Overview
Movies and television series serve as a repository of emphases and trends in popular culture and in many cases offer instances of reflection on philosophical and intellectual problems and themes. Many critics have noted the proliferation of Christian and religious imagery and plot elements in popular cinema. The Faith, Film, and Philosophy seminar series offers a context for sustained reflection on the place of religion in contemporary popular culture, and therefore serves the goals of the Faith and Reason Institute. Past topics addressed in the seminar include Parent and Child, Love and War, Mystery films, Fairy-stories, Fantasy, and Myth, Surrogates, Avatars, and Zombies, Terence Malick's The Tree of Life, and the films of Whit Stillman.
---
Faith, Film, and Philosophy Seminar 2023
You are invited to take part in an engaging interactive conversation on "Multiverses and Alternate Realities: Other Worlds in Film" with a group of other film scholars and fans over the weekend from Thursday evening, September 28, to Saturday evening, September 30, 2023 on the campus of Gonzaga University, in Spokane, WA.
Get the details here.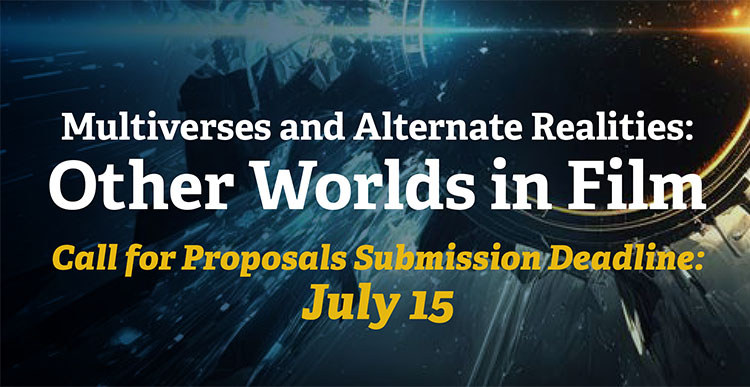 ---