Mission Statement and Values
"At ISU, we inspire and advocate for global engagement, social justice, inclusivity, and awareness of international affairs across our campus and community. Our club embodies respect and humility for all persons, a genuine curiosity and open-mindedness towards cultures, and a desire to build lasting friendships and expand world views through these relationships."
How does this mission come to life throughout the year? We have several traditional events such as our ISU Dinner, and Global Conversations with ESL students. We are excited to work towards our goals and tackle obstacles in new and exciting ways this year! Our vision for 2022-23 is to establish stronger connections between domestic and international students, hold more campus-wide international events, and really make our club known throughout GU.
Overall, ISU has big dreams and is made up of an amazing group of individuals from all parts of the world! We can't wait to meet and learn about you! — Zagtivities Description
Meet Our Board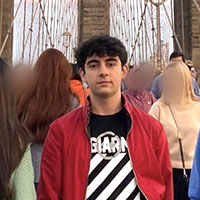 President - Kamil Maharramov
Major: Chemistry and Biochemistry
Home Country: Azerbaijan
Kamil joined ISU Board to make changes and create good relationships with international and local students.
---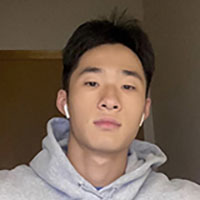 Vice President - Michael Zhang
Major: Human Physiology
Home Country: China
Michael is excited to have many new opportunities to meet new people and enjoy different cultures.
---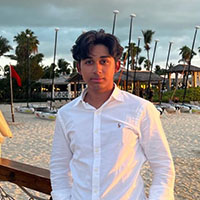 Secretary - Juan Orellana
Major: Business Administration: MIS
Home Country: El Salvador
Juan joined the board to meet with different backgrounds and to strengthen the international community at Gonzaga University
---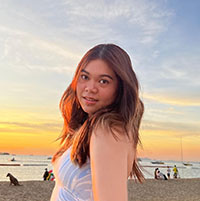 Marketing - Wynnie Markcharoen
Major: Business Administration: Marketing & International Business
Home Country: Thailand
Wynnie joined the Board to be more involved in the GU international student community
---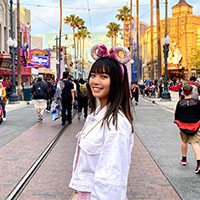 Social Media - Riria Kawaguchi
Major: Sport Management
Home Country: Japan
Riria wants to support other international Zags to be more engaging to Gonzaga's community and have fun. Zags Help Zags!