Students at Gonzaga University have been participating in undergraduate research and creative inquiry projects for many years, producing amazing work, and learning more about themselves than they expected. Before the College of Arts & Sciences introduced the Center for Undergraduate Research & Creative Inquiry (CURCI) in 2016, there was no central office to help students, faculty, departments and administrators find, organize, administer, publicize and develop experiences. The stories of the students shared below helped to inspire the development of CURCI, which will pave the way for current and future students to pursue their scholarly and creative interests through undergraduate research and creative inquiry.
For more details, please visit myGU.
---
Arlene Chandra ('14), Sociology Major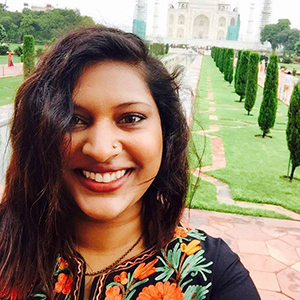 Earned a Master of Social Work from University of Michigan, 2016. Pursuing a licensure in social work in her home state of Washington.
"I haven't come across any graduate students who have more research experience than what I gained at Gonzaga. Nobody has done as much research or received as much support in their research as I did with my cohort. I'm thankful for those experiences."
---
Dr. Scott Hippe ('11), Biology Major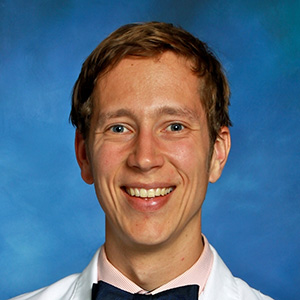 Graduated from University of Washington Medical School. Currently completing his residency in family medicine in Boise, Idaho.
"My research experience helped make me a competitive applicant to medical school, but more importantly it trained me in the language of primary literature and scientific papers. Undergraduate research is in keeping with the university's mission to train students in lives of leadership and service to the common good."
---
Sarika Khanwilkar ('14), Biology Major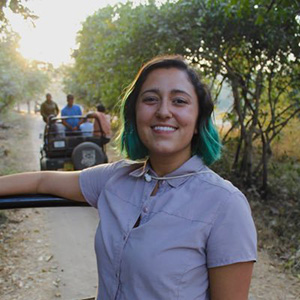 Founded the non-profit conservation organization Wild Tiger. Works at Jackson Hole Wildlife Film Festival.
"I cannot overstate the impact of undergraduate research on me, both professionally and personally. My life passion was realized through my involvement with undergraduate research. I am a hands-on, visual learner. So, it wasn't until I was on the front lines of scientific research of biodiversity that it really hit me how important conservation is for the future."
---
Fernando Rodriguez Perez ('12), Biochemistry Major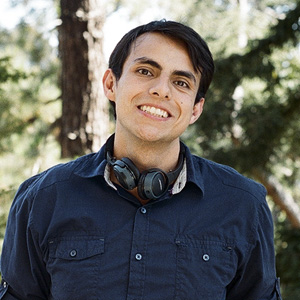 Ph.D. candidate in the Department of Molecular & Cellular Biology at University of California, Berkeley.
"My research experience was valuable for so many reasons. I learned how to work independently, design properly-controlled experiments, and search for knowledge. These skills have allowed me to succeed in graduate work at Berkeley. I'm very excited to discover what's in store for me on the road ahead."
---