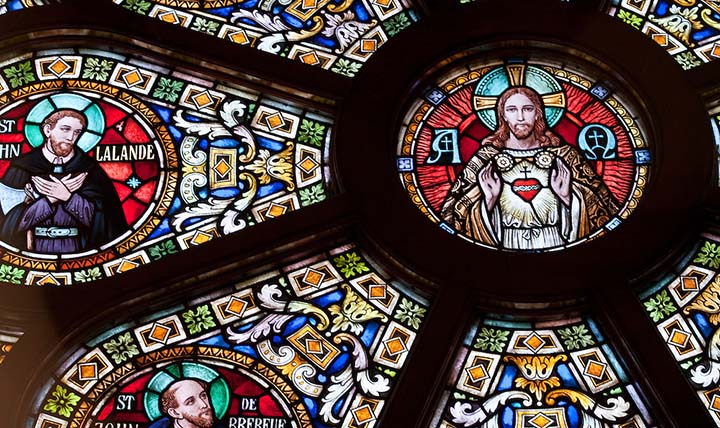 During times of celebration and challenge, it is a blessing to know there is a community of support upon which to rely.
If you or a loved one is in need of prayers and encouragement, please complete the Thoughts & Prayers request form below. Your request and information will be sent directly to the Office of the President and will be distributed to the Gonzaga community asking for thoughts and prayers.
If you have any questions or concerns regarding your request, please contact Allison Peterson at (509) 313-6103 or petersona@gonzaga.edu.