---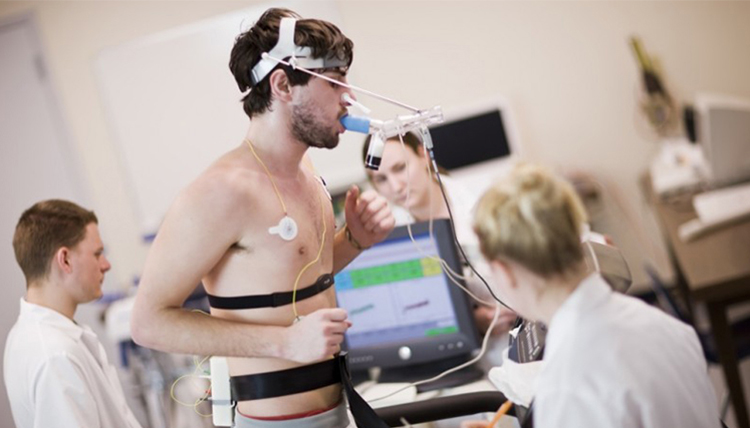 Gonzaga University Institutional Review Board (IRB)
Partnering with you to make scholarly inquiry a reality.
What is the IRB?
Gonzaga University's Institutional Review Board (IRB) is an administrative body established to protect the rights and welfare of human research subjects recruited to participate in research activities conducted under the auspices of Gonzaga University.

The IRB is composed of interdisciplinary faculty and community members who have received training and certification to conduct and evaluate research. Additionally, they have expertise in working with vulnerable categories of subjects and represent expertise in scientific and nonscientific areas.

The IRB has the authority to approve, require modifications in, or disapprove all research activities that fall within its jurisdiction as specified by applicable federal regulations and Gonzaga's institutional policy.

The IRB functions independently of, but in coordination with, other committees across the University and in the community. This jurisdiction is defined by and comes from the Office of Human Research Protection (OHRP), the federal agency within the Department of Health and Human Services that oversees Institutional Review Boards.

The IRB at Gonzaga University functions within the guidelines provided by and reviews research as defined by the OHRP.
You may contact the IRB at IRB@gonzaga.edu.
Who Are The IRB Board Members?
Dr. Chris Francovich

Dr. Bob Lutz

Dr. Vinai Norasakkunkit

Dr. Michele Shaw

Dr. Clinton Wutzke

Dr. Marianne Poxleitner, IRB Chair

Angie Hinz, Compliance coordinator
When Does The IRB Meet?
The IRB meets during the last week of each month from September through April. Please submit any studies that need full board review at least 2 weeks in advance of the monthly meeting.
The Board will not convene in May, June, July, and December, but reviews can be completed during this time for QI/QA, Exempt research and Non-exempt research that does not require full board review.
A full board review could be conducted at the end of August, provided that the protocol, cover sheet, and materials are submitted in their entirety by the date specified by the Chair. Please email to discuss any requests for a full board review in August.