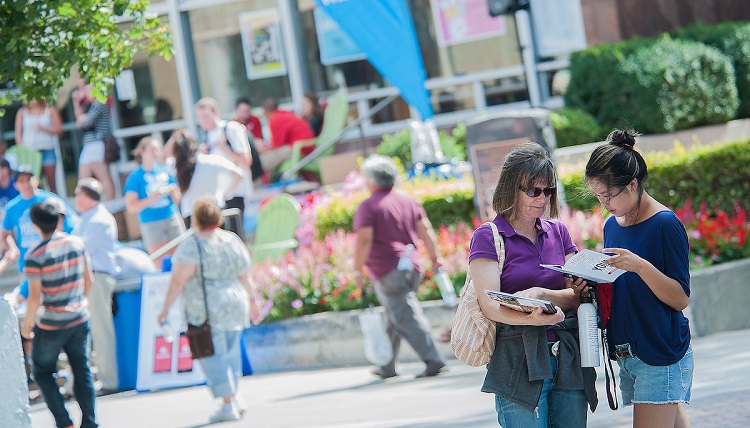 All suppliers are asked to visit University Purchasing first when they are on the Gonzaga University Campus. University Purchasing hours are 8:00am to 5:00pm, and closed from noon to 1:00pm, Monday through Friday. Appointments are recommended.
When doing business with Gonzaga University, a current W-9 and Vendor Profile Form must be provided. These forms can be submitted to University Purchasing at purchasing@gonzaga.edu. Completed W9's will be verified with the IRS and U.S. Government Excluded Party List. All vendors should be familiar with the Gonzaga University Purchase Order Terms and Conditions.
Suppliers who wish to leave demonstration equipment with University personnel must coordinate that demonstration with University Purchasing. The University assumes no risk or liability for a demonstration unit. If a department decides to purchase the demonstrated equipment, then the department must process the order according to standard purchasing procedures. University Purchasing reserves the right to request quotes, bids, or proposals.

Gonzaga University is not responsible for vendors receiving parking violations while on campus. Parking for Vendors and Contractors Policy should be reviewed. Please review our Campus Map.

Every attempt is made to be fair and impartial in dealing with suppliers. University Purchasing strives to maintain the highest standards of business ethics, professional courtesy and competence in all transactions for the University.