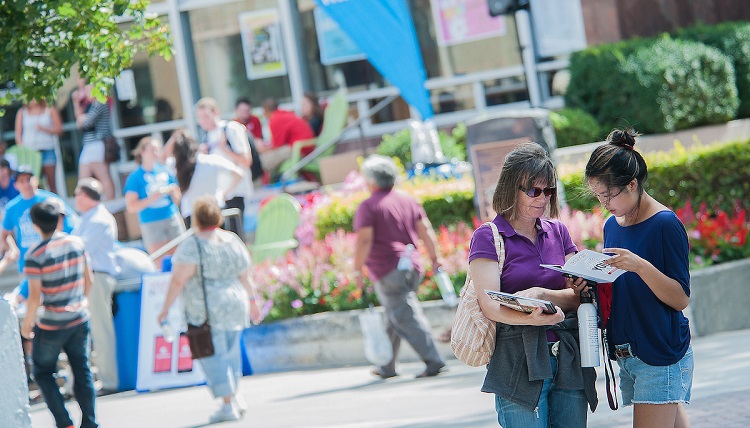 University Purchasing is responsible for the management of the acquisition by purchase, lease or rental of ALL materials, services and equipment required by various departments of the University, regardless of funding sources.
The basic purchasing policies are determined by University administrative regulations. University Purchasing has primary responsibility for interpreting these policies and establishing appropriate guidelines. To assure compliance with all regulations, all purchases must have the appropriate prior approval from University Purchasing. Any person making a purchase without prior approval must assume full responsibility for that purchase.

The objectives of University Purchasing are:
To obtain specified goods and service for the requesting department
To ensure proper quality and quantity
To ensure timely delivery of goods
To comply with University regulations
To spend University funds wisely
To achieve the acquisition at the lowest reasonable cost
For information about travel, visit Zags Travel & Expense.
Purchasing Addresses
Mailing Address
502 E Boone Ave
AD Box 81
Spokane, WA 99258

Warehouse
128 E Sinto Ave
Spokane, WA 99258

Physical Address
Plant Services
1004 N Ruby
Spokane, WA 99258

Billing Address
Accounts Payable
PO Box 3464
Spokane, WA 99220