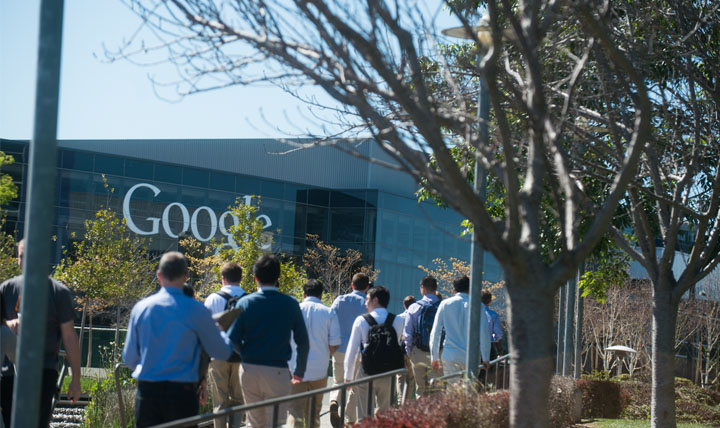 What is a Trek?
Treks are career development and networking programs that create opportunities for students to connect with alumni and employers in key metropolitan areas across the country. As part of the Treks, students interact with partner organizations during corporate excursions, career fairs, and networking socials.
Student Registration for upcoming Treks is located on ZagsIgnite.
Questions? Contact Erin Shields through email or at (509) 313-4048.
Trek Locations