As a Graduate Assistant (GA) in the PoH Office, you will provide the power that fuels our mission.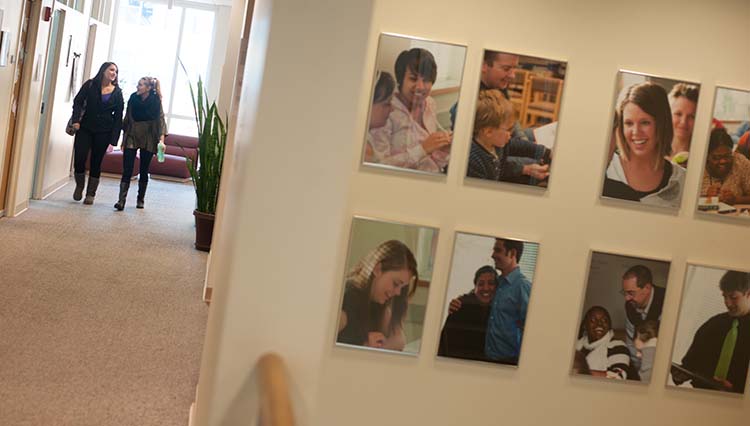 Join our team! Pedagogy of Hope Through Research and Practice (PoH Office) addresses challenging issues head-on and invites others to join us. We question oppressive and marginalizing systems. Our goal is to reimagine equitable and inclusive systems where all can thrive in partnership with underserved communities.
You will have the opportunity to work in one of the following areas:
Research
Event Organization
Courageous conversations and other initiatives
Office operations
Website and social media
Other opportunities as they develop (or you develop them!)
If this sounds like an environment where you would thrive, apply today!
As you prepare your application, visit our website for more information on what we do. You will find a definition of Pedagogy of Hope theory, a variety of written and audio-visual resources, and explanations that situate this pedagogical framework within the mission of the School of Education and Gonzaga University as a whole.
We would like to hear why you feel drawn to work with us in your cover letter or video. Please address how you might envision yourself helping your fellow students within the School of Education be better prepared for their careers.