Have an Idea for Transformational change that offers access and opportunity to all members of the educational community, but don't know where to begin?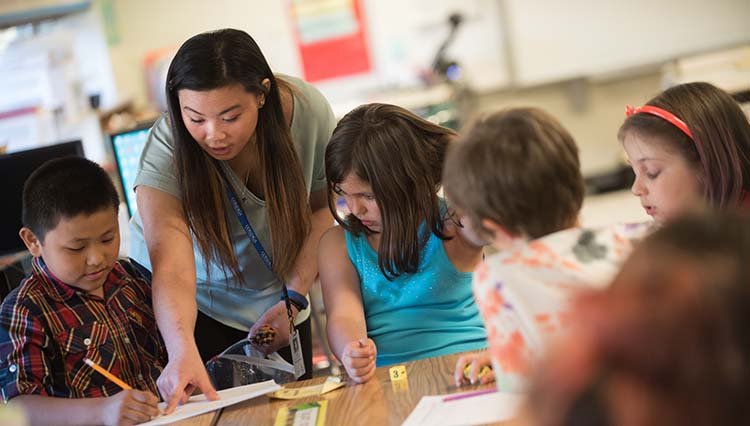 Inspired by Paulo Freire and his philosophy on social condition and its impact on education, we seek others who want to partner on pedagogy for a more authentic and human educational experience. offers a hope-filled perspective in which all learners can develop critical consciousness as a first step toward creating a more inclusive world.
Submit an outline of your ideas and lets talk. Together, we will make hope tangible for every member of our community!
Project Proposal
Thank you for your interest in collaborating with the Office of a Pedagogy of Hope. In cooperation with university and community partners, we execute events, research, and initiatives that promote critical thinking and enhance inter-community connections. By partnering with us, we create environments in which learning and teaching become revolutionary acts that engage everyone and facilitate joyful transformations. Please address the following topics and questions so that we can better understand your vision. We will carefully consider how we can best support you after receiving your thorough answers.
Pedagogy of Hope (definition):
A Pedagogy of Hope is for everyone. In the 1950s, Paulo Freire, a visionary educator, developed this method of teaching and learning to help oppressed people and those who oppress them. This practice is reciprocal; a Pedagogy of Hope teacher doesn't teach, but rather learns with their students. Students also learn while teaching. Unlike traditional pedagogies, students take part more than simply receiving, sorting, and storing information. Through this process, students can explore how they and others perceive the world and reimagine it as an equitable space for all. Every member of the community defines a Pedagogy of Hope as they work together to build a better, transformed future.