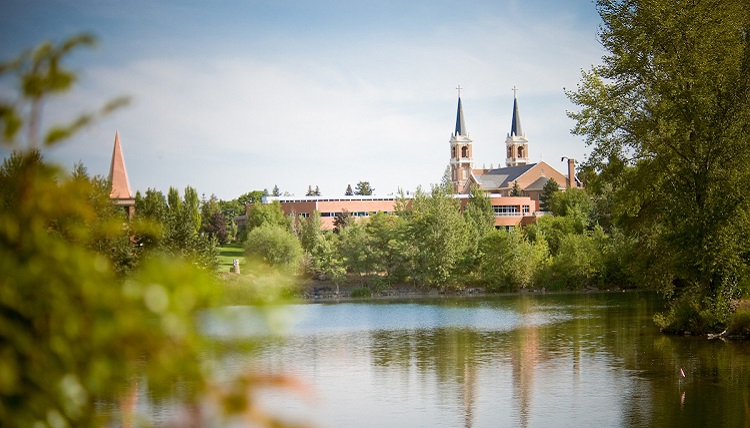 New Venture Lab team member and project manager positions open at the beginning of the Fall and Spring semesters.
PROJECT MANAGER APPLICATIONS FOR SPRING 2019 DUE:
Monday, January 21, 2019
TEAM MEMBER APPLICATIONS FOR FALL 2018 DUE:
Monday, January 28, 2019
If you are interested in applying for a team member or project manager position, please fill out the respective application below. We do ask for a resume to be submitted with your application as well.
Project Manager Application: bit.ly/spring19NVL
Team Member Application: bit.ly/spring19tm
If you have any questions, comments, or concerns, please do not hesitate to contact us at nvl.gonzaga@gmail.com.