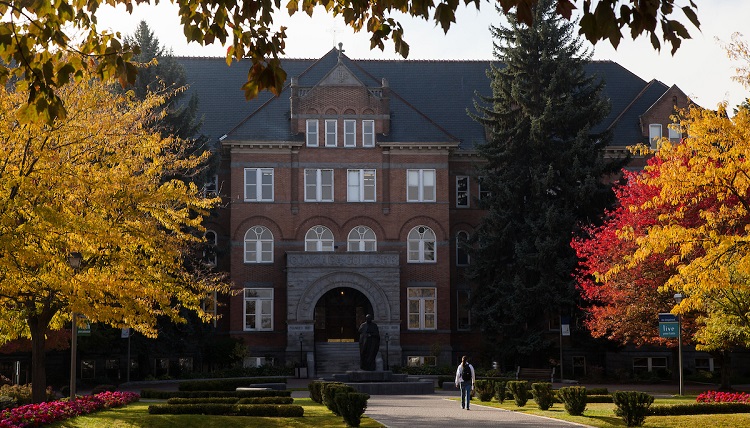 Prerequisite courses provide the foundation for students to be successful in their MBA classes. Students with a business degree have typically fulfilled all MBA prerequisites. Generally, students need to have taken courses within seven years and received a C or better. Additionally, prerequisites are often waived for students with work experience in related subjects.
Prerequisites do NOT need to be completed to gain admission. Once admitted, students work with their academic advisor to assess prerequisites and determine the most time and cost effective way to fulfill any incomplete prerequisites. Most students complete prerequisites in conjunction with their graduate coursework.
MBA Prerequisite Courses:
Management Information Systems: Can be fulfilled by completing Gonzaga's self-paced, online prep course with an overall quiz score of 87% or higher
Business Law: Can be fulfilled by taking a one-credit elective course
Principles of Finance*
Financial Accounting*
Managerial Accounting*
Gonzaga offers a 3-credit course for MBA students that fulfills both the Financial Accounting and Managerial Accounting prerequisites (MBUS 560). Gonzaga also offers a 2-credit course for MBA students to fulfill the Principles of Finance prerequisite (MBUS 520).
*Minimum grade: B+