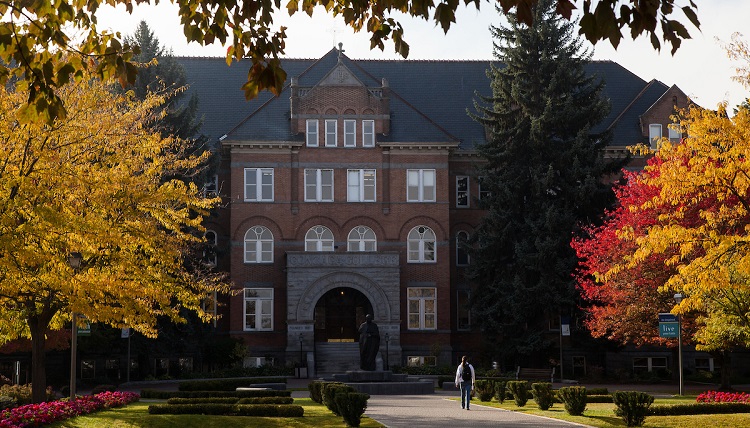 Prerequisite courses provide the necessary foundation for students to be successful in their MBA classes. Students with a business degree have typically fulfilled all MBA prerequisites. Generally, students need to have taken courses within seven years and received a C or better to waive prerequisites. Additionally, prerequisites are often waived for students with work experience in related subjects.
Prerequisites do NOT need to be completed to gain admission. Once admitted, our students work with their academic advisor to assess prerequisites and determine the most time and cost effective way to fulfill any incomplete prerequisites. Most students complete prerequisites in conjunction with their graduate coursework. For more information about Gonzaga's Testing Center, including how to register for a CLEP exam, click on the button below.
MBA Prerequisite Courses:
Principles of Management*
Management Information Systems*
Business Law*
Principles of Marketing*
Operations Management*
Principles of Finance**
Financial Accounting**
Managerial Accounting**
*Students may test out of these classes by demonstrating proficiency on CLEP exams.
**These courses require a B or better in the past four years. Challenge exams and review courses are available.
Gonzaga offers a 3-credit course that fulfills both the Financial Accounting and Managerial Accounting prerequisites in a single course.