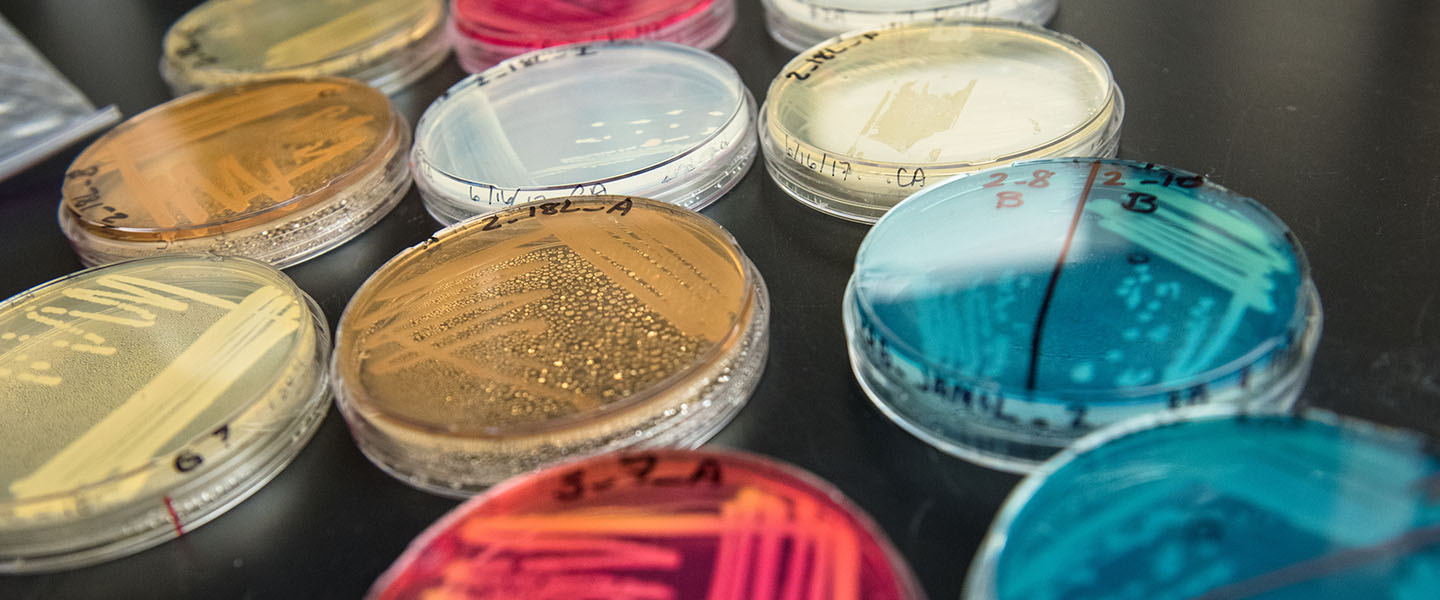 College of
Arts & Sciences
The College develops women and men for others, ready to face the intellectual, vocational and spiritual challenges of today and tomorrow.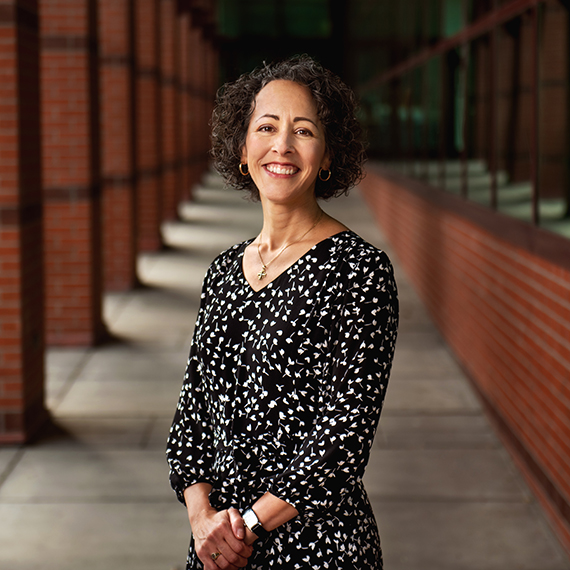 Welcome to the College of Arts & Sciences
A Message from the Dean, Annmarie Caño.
I welcome you to the College of Arts and Sciences, please know that there are many people—fellow students, faculty, staff, and alumni—who are also welcoming you into this community. May you enjoy your time with us!
Read more here.
Imagine your path at the
College of Arts & Sciences
Play Video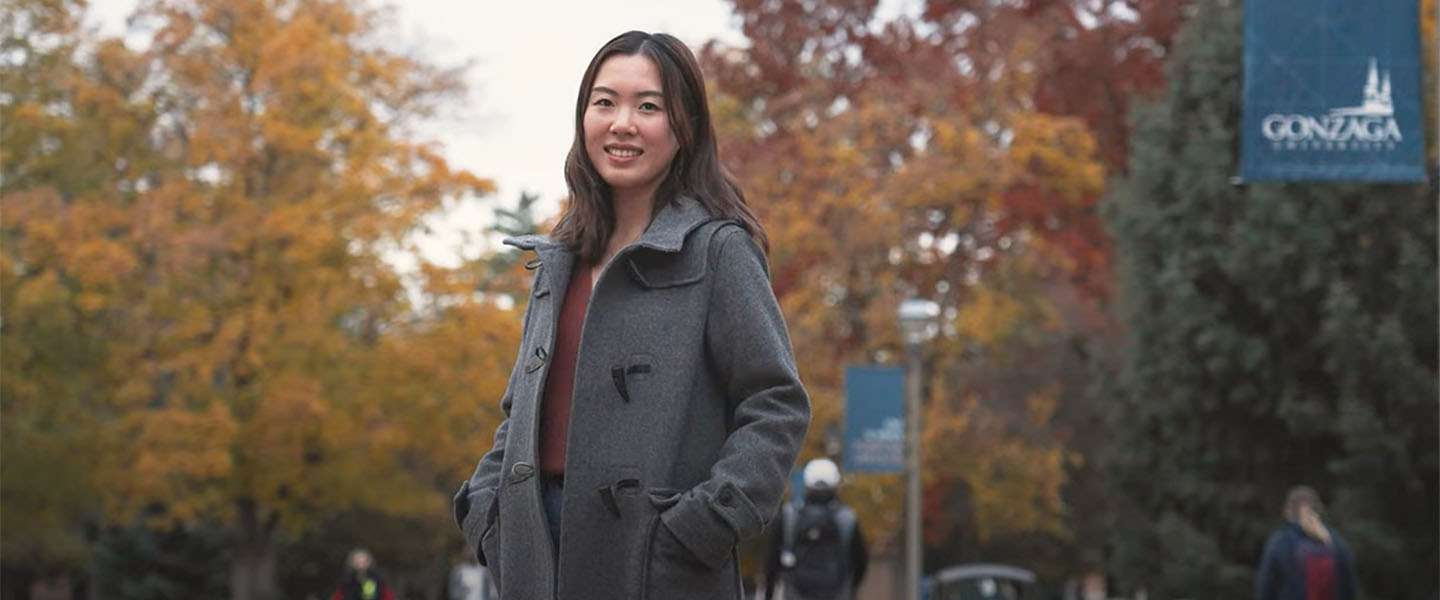 Contact the College of Arts & Sciences