College of Arts & Sciences
Menu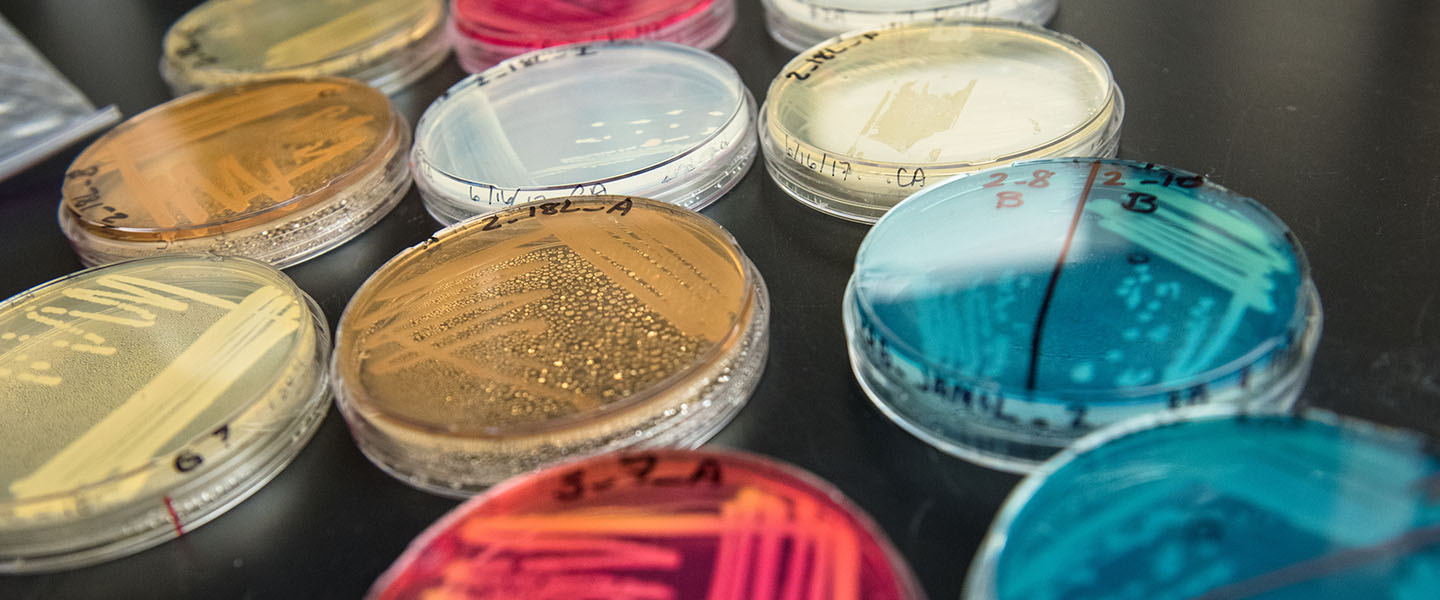 College of
Arts & Sciences
The College develops women and men for others, ready to face the intellectual, vocational and spiritual challenges of today and tomorrow.
Upcoming Events
Interdisciplinary artist and professor at Appalachian State University Cara Hagan will conduct a...
7:30 PM - 9:00 PM
A panel discussion will be held with Douglas Kries, Tom Jeannot and others, as part pf...
7:00 PM - 9:00 PM
The Gonzaga Visiting Writers Series, the Robert K. and Ann J. Powers Chair of Humanities, and the...
7:00 PM
Practice your interview and networking skills with representatives from the Spokane business...
5:30 PM - 7:30 PM
Contact the College of Arts & Sciences