Early Action Deadline Extension
We will extend our undergraduate Early Action Application Deadline for those impacted by the fires in California. Please contact the Office of Admission at (509) 313-6572 or admissions@gonzaga.edu for more information. Our thoughts and prayers are with you.
Close Alert
College of Arts & Sciences
Menu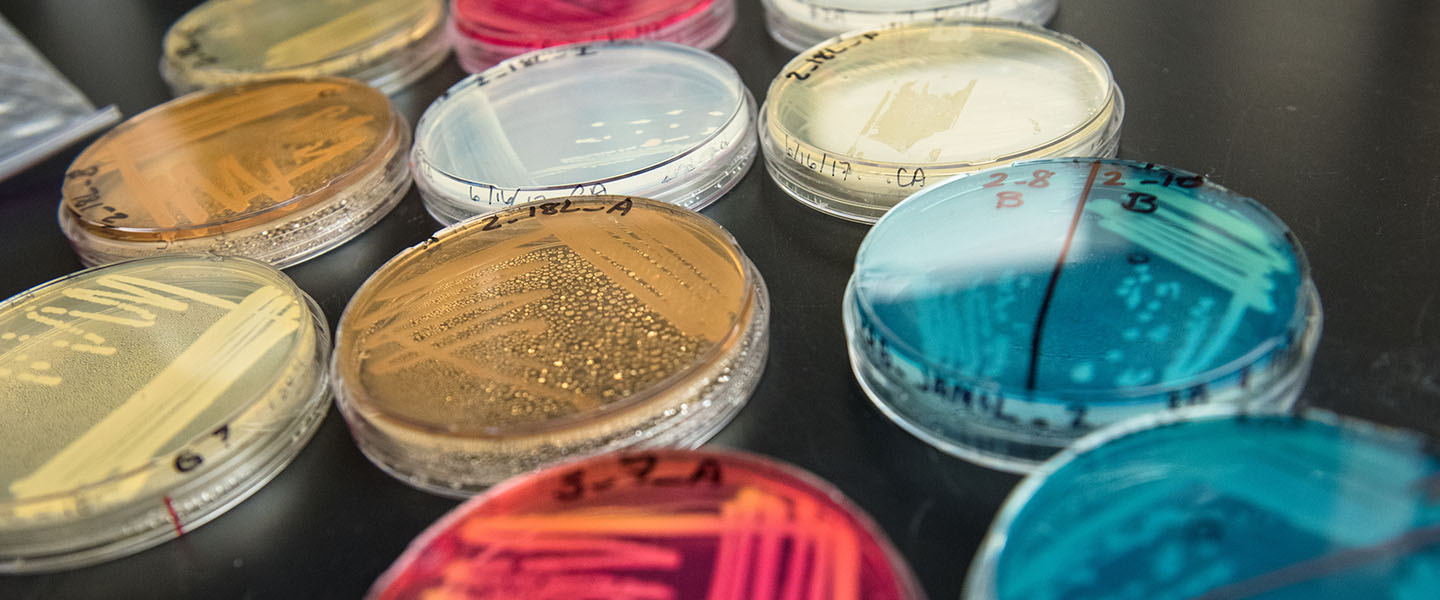 College of
Arts & Sciences
The College develops women and men for others, ready to face the intellectual, vocational and spiritual challenges of today and tomorrow.
Upcoming Events
Music Education Day provides high school students first-hand experience of what a music education...
9:00 AM - 6:00 PM
Combos 3 & 4 at 4:00 pm, Combos 1 & 2 at 5:30 pm
4:00 PM - 5:30 PM
The Program Includes: Bernstein: Slava Spittal: Diversions for Clarinet and Winds Mozart: Serenade...
3:00 PM - 4:00 PM
Contact the College of Arts & Sciences