College of Arts & Sciences
Menu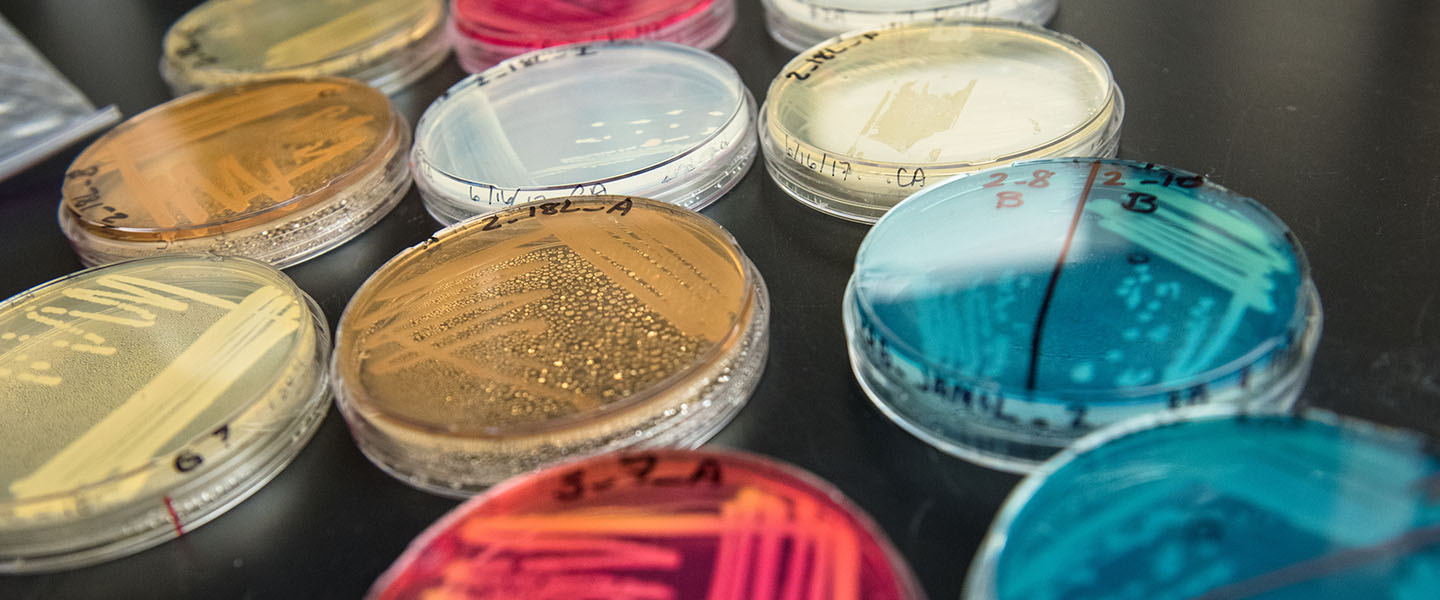 College of
Arts & Sciences
The College develops women and men for others, ready to face the intellectual, vocational and spiritual challenges of today and tomorrow.
Upcoming Events
Electrical Impedance Tomography (EIT) is a new medical imaging technology with many exciting...
4:30 PM - 6:00 PM
A panel discussion will be held with Douglas Kries, Tom Jeannot and others, as part pf...
7:00 PM - 9:00 PM
The Gonzaga Visiting Writers Series, the Robert K. and Ann J. Powers Chair of Humanities, and the...
7:00 PM
Practice your interview and networking skills with representatives from the Spokane business...
5:30 PM - 7:30 PM
Contact the College of Arts & Sciences