College of Arts & Sciences
Menu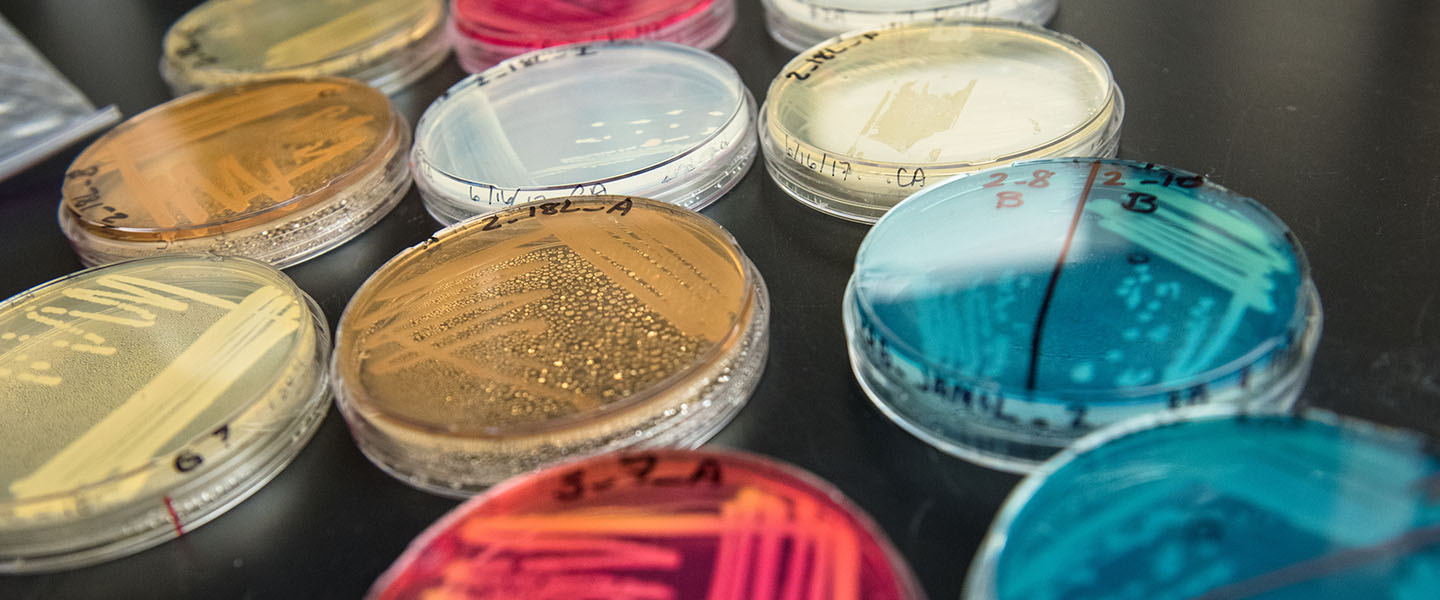 College of
Arts & Sciences
The College of Arts & Sciences develops women and men for others, prepared to transform the world for the better, today and tomorrow.
Upcoming Events
Dr. Khadijah White is an Assistant Professor in Rutgers' School of Communication and...
6:00 PM - 8:00 PM
King Richard III of England was discovered buried beneath a parking lot in Leicester in 2012....
7:00 PM - 8:30 PM
Department of Religious Studies Annual Flannery Lecture Dr. Kristin Heyer, Professor of Theological...
6:00 PM - 8:00 PM
Actor/playwright DeLanna Studi (Cherokee) will do an evening program on #InsteadofRedFace. Her work...
6:00 PM
Contact the College of Arts & Sciences