College of Arts & Sciences
Menu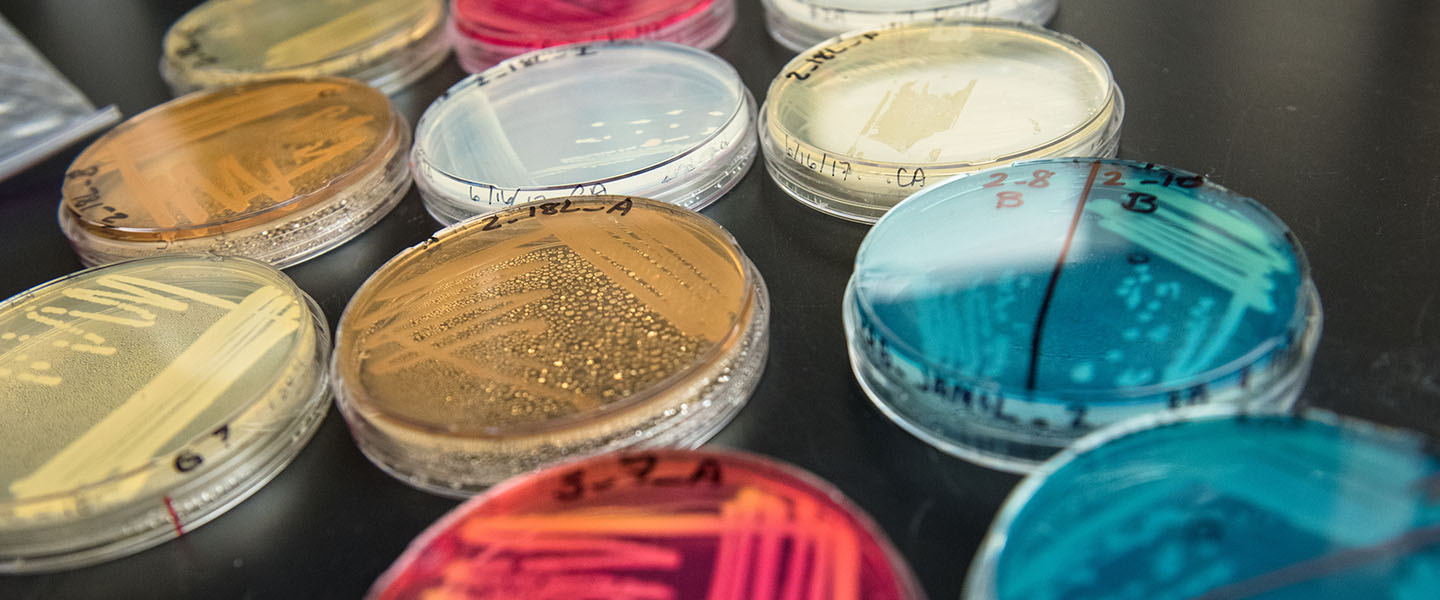 College of
Arts & Sciences
The College develops women and men for others, ready to face the intellectual, vocational and spiritual challenges of today and tomorrow.
Upcoming Events
Gonzaga Department of Theatre & Dance present Gruesome Playground Injuries
2:00 PM - 3:30 PM
Kirk Besmer, Ph.D., professor of philosophy and the 2018-21 Distinguished Professor for the...
10:00 AM - 11:30 AM
In 2018, Dr. Laurie Arnold co-directed an NEH summer institute for two- and four-year college and...
4:30 PM - 6:00 PM
Due to a medical issue, 'Who's Your Mama? Assisted Reproductive Technology and the Decline of...
5:00 PM - 6:30 PM
Contact the College of Arts & Sciences