College of Arts & Sciences
Menu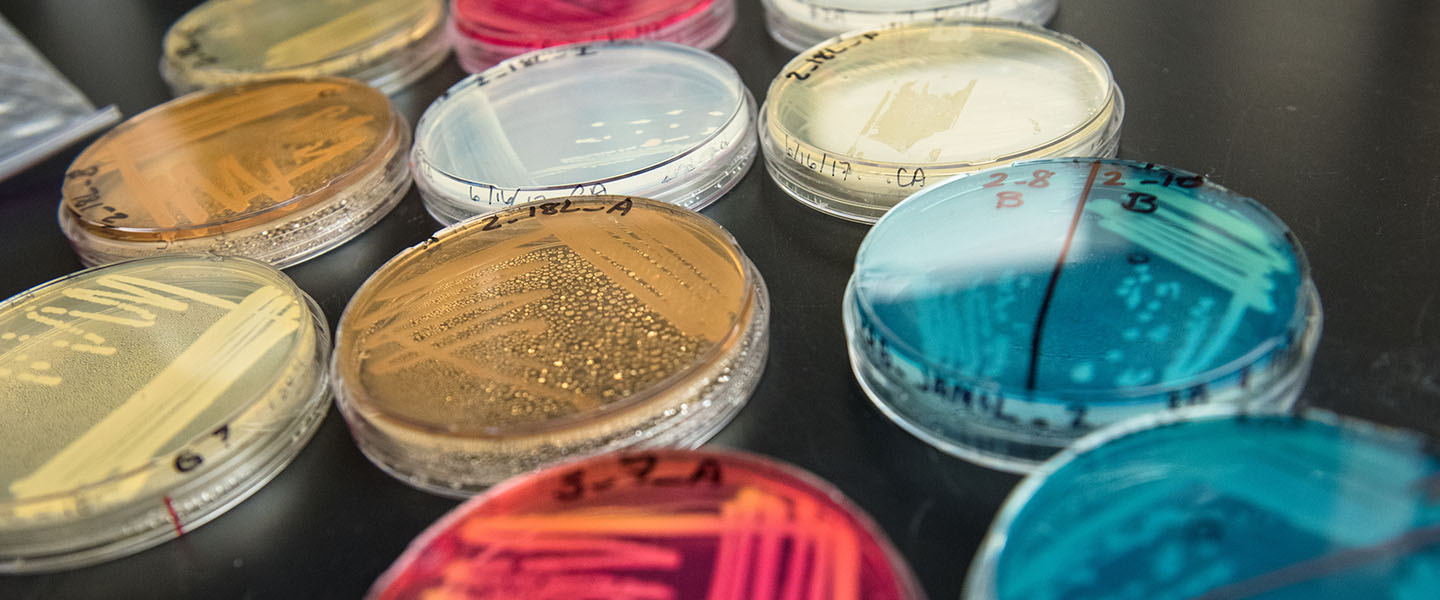 College of
Arts & Sciences
The College develops women and men for others, ready to face the intellectual, vocational and spiritual challenges of today and tomorrow.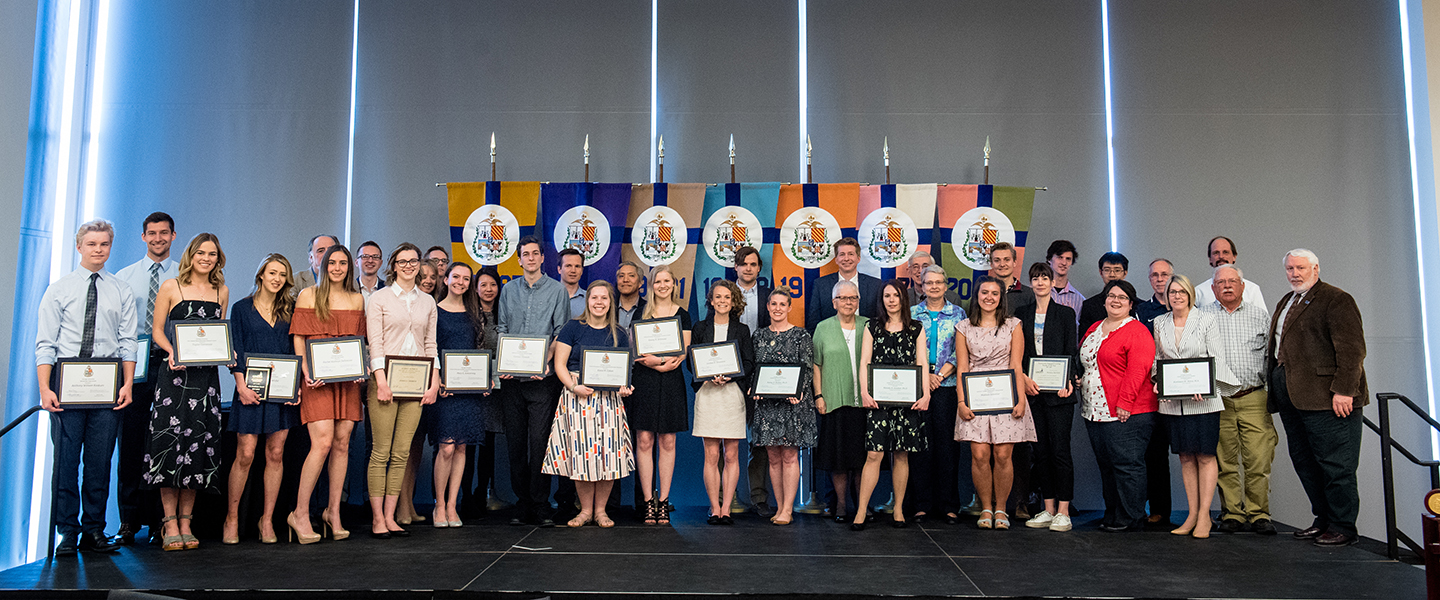 2017-18 Student Awards
Recognizing the exemplary work of students majoring and minoring in departments across the College.
Upcoming Events
The Gonzaga Jazz Program presents a short program with the Jazz Workshop Combos and the Gonzaga Jazz...
8:00 PM - 9:30 PM
"Navigating landscapes through unconventional materials" Brooks Salzwedel's work...
5:30 PM - 7:00 PM
The Annual Jazz Christmas Concert is a multi-media experience that will include selections by the...
7:00 PM - 8:30 PM
Contact the College of Arts & Sciences