College of Arts & Sciences
Menu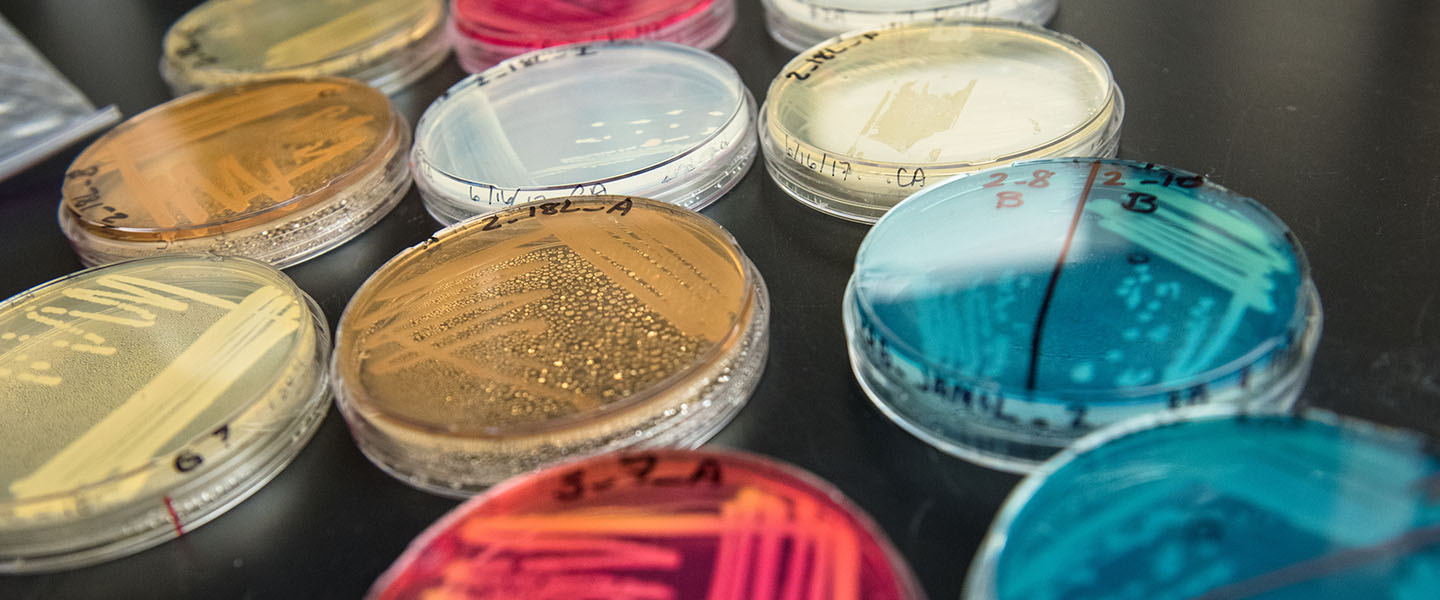 College of
Arts & Sciences
The College of Arts & Sciences develops women and men for others, prepared to transform the world for the better, today and tomorrow.
Upcoming Events
King Richard III of England was discovered buried beneath a parking lot in Leicester in 2012....
7:00 PM - 8:30 PM
Department of Religious Studies Annual Flannery Lecture Dr. Kristin Heyer, Professor of Theological...
6:00 PM - 8:00 PM
Actor/playwright DeLanna Studi (Cherokee) will do an evening program on #InsteadofRedFace. Her work...
6:00 PM
Iraq War Veteran and National Book Award Finalist Kevin Powers will deliver a keynote. 
7:00 PM
Contact the College of Arts & Sciences