College of Arts & Sciences
Menu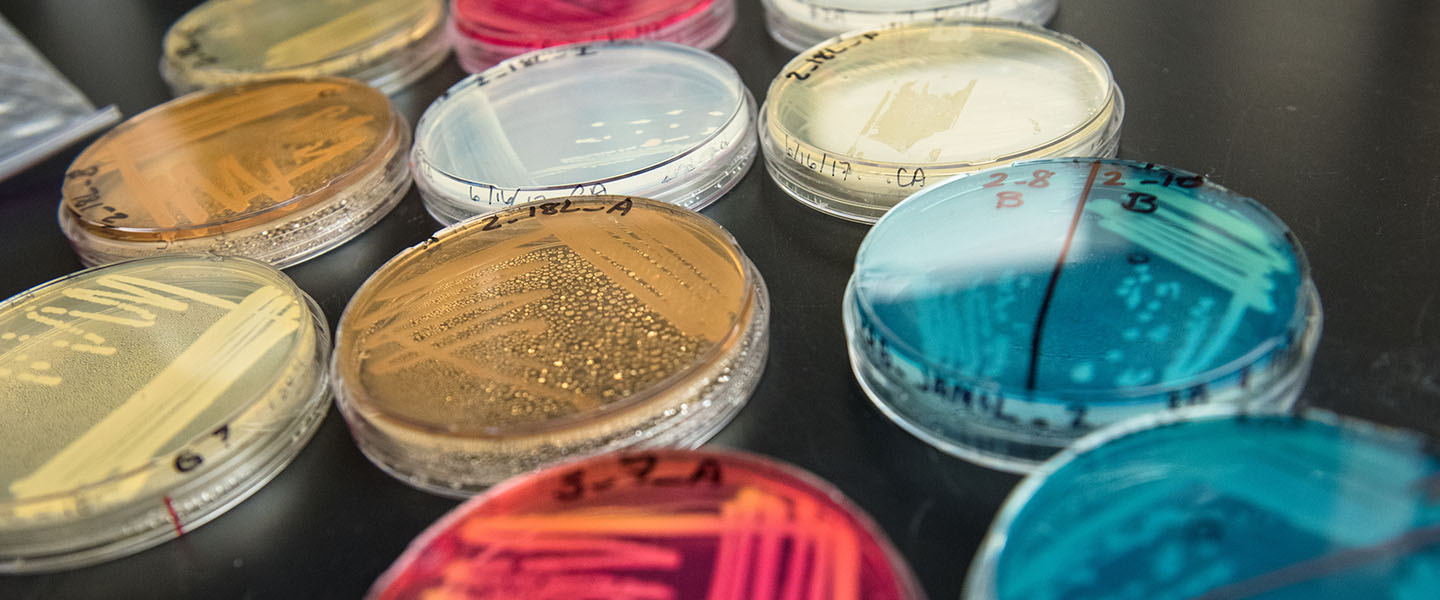 College of
Arts & Sciences
The College of Arts & Sciences develops women and men for others, prepared to transform the world for the better, today and tomorrow.
Upcoming Events
Department of Religious Studies Annual Flannery Lecture Dr. Kristin Heyer, Professor of Theological...
6:00 PM - 8:00 PM
Actor/playwright DeLanna Studi (Cherokee) will do an evening program on #InsteadofRedFace. Her work...
6:00 PM
Iraq War Veteran and National Book Award Finalist Kevin Powers will deliver a keynote. 
7:00 PM
Schumann's Symphony No. 4 in D Minor, Opus 120 Sain-Saëns, Piano Concerto No. 4 in F...
7:30 PM
Contact the College of Arts & Sciences