College of Arts & Sciences
Menu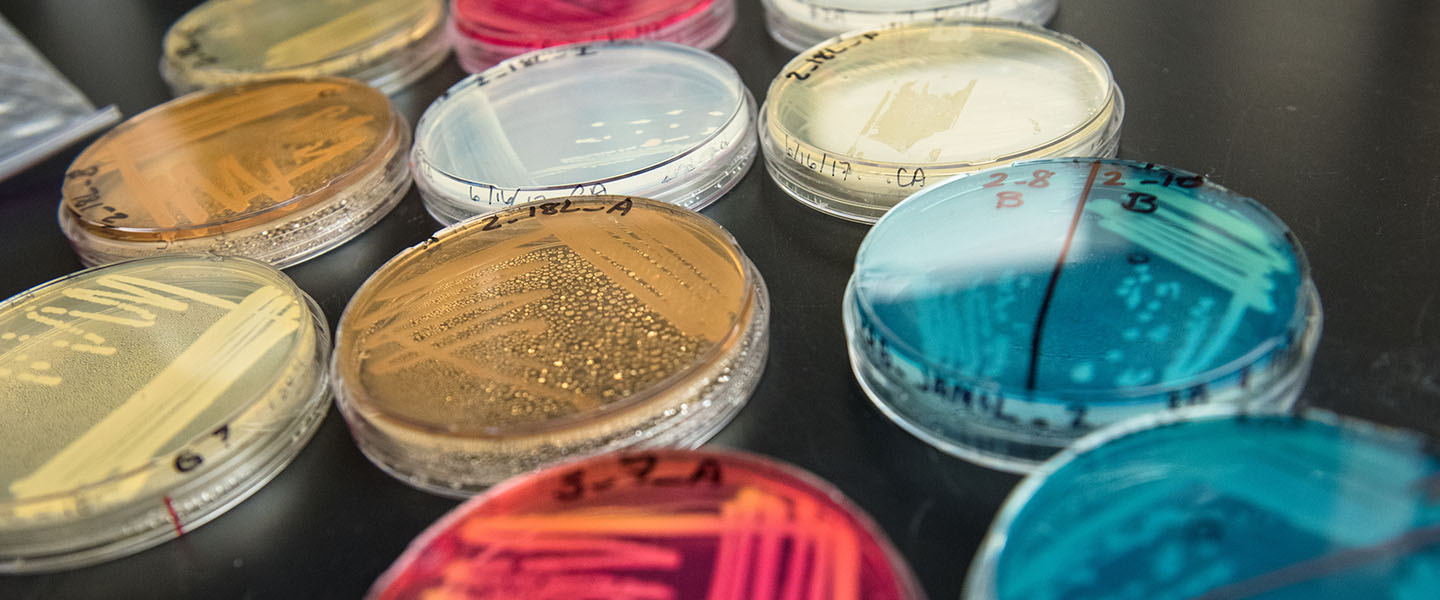 College of
Arts & Sciences
The College develops women and men for others, ready to face the intellectual, vocational and spiritual challenges of today and tomorrow.
Upcoming Events
Kirk Besmer, Ph.D., professor of philosophy and the 2018-21 Distinguished Professor for the...
10:00 AM - 11:30 AM
In 2018, Dr. Laurie Arnold co-directed an NEH summer institute for two- and four-year college and...
4:30 PM - 6:00 PM
Due to a medical issue, 'Who's Your Mama? Assisted Reproductive Technology and the Decline of...
5:00 PM - 6:30 PM
Throughout history, moments of courage have defined the contours of war. Featuring original live...
7:00 PM - 8:30 PM
Contact the College of Arts & Sciences