College of Arts & Sciences
Menu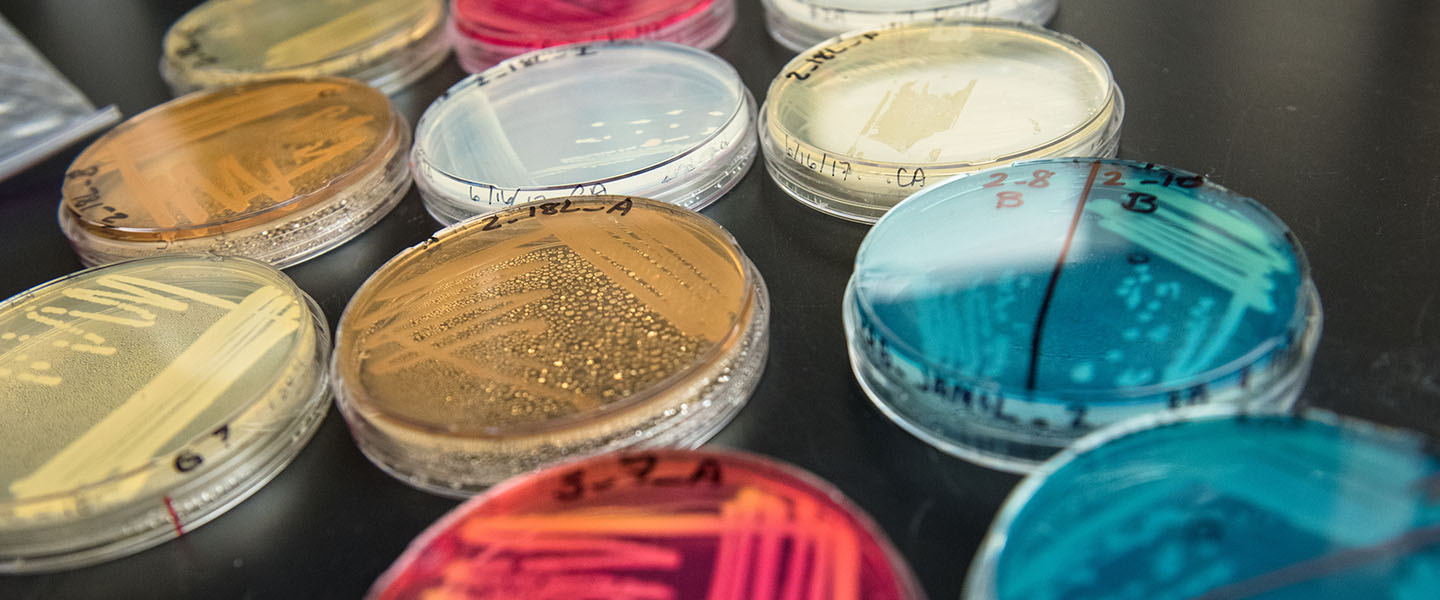 College of
Arts & Sciences
The College develops women and men for others, ready to face the intellectual, vocational and spiritual challenges of today and tomorrow.
Upcoming Events
Daniel Matt is one of the world's leading authorities on Kabbalah, the Jewish mystical...
5:30 PM - 6:30 PM
Presented by Dr. Ken Dye, University of Notre Dame. Marching to Motown follows the rich musical...
6:00 PM - 7:00 PM
Student director Sid Al-Thumali presents Dog Sees God: Confessions of a Teenage...
7:30 PM - 9:00 PM
Contact the College of Arts & Sciences