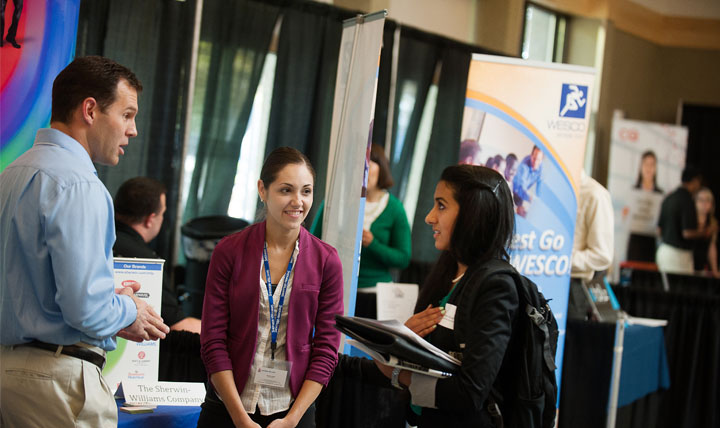 Welcome to Student Employment!
There is a multitude of student employment opportunity on- and off-campus each year! Many students work through non-work study positions or through the Federal and Washington State work study programs. Eligibility for federal or state work study is determined based on information provided on your FAFSA. You will see it listed as part of your financial aid offer if you qualify. Don't see a work opportunity on your offer? No problem - there are several hundred non-work study positions available on campus.

There are many benefits to working while in school:
Flexibility: Supervisors and employers will work around your academic schedule.
Accountability: Learning to balance work, school, and life helps you to be better academically.
Networking: Interaction with supervisors gives students the opportunity to learn about available resources.
Experience: Gain valuable work experience and build your resume for after graduation.
Less Debt: Earning money to pay for college helps reduce the amount of loans you may need to take.
Options: Working in college is a great way to see what you're good at and enjoy!