Our UWSOM and GU graduates are working as medical and health professionals, advancing our vision to increase health and prosperity in communities throughout eastern Washington.
Meet Molly Gilbert, MD
Employer/roles: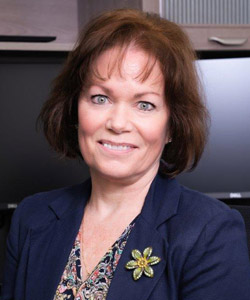 Director Graduate Medical Education, Providence SHMC, Spokane
Spokane Teaching Health Clinic residency training programs
Associate Professor Clinical Medicine University of Washington School of Medicine
MCAA Team Lead Physician Gonzaga University Athletics
Looking to thoughtfully grow graduate medical education with collaboration from our community health system and undergraduate medical education partners
My Medical Education: Outstanding
UW - GU Health Partnership's Impact:
"The opportunity to be involved in undergraduate medical education in Spokane has been tremendous. The students are so wonderful and to get to share all that Spokane has to offer is very rewarding.
As immediate past Program Director for Family Medicine Residency Spokane, it has been exciting to see medical students from the partnership become resident physicians and stay in our community. This will have a lasting impact on the health of our community members and communities overall - what a wonderful gift!"
Meet Lexie Graham, MD
Employer/roles: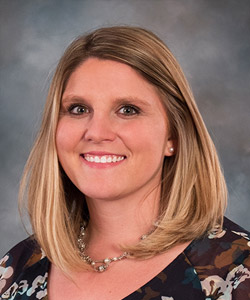 Internal medicine primary care physician and Medical Director of Student and Resident Education
Confluence Health, Wenatchee
My Medical Education: Excellent
UW - GU Health Partnership's Impact:
"I truly believe that especially for medical students who want to go into primary care or rural care there is no better program than UWSOM in which to train. The opportunities we had to learn and experience medicine in diverse locations and settings across the WWAMI region allowed for amazing breadth and depth of education, and often with more hands-on learning directly from attending physicians than what would be available in most other programs. It is so rewarding to be able to give back and precept the UWSOM third-year students who come to Wenatchee for their Internal Medicine clerkship. These students are bright, engaged, caring and hardworking - it is a joy to see them develop their clinical skills and to help them on their path to becoming our future doctors and colleagues."
Meet Brianna Higashihara
Employer/roles: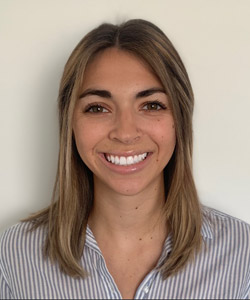 Full time student at UW's MEDEX Physician Assistant Program
Volunteer ambulance emergency medical technician in Deer Park, Washington.
My Medical Education: Diverse
UW - GU Health Partnerships Impact:
"After graduating from the human physiology program at GU in 2019, I put down roots in Spokane. The UW-GU health partnership allowed me to attend my top choice physician assistant program while still staying in Spokane."
Meet Kelly Witte
Employer/roles: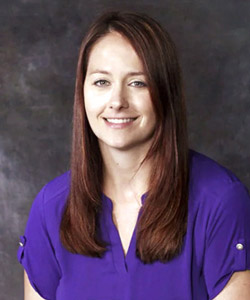 Physician Assistant in Family Medicine at NewHealth Colville Community Health Center
My Medical Education: Thorough
UW - GU Health Partnership's Impact:
"It was nice to have a space designated for MEDEX, more interaction with the medical students and see the positive effect on all students as a result of a more study friendly atmosphere."
---
We welcome your comments and suggestions.
There's more to explore in the 2023 edition of Partners in Medical Education: A Report to the Community.