Global Engagement
Developing intercultural skills and providing international experiences for Gonzaga's globally-connected future leaders.
Explore the Center for Global Engagement
Upcoming Events
12:10 - 1:10 pm Mike Nemeth, US Army Veteran & editor of Six Word War.  West Point...
12:00 PM - 1:00 PM
Being a Zag Means
Making an Impact
Explore the impact that current and past zags are making on the world.
Being a Zag Means
Making an Impact
Explore
Explore the impact that current and past zags are making on the world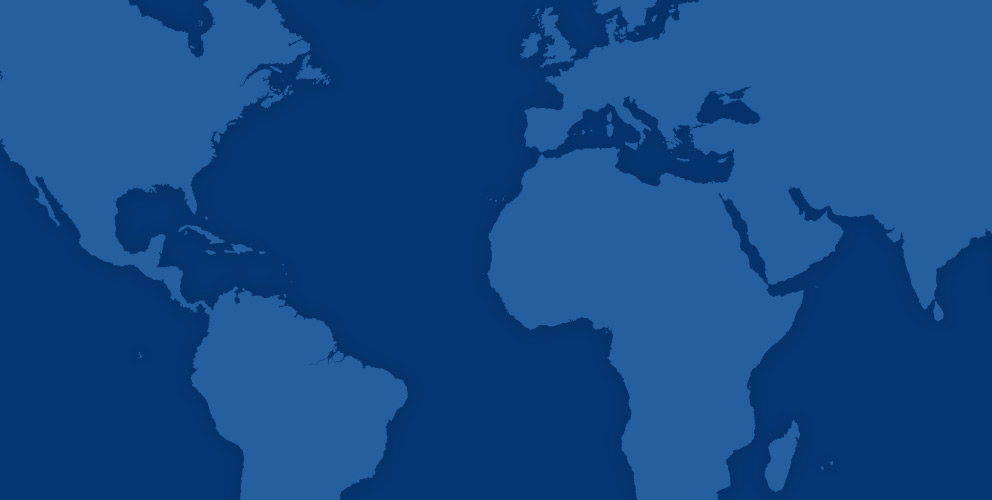 Contact the Center for Global Engagement
Send a message
Hemmingson Center, Suite 102
502 E. Boone Avenue
Spokane, WA 99258