ZagOn: COVID-19 Resources
Vaccine requirements, vaccination clinics, fall semester plans, COVID-19 dashboard and more. Visit site
Michele R. Pajer, M.A.
Senior Lecturer of English
Teaching Freshman Writing for over twenty years has been Professor Pajer's passion.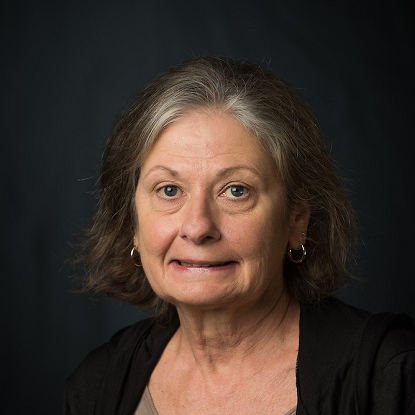 Education & Curriculum Vitae
M.A., English Literature, University of Kentucky
B.A.,American Literature, George Washington University
Courses Taught
Writing 101

---
Michele Pajer, Mark Alfino, Linda Pierce, and Kelly O'Brien Jenks. "Advancing Critical Thinking and Information Literacy Skills in First Year College Students." College and Undergraduate Libraries. 15.1/2 (2008): 81 -98.