Research Opportunities and Applications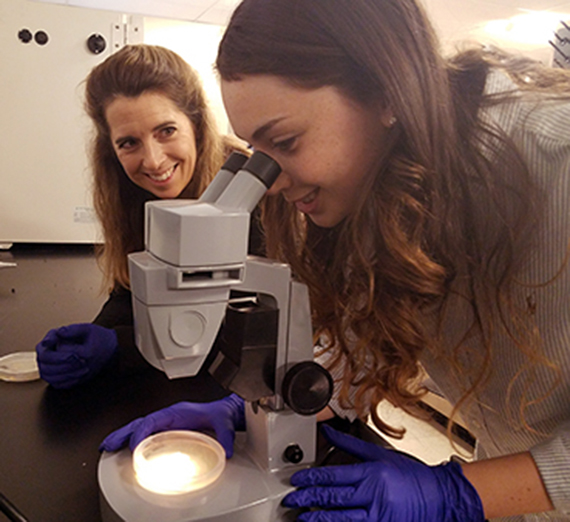 The Biology, Chemistry & Biochemistry, and Physics Departments invite applications for their Undergraduate Research Program. Applicants will be evaluated on their capacity for success in research (not simply GPA). We especially encourage you to apply if you are a student of color, from an economically disadvantaged background, or a first generation college student.
Research Opportunities and Applications
Off Campus Summer Research Opportunities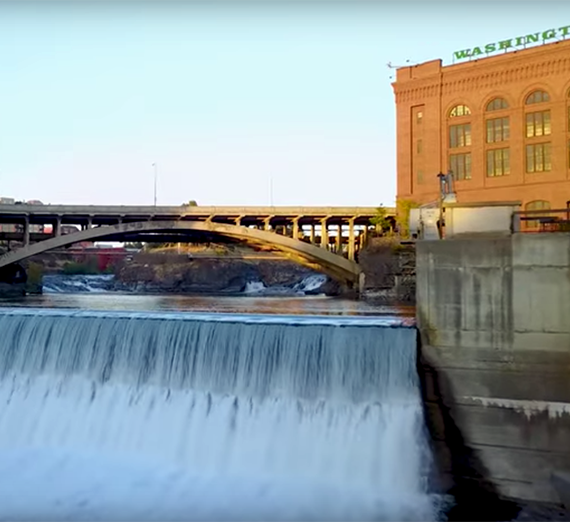 Explore the following links below. Opportunities are available in a wide range of scientific fields, medical schools, state and local government agencies, and in academic institutions located all over the country.
Off-Campus Summer Research Opportunities