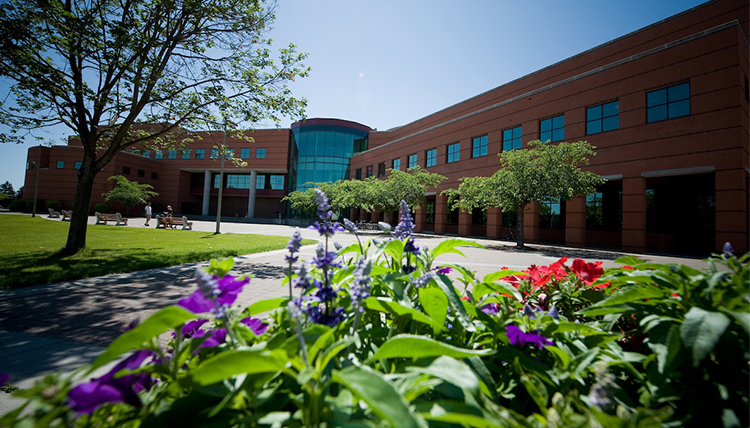 We are Open and Available… Virtually!
For more information, and links to our services, visit us online at https://my.gonzaga.edu/academics/center-for-student-academic-success
Connect with Academic Advising & Assistance for help with academic planning and registration, as well as academic options and policy navigation.
e: advise@gonzaga.edu w: www.gonzaga.edu/aaa p: 509.313.4072
---
AAA Focus Areas
We are Supplemental Success Advisors. Our goal is to support students in pursuit of their academic success. Our advising conversations vary from helping students build academic plans, to assisting with registration and enrollment challenges. To be more accessible, we have specialized into focus areas, though please know no matter who you see in AAA, we all can provide you with sound advice and information on any academic program.
To schedule an appointment, you can either connect us with via Calendly at the links below, or contact our Program Assistant, McKenzie Hand, at 509-313-4072, advise@gonzaga.edu, or hand@gonzaga.edu.
Schedule online with any of our advisors by clicking on their name. This will redirect you to their Calendly sign up.
Jill Culley, Associate Director (Specializes in Psychology, Nursing, Engineering, and Business degrees, but sees all majors)
Danielle Teague, Senior Academic Advisor (Specializes in Psychology, Science, Pre-Health, Human Physiology, and Undeclared, but sees all majors)
Kaylee Krout, Academic Advisor (Specializes in Psychology, Education, Humanities, and Liberal Arts, but sees all majors)
---
Peer tutors and professional Learning Specialists in the Learning Strategies Management office are available to provide continued tutoring and academic coaching sessions.
You can schedule one of these appointments by visiting our website.
---
Disability Access establishes accommodations for students with disabilities. To connect with their resources, contact them today, or visit their website for more information at www.gonzaga.edu/disabilityaccess.
e: disability@gonzaga.edu p: 509.313.4134
---
ALL-CSAS Virtual Office Hours
Monday through Friday
8 am - 12 pm, 1 pm - 5 pm
Mailing Address
Center for Student Academic Success
502 E Boone - Box 27
Spokane, WA 99258-0027
Telephone Information
On-campus: ext. 4072
Off-campus: (509) 313-4072
Toll-free: (800) 965-9223