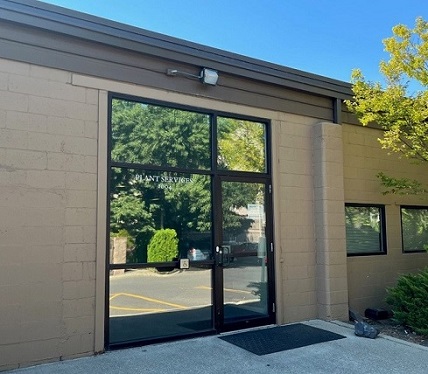 The Plant & Construction Services Department's purpose is to provide a wide variety of services to operate, maintain and preserve the Gonzaga University campus and facilities. We strive to create a safe, clean, efficient and visually appealing environment that is conducive to quality learning, living and working. This is accomplished through maintenance, repair and general upkeep of all the campus facilities and grounds by responding to work order requests and routine maintenance performed by the varying departments within Plant & Construction Services.
Plant and Construction Services is open Monday - Friday from 7:00am - 5:00pm. We are closed on University holidays. You can reach us at (509) 313-5656 or by emailing customerservice@gonzaga.edu.

After regular hours and during weekends and holidays, Plant & Construction Services select personnel are on-call to assist in case of an emergency. To get help after regular hours, call Campus Security ext. 2222 or (509) 313-2222.



Mission Statement
The mission of the Plant & Construction Services Team is to provide quality support services and facilities, which exceed the needs of the educational environment and the Gonzaga Community.