We Belong to Each Other
Community engagement is a pillar of the student experience at Gonzaga.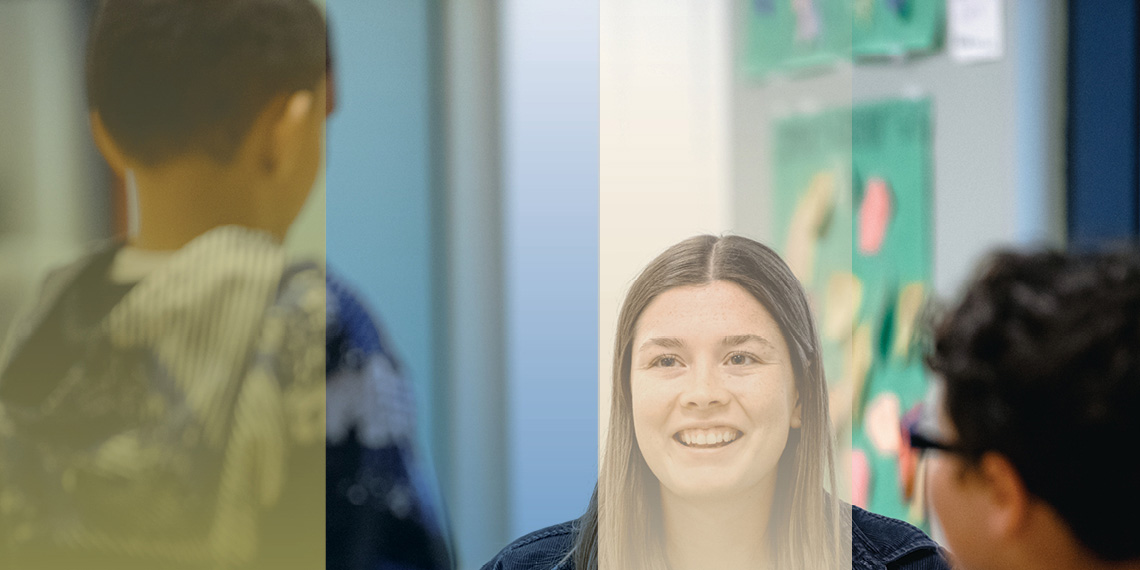 Founded on the Jesuit cornerstone of a faith that does justice, Gonzaga seeks opportunities to care for the community and respond to its most pressing needs. Sometimes that means partnerships with other entities. Other times it means forging ahead despite uncertainty. The unchanging dynamic is the desire for students to engage with the communities around them through service, advocacy and applying classroom learning to real-world contexts.
Service and community engagement ideologies and practices continue to shift. It's commonly understood now that a mindset of "saviorism" can jeopardize a marginalized or under-resourced population. There is greater understanding that trying to "fix" situations for others is ineffectual at best and damaging at worst, whereas accompaniment with humility and respect opens doors, generating opportunities for growth and deep learning.
Father Greg Boyle ('77), S.J., founder of Homeboy Industries, calls his volunteers to think of their presence as kinship rather than service. Simply put, "We belong to each other," he says.

That's the heart of community engagement efforts at Gonzaga.
From courses where faculty integrate meaningful community action with instruction and reflection, to the evolving volunteer commitments that have impacted generations of Zags and the essential leadership GU staff and faculty bring to community-based initiatives, this rich tapestry continues to link Zags with our foundational heritage of community engagement.
When practiced as kinship, this work can remove barriers and unite parts of our community that often are disconnected.
It makes us better individually and collectively. Because we belong to each other.
Center for Community Engagement
Gonzaga's Center for Community Engagement coordinates opportunities for students to take part in meaningful community work.
Activities Snapshot
Immersions: Ignatian Family Teach-In, Spring Break service projects, and Justice In January at the U.S./Mexico border
Advocacy Initiatives & Days of Service: Promoting issues awareness and advocacy
Gonzaga University Specialized Recreation (GUSR): For adults with developmental and/or intellectual disabilities
Fellowship Programs: Wolff Fellowships support community organizations during the academic year; Summer Outreach Liaisons provide programming in Northeast Spokane in summer months
Logan House: Home where students engage with neighbors to build a sense of community
Campus Kitchen: Serving meals through six neighborhood organizations
Zag Volunteer Corps: Weekly commitments at seven organizations
Community Engaged Learning: Supporting faculty in more than 100+ courses every year
Mentoring Youth: Options in nine vibrant programs
By the Numbers
4,354* students completed 87,363 hours of community engagement and volunteer work, an 80% increase from the previous year and on par with numbers from the pre-pandemic academic year 2018-19.
3,651 meals served in Northeast Spokane through GU's Campus Kitchen.
104 sections of community-engaged learning courses taught, with students earning 5,446 course credits (up 12% from last year).
Bringing the community to campus: The Foley Center's exhibit on "Americans and the Holocaust" brought 4,630 community members and schoolchildren to campus, plus 630 youth from John R. Rogers High School, Garry Middle School and
Shaw Middle School.
* Some students participate in club service activities in addition to a program in the Center for Community Engagement and thus may be counted twice.
Stories About Gonzaga in the Community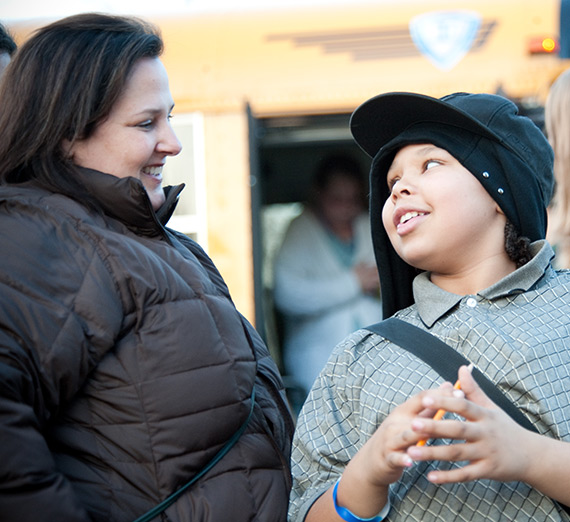 Campus Kids A Primary Building Block for Expansion of Community Engagement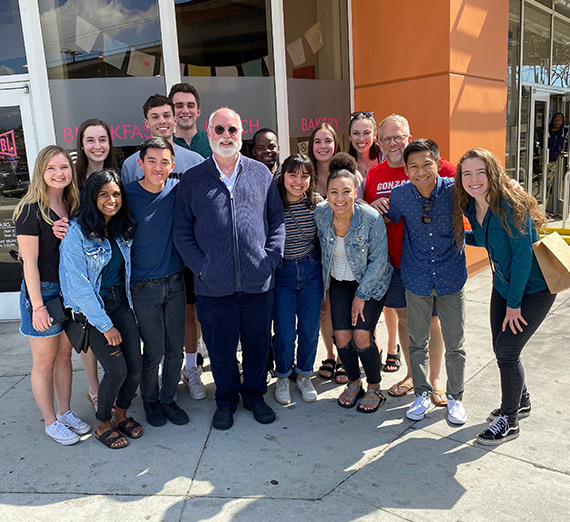 Community Engaged Learning Takes Studies Beyond the Classroom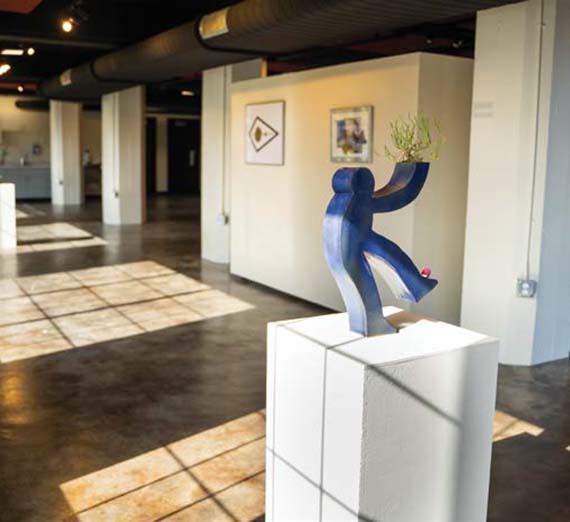 Alum Mary Fontana Explores the Paradox at the Heart of Service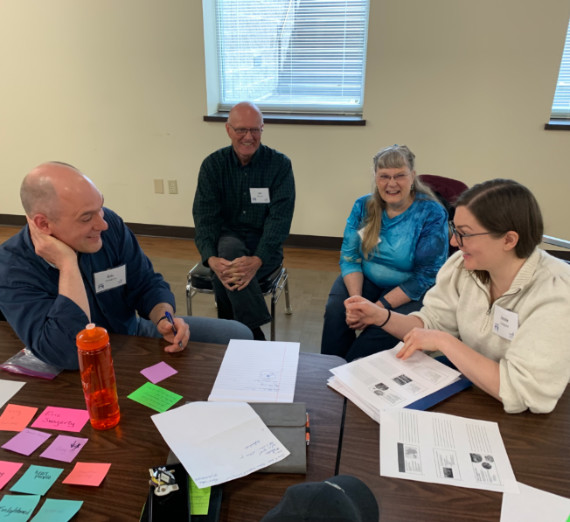 Spokane Neighborhood Leadership Academy Empowers Community-Minded Volunteers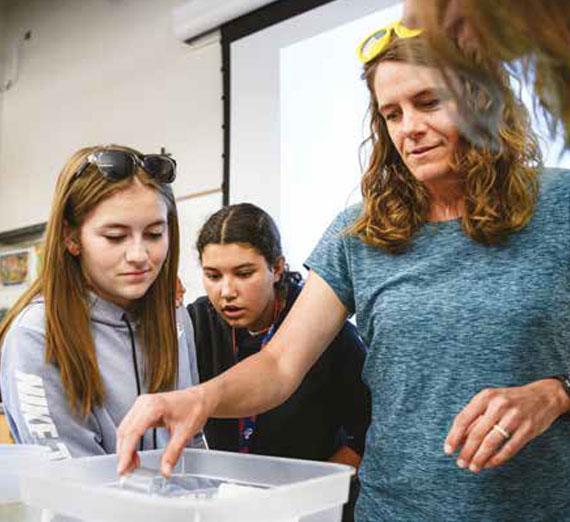 Youth Immersion Programs a Catalyst for Belonging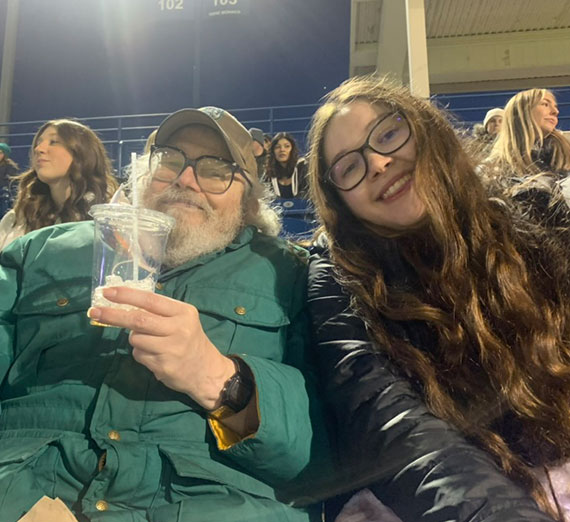 Breaking Down Stigmas: GUSR Pairs Students with Adults who Have Disabilities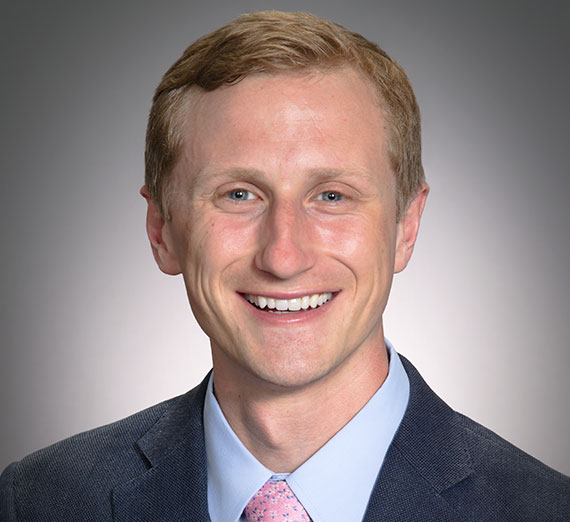 Putting Community Experience at GU in Action in Medical School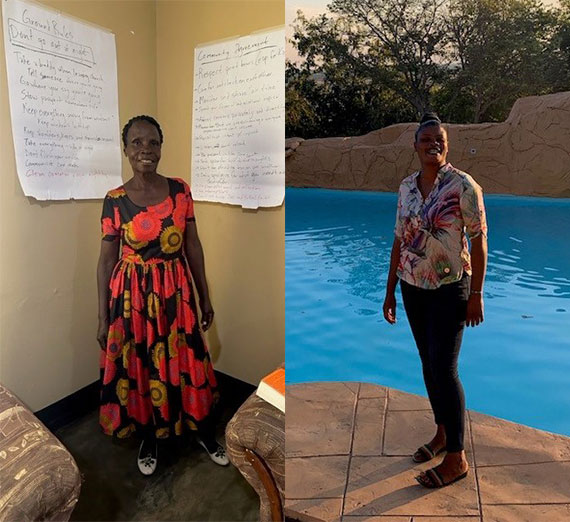 'I Am Because We Are': Gonzaga in Zambezi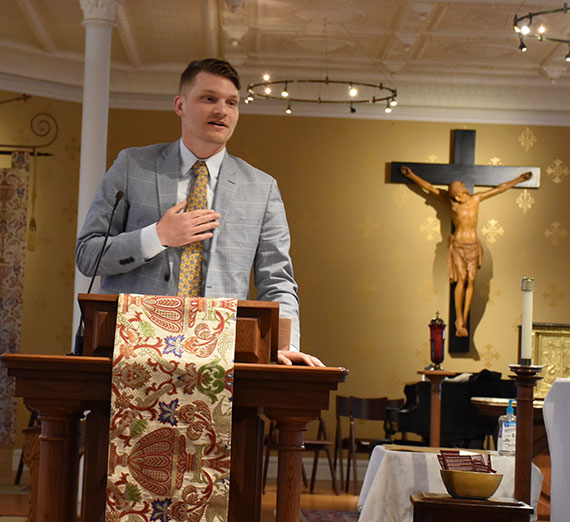 Condiments & Other Duties: Reflecting on a Post-Grad Year of Service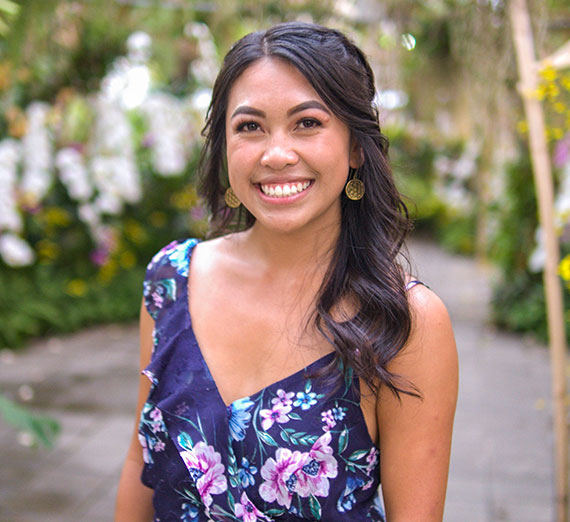 Tia Moua: Paragon of Advocacy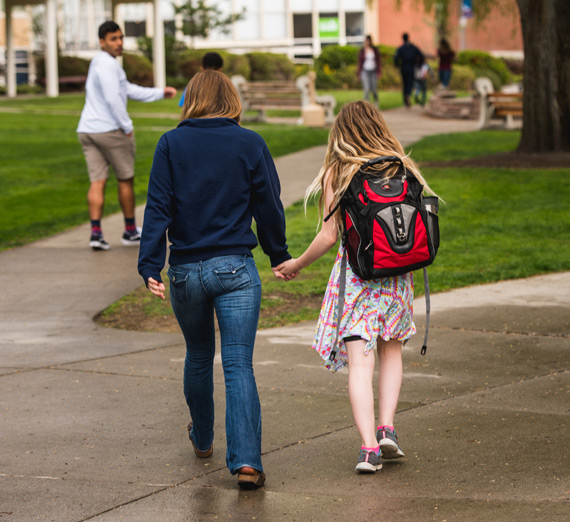 Bloomin' Blumen: A Campus Kids Success Story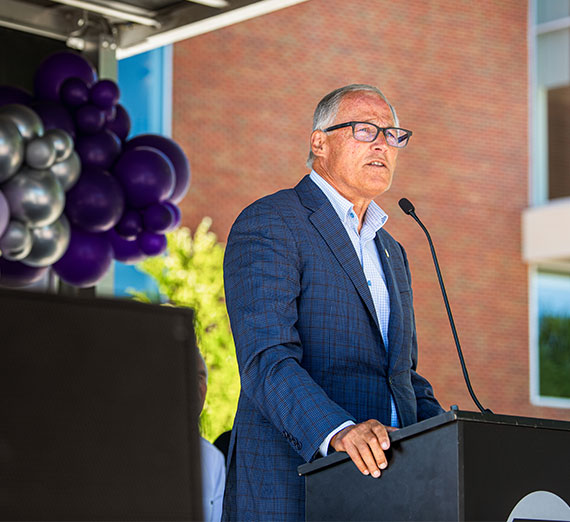 Civic Connections Provide Rich Community Partnerships
Acting on Inspiration
Indeed, we belong to each other.
Working in community can be transformative for all involved – from students and alumni to program participants.
We hope this collection has helped to spark a new passion or revitalize an existing fervor for volunteering in your own community.
If this piece left an impression on you, tell us about it!
Find more about the programs mentioned and explore ways to be involved.
Service & Community Impact
Community Action and Service Learning
Opportunity Northeast
Gonzaga Magazine