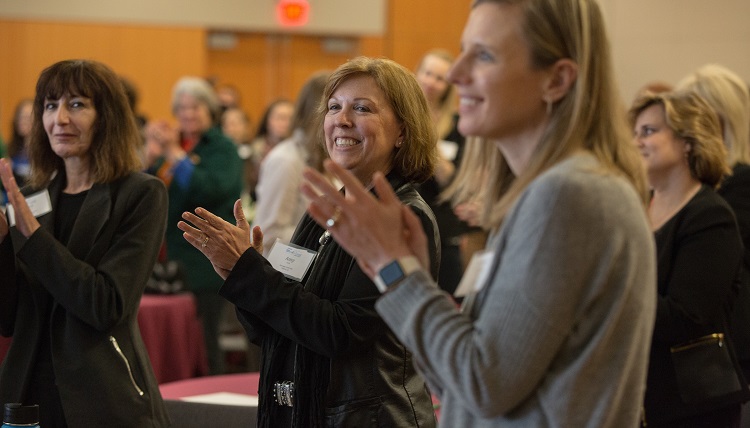 To encourage learning beyond the classroom, campus-wide, WGST frequently hosts events to promote gender equality on campus and in the community including academic lectures, panel discussions, film screenings, and student research presentations.
2022-2023 Events
---
An Evening with Monica De La Torre
Wednesday, March 22, 2023
5:30-6:30 pm
College Common, Humanities Building Room 153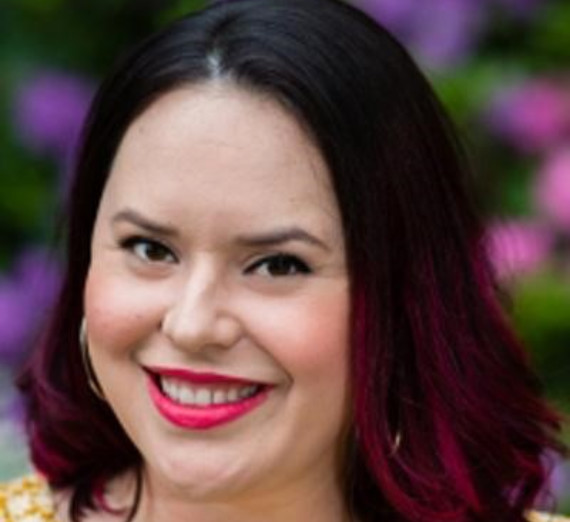 The Women's & Gender Studies Department welcomes Dr. Monica De La Torre for an evening discussion on her work with in community building in the Yakima Valley through the use of radio. Dr. De La Torre is a former community radio producer and member of the Los Angeles based radio collective Soul Rebel Radio. Her recent book, "Feminista Frequencies: Community Building through Radio in the Yakima Valley," (University of Washington Press) details the powerful story of Chicana farm workers and activists turned community radio broadcasters beginning in the 1970s. She currently teaches in the School of Transnational Studies at Arizona State University.
---
2022-2023 Past Events
---
POSTPONED - Catholic Teaching on Abortion: Critical Issues and Questions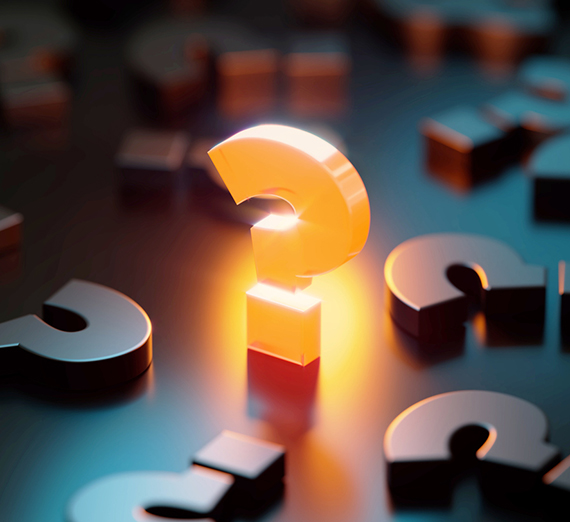 Date - TBD
Hemmingson 004 Auditorium
POSTPONED - A lecture by Professor Megan McCabe, Assistant Professor of Religious Studies, highlights several key issues within Catholic teaching regarding the meaning of sex and abortion in an educational sense. Students, and members of the Gonzaga community generally, do not have clarity on the specificity or grounding of the teaching or the way it is put into practice (principle of double effect and implications for IVF). Megan will identify and interrogate the theological assumptions at play in Catholic discourse around abortion (the status of the fetus as "innocent," the failure to offer any meaningful pastoral response to miscarriage), look to how Catholics actually think about abortion in comparison to official teaching, and identify some feminist theological critiques.
---
Fall 2022
"El Poder De Contarlo" (The Power to Tell) -- Film Screening and Panel Discussion in collaboration with Mujeres in Action (MIA)
"Campus Sexual Violence: A State of Institutionalized Sexual Terrorism" -- Book Talk by GU Alum, Dr. Sarah Prior ('04)
"Dial-Up Activism: The Early Internet and the AIDS Crisis" – Lecture by Dr. Avery Dame-Griff
---
Past Events
Spring 2022
"We Have Always Been Here: Locating Youth in Trans History" -- Lecture by Avery Dame-Griff
"The End of the Line" -- Film Screening and Panel Discussion
WGST Alumni Panel
Spring 2021
Island Feminisms: Place, Justice, and Movement, 2021 Virtual Speaker Series
2020
"Picture a Scientist" Film Screening and Panel Discussion
2018
Panel on Intersectionality: Continuing the Dialogue Post Kimberle Crenshaw's Talk
Wailing Black Women in the Media and the Public Sphere – Dr. Manoucheka Celeste
2017
A Critical Response to Christina Hoff Sommers
"Go for Orbit" – Astronaut Rhea Seddon
"Twenty-five years and County: Women's and Gender Studies at Gonzaga University"
2016
"Anti-Violence Street Performances in Puerto Rico: An Island Feminist Perspective," Dr. Noralis Rodríguez-Coss
"Chican@ Artivistas: East L.A. Trenches, Transborder Tactics," Dr. Martha Gonzalez
2015
"Doing Science from the Back of the Bus," Dr. Sara Diaz
The Mask You Live In - Film Screen and Discussion
"Shooting Pink: What We Know (and Need to Know) about Girls and Video Games," Dr. Carolyn Cunningham
"Bromance and the Evolution of Male Intimacy in the Jump Street Films," Dr. Ann Ciasullo
The Burka Avenger, Screening and discussion with Dr. Shannon Dunn