Each year the Gonzaga Music Department awards the Merwin Scholarship in memory of Gordon Merwin, member of the 1935-39 Gonzaga Men's Glee Club and the Gonzaga Quartet. Current Gonzaga Music students who have demonstrated outstanding musical and/or academic skills as well as substantive contributions to the Music Department are invited to apply each year. This year we are pleased to announce that the following students have been recognized: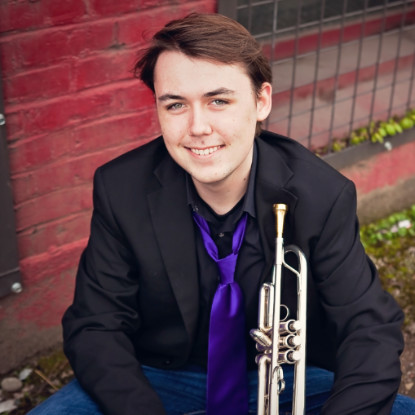 Ashton Blair
Major: Music with Jazz Concentration & Music Education
Hometown: Vancouver, Washington
Extracurricular activities: I play fighting games competitively and love to play jazz/classical trumpet.
---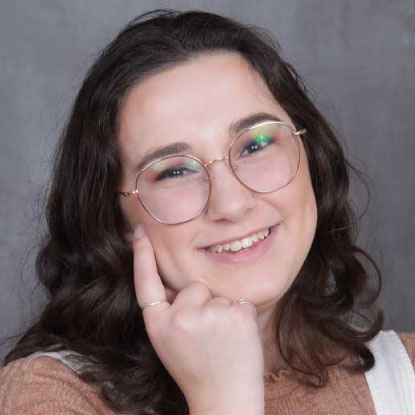 Kendra Brislawn
Major:
Music Education: Choral and General Concentration
Minor:
Psychology
Hometown:
Vancouver, Washington
Extracurricular activities:
I participate in GU's Chamber and Concert Choirs,
serve as a Gonzaga Ambassador
(giving tours of campus), and a Choral Ambassador. I enjoy playing piano as an accompanist and teaching piano lessons in the area.
---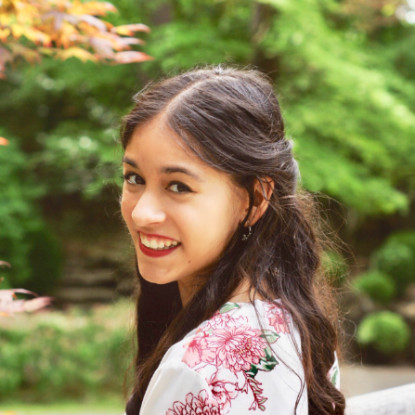 Mary Browne
Major: Music Education, Honors Program
Hometown: Spokane, Washington
Extracurricular activities: When I'm not in class or singing in GU Choirs, I enjoy visiting my grade school to volunteer in the preschool/elementary classrooms. I also enjoy writing memoirs about my theater experiences, playing piano, and tap dancing.
---

Sara Clark
Major:
Music Education
Minor:
Jazz Performance
Hometown:
Las Vegas, Nevada
Extracurricular activities:
Sara Clark is a string bass player and very involved in the Music Department. She performs in the Gonzaga Symphony Orchestra, Jazz Ensembles, and the Bulldog Band.