Spring 2019 Events
---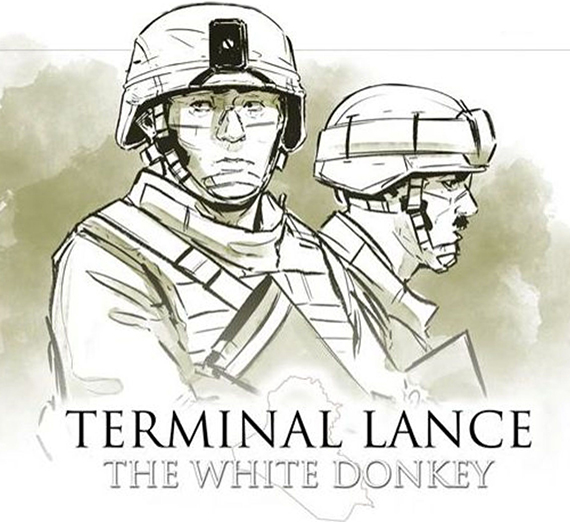 Maximilian Uriarte (aka Terminal Lance)
Monday, April 1, 2019
7 p.m. - 8 p.m.
Cataldo Globe Room, Gonzaga University
Lecture, free and open to the public.
"Terminal Lance," a serial comic created by Lance Corporal Maximilian Uriarte, USMC, pokes fun at the Marine Corps with an emphasis on the grunt's point of view.
---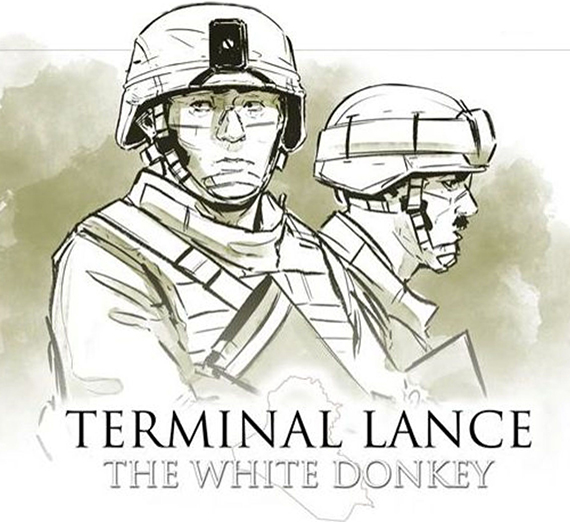 Workshop & Artist Talk
April 2, 2019
6 p.m. - 8 p.m.
location TBD
Free and open to Veterans only.
Enjoy a short talk from creator, artist, and grunt Max Uriarte and then learn how to turn your story into a graphic novel.