War cannot be heard unless it is told. Telling War's purpose is to engage and support the veteran voice through a variety of story forms.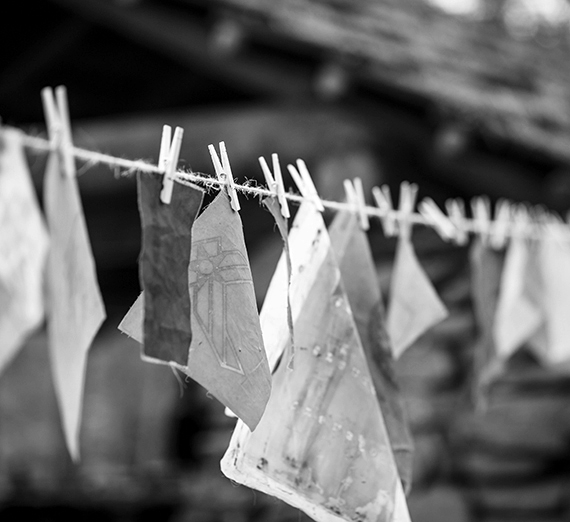 What is Telling War?
The goal of this project is to illuminate and amplify the Veteran voice because these voices have a lot to offer and because they can add much-needed complexity, shading and dimension to "the war story" and the public's perception of our fighting men and women.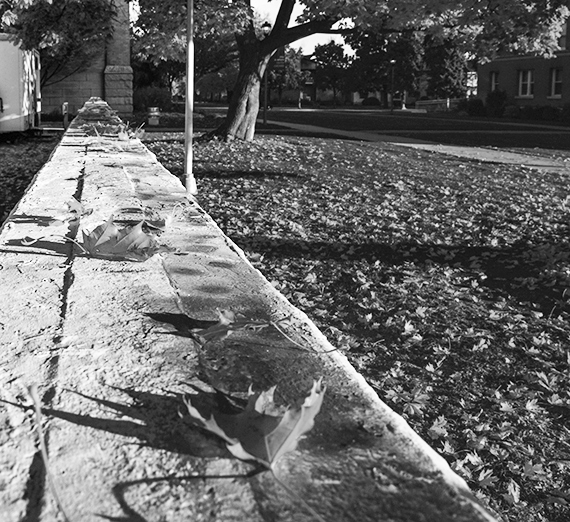 Our Mission
Veterans are unique people. For one, they chose adventure. Whether they deployed to a war zone or not, they actively stepped out of their comfort zone, did their best to serve others, and have a rich perspective to share with the broader civilian public. Telling War welcomes the Veteran presence and hopes to reveal its dynamism beyond park statues, parades, and bumper stickers.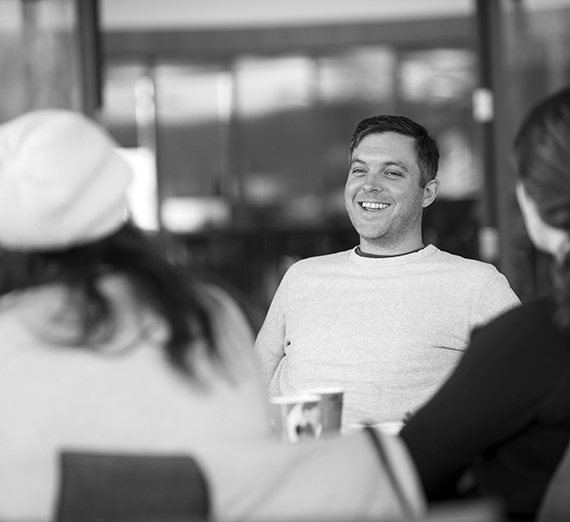 Engaging With Veterans
There's often a reverence for Veterans without any real listening among the civilian public. Telling War seeks to inspire, engage, and support the Veteran voice through a series of free public workshops led by outstanding authors, artists, and makers who happen to be Veterans themselves.