Collects, maintains, preserves and provides access to the rare books, photographs, manuscripts and other historical materials of Gonzaga University and the Northwest.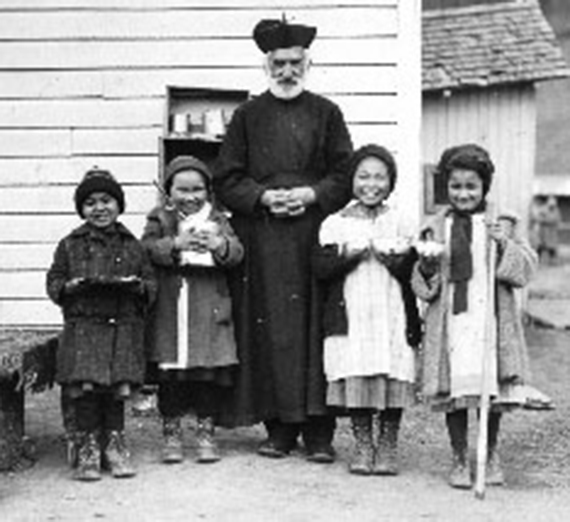 Notice Regarding the Jesuit West Archives:
Any non-Jesuit entities or persons seeking access to the archives of the former Oregon Province must first obtain permission from the US West legal counsel, Paul Gaspari. He can be contacted at (415) 772-9618.
Repository of records generated by members of the Society of Jesus (the Jesuits) in the course of their administrative, educational and pastoral activities in the Pacific Northwest and Alaska.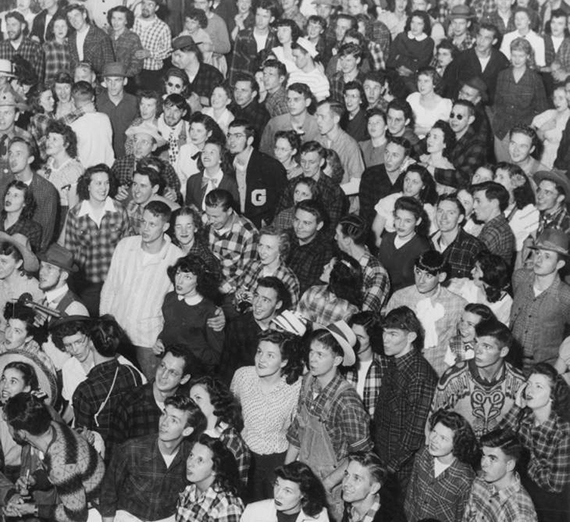 University Archives and Special Collections selectively digitizes and provides access to historical and current materials. Our goal is to create educational collections that represents how Gonzaga has and continues to evolve in an ever changing world.
University Archives and Special Collections
University archives, rare books, and other collections
---
Current and previous exhibits held in the Rare Reading Room of Foley Library
---
Contact information for the library, and a directory of library staff
---
Policies for accessing materials in the archives
---
Request management system for archival and special collections materials