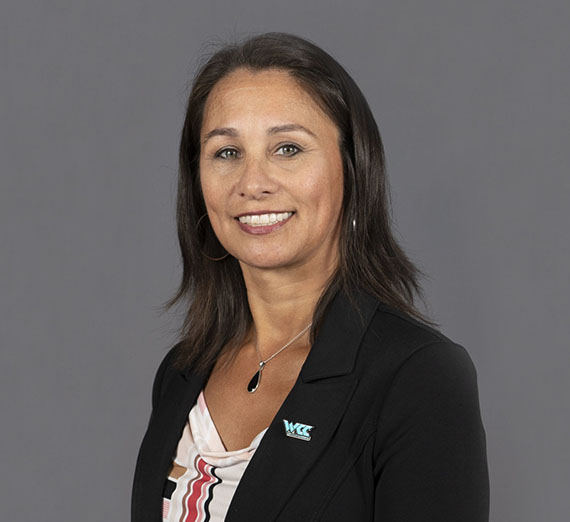 Law
Law Speaker & Honorary Doctor of Laws Degree

Gloria Nevarez serves as the Commissioner of the West Coast Conference. Nevarez is one of nine female conference commissioners currently serving in Division I Athletics and is the first Latin American to ascend to the commissioner's chair in Division I. She is currently serving on the NCAA's Men's Basketball Oversight Committee, a group responsible for Division I men's basketball policy, as well as the NCAA Transfer Working Group.

Other Speakers & Honorees

Professor Inga Laurent speaking on behalf of faculty and Chloe Sykes sharing remarks on behalf of graduates. Former Washington Attorney General and Governor Christine Gregoire ('77 J.D.) will receive the Law Medal.