Featured Speakers
Thursday, Feb. 2, 2023 | 4-5:30 p.m. Kate Bitz of the Western States Center will lead a presentation and discussion centering on recent white nationalist vandalism on Gonzaga University's campus and the broader context of organized bigotry and structural anti-Indigeneity.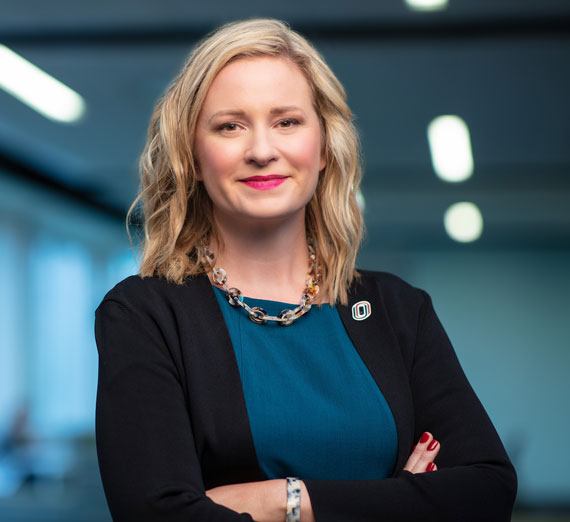 Thursday, Feb. 9, 2023 | 3–4:30 p.m.
Gina Ligon, the director of the national counterterrorism agency NCITE, will speak about resilience and how every community member can recognize, understand and stand up to fringe, hateful beliefs.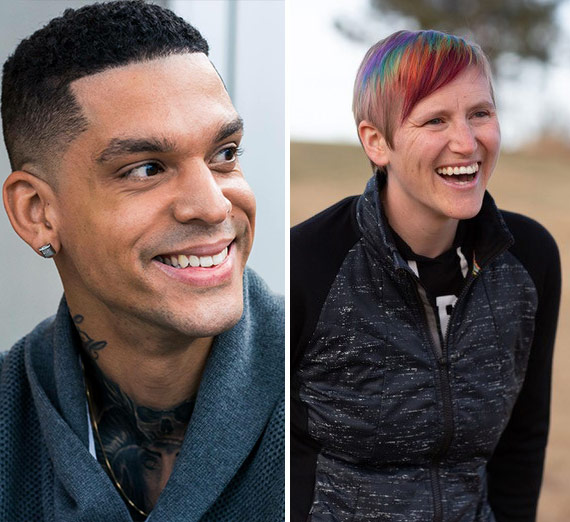 Thursday, Feb. 16 | 3-4:30 p.m.
Philosophers and coauthors Leland Harper and Jennifer Kling will share how expanding our racial vocabulary is crucial for the attainment of justice equally enjoyed by all.