Chancellor's Room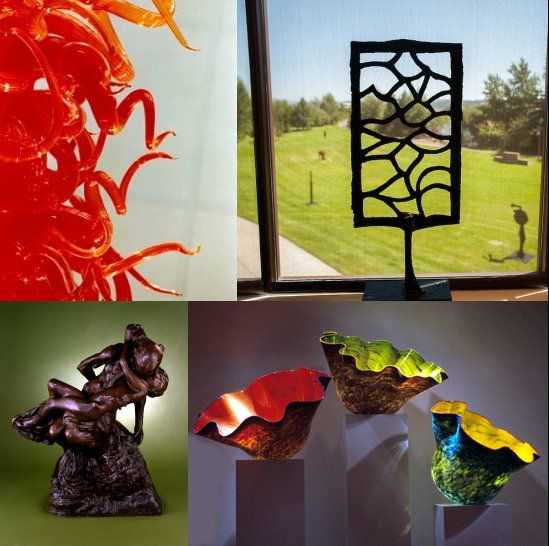 The Chancellor's Room, dedicated to Bernard J. Coughlin, S.J. in 1999, features glass
installations by Tacoma artist Dale Chihuly, including the Gonzaga University Red Chandelier,
sculpture installations by David Hayes, a wall of prints by Piero Fornasetti, and statues by Auguste Rodin.
From this beautiful exhibition lounge, visitors can look out on the Centennial Trail and the Spokane River.