2020-2021 Webinar Wednesday Series
A leadership webinar series focused on building more diverse and inclusive cultures in the workplace through storytelling and tools for practical application.
Webinars are live from 12PM - 1PM PST, allowing for audience interaction and questions; they are also recorded & added to our website afterwards. Click on past webinar titles below to view the recorded version.
All webinars are offered free of charge. Register today!
Thank you to our generous sponsors! Our Platinum Sponsor, Numerica Credit Union, our Gold Sponsor, Jubilant HollisterStier, and our Bronze Sponsors, Stevens Clay Law Firm & Avista Utilities.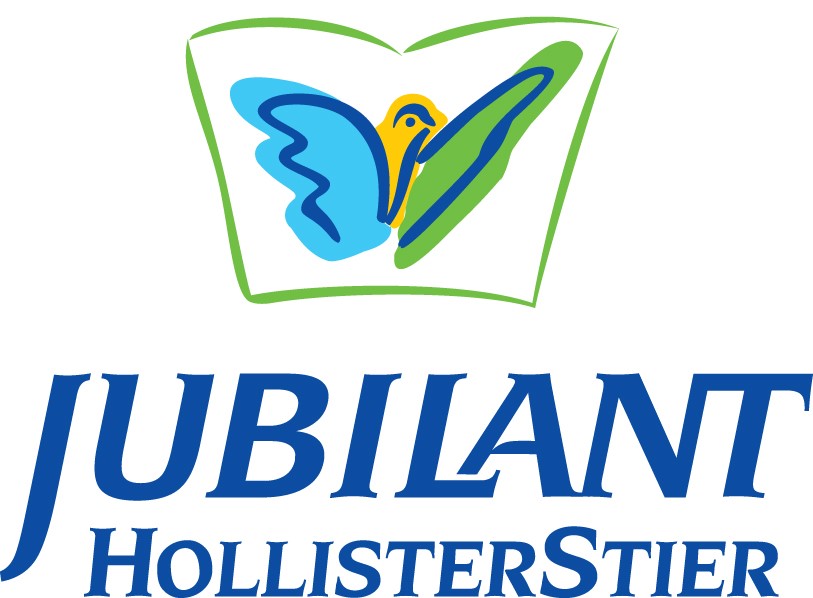 Register for individual webinars by clicking on the titles below.

Date & Time

Title

Presenters

Wednesday, October 7th

12PM - 1PM PST

The chair must fit: The importance of diversifying workplace culture

Kiantha Duncan, Vice President of Spokane NAACP, co-presenting with Shari J. Clarke, Ph.D., Vice President of Diversity & Chief Diversity Officer at EWU

Wednesday, October 21st

12PM - 1PM PST

Robbi Anthony co-presenting with Patrick McHugh, co-founders of Solace

Wednesday, November 4th

12PM - 1PM PST

Juanita Roesler, PHR, SHRM-CP HR, Business Partner Pitney Bowes, co-presenting with Rustin Tonn, PHR, PHRca, DDI, Senior Talent Manager Pitney Bowes

Wednesday, November 25th

12PM - 1PM PST

Leading as a Woman in Perilous Times


Erin Jones, Independent Educations & Systems Consultant & Public Speaker, co-presenting with Mikaela Kiner, Author of Female Firebrands

Wednesday, December 16th

12PM - 1PM PST

Expanding the Spectrum of Possibility: Neurodiversity in the Workplace

Rev. Molly Brewer, co-presenting with Rev. Catharine Clarenbach

Wednesday, January 6th

12PM - 1PM PST

Breean Beggs, Spokane City Council President co-presenting with Lisa Gardner, Spokane City Council Director of Communications & Community Engagement

Wednesday, January 20th

12PM - 1PM PST

Cultivating Allies: Listen. Learn. Lead Together.

Julie Kelsey, Gonzaga's Certificate in Women's Leadership Instructor, co-presenting with Mike Gribner, WSDOT Regional Administrator & Certificate in Women's Leadership Graduate

Wednesday, January 27th

12PM - 1PM PST

Dr. Nick Franco, Director of the Pride Center at EWU, co-presenting with Nicole DeVon, Director of Native American Affairs and Tribal Liaison to the President at EWU

Wednesday, February 10th

12PM - 1PM PST

Making Ethnic & Cultural Differences Matter
Naghmana Sherazi, Office of Diversity & Inclusion Communications Coordinator, Gonzaga University, co-presenting with Liz Moore, Executive Director of PJALS

Wednesday, February 24th

12PM - 1PM PST

Diversity, Equity, and Inclusion in a Multigenerational Workforce
Kevin Parker, owner of Dutch Bros, co-presenting with Sather Gowdy, owner of Heal Spokane

Wednesday, March 10th

12PM - 1PM PST

SR Gibson, Social Justice & Outreach Program Manager at Gonzaga University, co-presenting with Assistant Dean for Diversity, Inclusion, Community, & Equity at Gonzaga University, Joan Iva Fawcett

Wednesday, March 24th

12PM - 1PM PST

Mark Finney, Executive Director at World Relief, co-presenting with Bonnie Mandel, Accounting Manager at the Regional Distribution Center for Safeway and Albertsons

Wednesday, April 7th

12PM - 1PM PST

Microaggressions in the Workplace

Robin Kelley, Associate Chief Diversity Officer, Gonzaga University, co-presenting with Michelle Wheatley, VP of Mission & Ministry at Gonzaga University

Wednesday, April 28th

12PM - 1PM PST

Tennille Jeffries Simmons, Chief of Staff, Office of Superintendent of Public Instruction (OSPI), co-presenting with Michaela Miller, Deputy Superintendent, OSPI & Lauren Lopp, Executive Director of Human Resources at OSPI
Interested in presenting in our webinar series? For inquiries or questions related to these webinars, email Emily Clay at claye@gonzaga.edu or call (509) 953-3977.