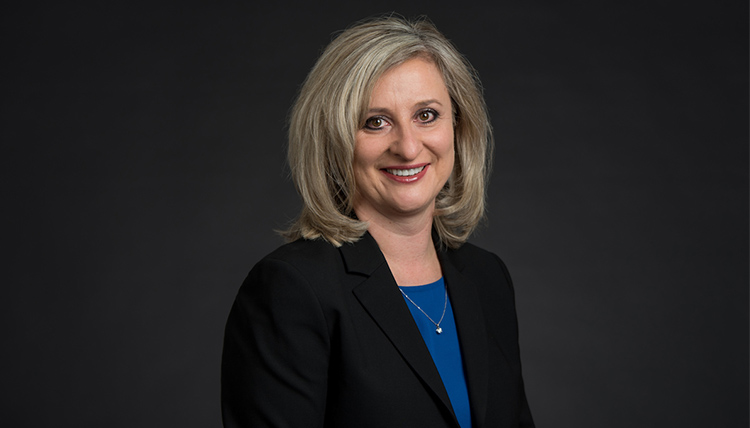 A Message from Interim Dean, Jolanta Weber, Ph.D.
The School of Leadership Studies at Gonzaga University has a tradition of excellence through its concern for the adult learner and the working professional, by its use of interactive technology to facilitate the learning experience, and through the integration of a liberal arts education with professional development. In the past decade, this tradition has expanded to include traditional college-age students, distinguishing the School of Leadership Studies as the first School on campus offering all three levels of degree programs - Bachelor's, Master's, and Doctoral degrees.
The programs in our School focus on the study of leadership. Undergraduate study of leadership includes the Comprehensive Leadership Program (CLP), a highly competitive leadership program from which students earn a Minor in Leadership Studies. Graduate programs include Master's degree programs in Organizational Leadership and in Communication & Leadership Studies, as well as a Ph.D. program in Leadership Studies.
Our students engage in the unique Gonzaga learning experience through regular classes and on-campus immersion courses, as well as online courses. Whatever the medium in which the learning experience happens, the educational tradition of Jesuit schools for 450 years has been grounded in three key dynamics: Experience, Reflection and Action.
Jolanta Weber, Ph.D., Interim Dean
---
---