Understanding that there is no single "Native American" perspective, this program explores Native American histories and cultures through varied Native community experiences and points of view. This multi-disciplinary curriculum, which is open to all undergraduate students, is aimed to lead you to:
An informed comprehension of Native American histories and distinct Native American colonial experiences;
Insightful consideration of varied Native American social, cultural, and political perspectives, including contemporary community priorities;
Scholarly appreciation for Native American arts and literature as tools for cultural interpretation; and
A deeper understanding of ancestral and contemporary Native American communities on the Columbia Plateau and Gonzaga's intellectual and spiritual connection to this homeland.
History of the Spokane Tribe of Indians
October 14, 2019, 6-8:30 p.m.
Cataldo Hall, Gonzaga University
Join us as we walk through 250 years of Plateau history in the footsteps of Spokane tribal people as they encounter traders, missionaries, soldiers and others arriving from far off lands.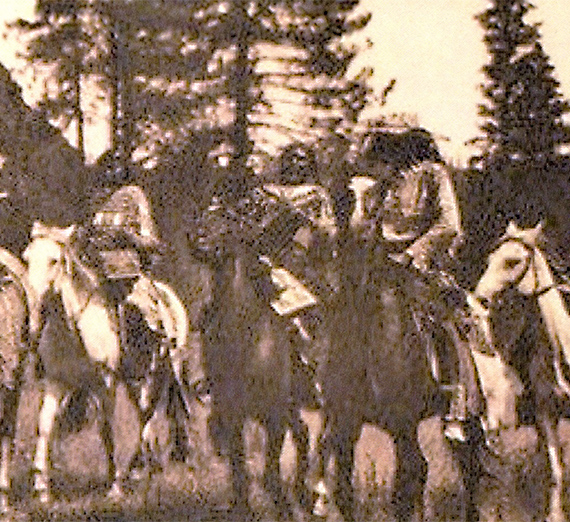 Hosted by:
Warren Seyler
Former Chairman of Spokane Tribe of Indians
Margo Hill
Spokane Tribe of Indians
Professor at Eastern Washington University
Contributing Speakers:
Jack Nisbet: Teacher, Naturalist, Author
Donald Cutler: Historian and Author
Mahlon Kriebel: Historian and Author
For more information, please contact:
Warren Seyler
wseyler@spokanetribe.com
(509) 626-4422
Find me on Facebook: Warren Seylerhistrory