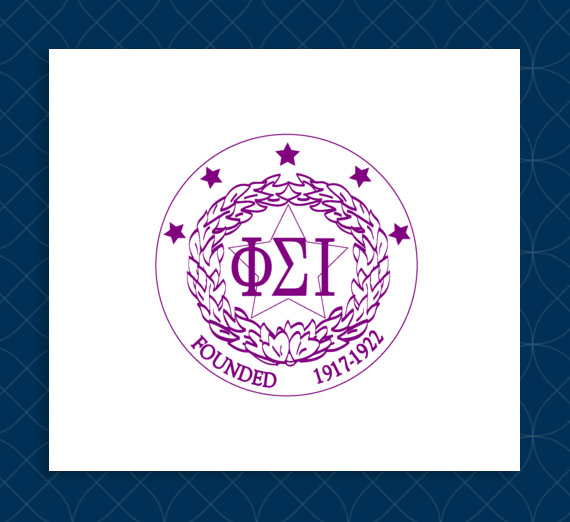 PHI SIGMA IOTA, the International Foreign Language Honor Society (member of the Association of College Honor Societies), is the highest academic honor in the field of foreign languages and literatures. The international Phi Sigma Iota society was founded in 1922 at Allegheny College in Pennsylvania. Over the last century, it has grown to include 180 chapters. Gonzaga's Chi Kappa chapter was established in 2018. Eligibility to become a member of Phi Sigma Iota is based on advanced proficiency in a language, GPA in language courses, and overall GPA.
The Department of Modern Languages and Literature houses the Chi Kappa chapter; the faculty adviser of the chapter is Dr. Ben Semple, who can be contacted at semple@gonzaga.edu. The Advisory Board members are Dr. Rebecca Marquis and Dr. Alec Schumacher.
PSI scholarship awardees
2023 Lauren O'Grady ($3000) to help cover expenses she will incur as a teaching assistant in Spain.
2022 Alexander Porada ($2900) to help cover expenses for a research project on refugees that involves foreign travel.