Gonzaga Students Making History
Cora Kim, Class of 2022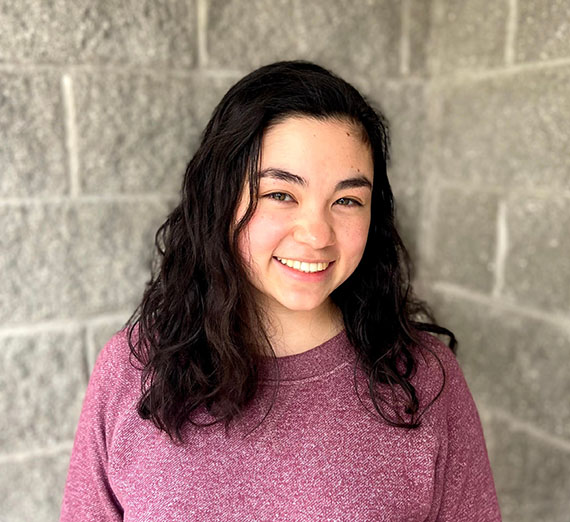 Cora Kim is a senior history, philosophy, and French triple major. In the Fall of 2019, she completed an exhibit for Foley's Rare Book Room titled "Lyon and the Jesuits, as Told by their Books." This exhibit organized Foley's assemblage of Jesuit books published in Lyon between 1450 and 1700. The Catholic Reformation was a vibrant period of printing in which books transitioned from large, vellum-based Latin tomes resembling handwritten manuscripts to gradually become smaller, cheaper publications for a broader vernacular readership. Cora's exhibit tracked these changes and explored how the history of a period can be intimately tied to its material culture.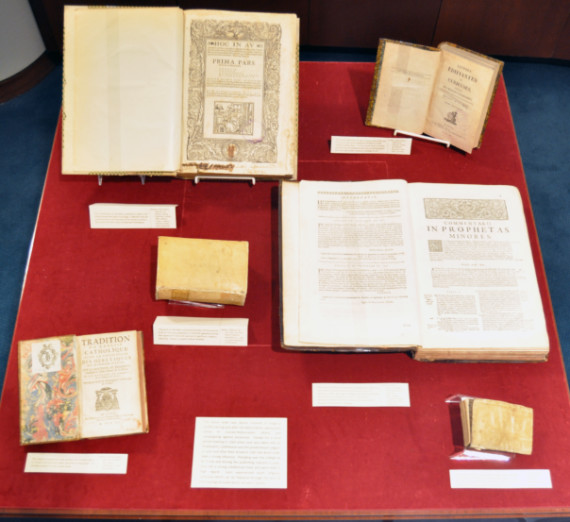 Cora is fluent in French and used her language skills to coordinate with a French archivist in Lyon to add photographs to her exhibit. The internship provided her substantial freedom to create any project involving Foley's book collection that she wished, and she is grateful for the experience of managing and completing a project of her own design. She also learned a lot about early modern France and the methods of archivists in preserving historic books. Cora intends to teach English for a year in France and eventually become a lawyer.
Kenzy Franco, Class of 2022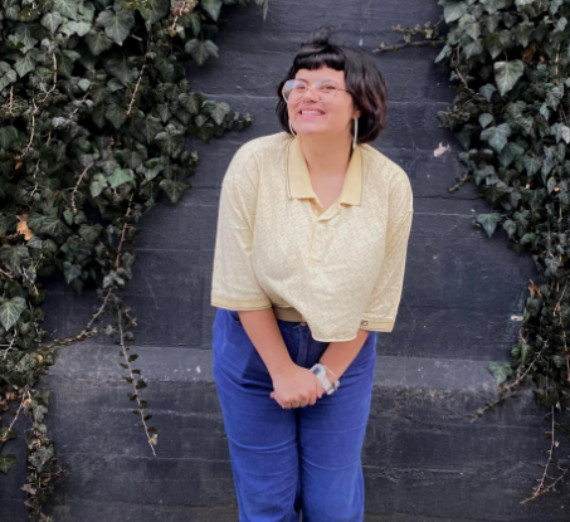 Kenzy Franco is a senior history major with a minor in art history. Her main historical interest is the position of minorities in United States history, and this passion led her to pursue an internship with the university archives during her junior year. Kenzy analyzed documents from a special collection relating to local Spokanite historian Jerome Peltier, who died in 2004. Peltier was an enormous authority on the history of Spokane, writing fifteen books over his career and founding various local museums and historical institutions. He, like Kenzy, was largely focused on the stories of minorities (particularly Native Americans). Foley's archives contain many records of interviews and maps he produced working with the Couer d'Alene tribe. Kenzy categorized these documents and synthesized them into an online presentation. Her internship also involved creating an online exhibit showcasing Gonzaga's copy of the St. John's Bible (the world's first modern rendition of a medieval illuminated Bible with select few copies spread throughout the world).
These internships trained her in exhibit design and the technical skills of curating and processing collections. Working with the St. John's Bible also brought her to apply knowledge from her art history courses. Kenzy intends to take these skills with her as she pursues a career in museum studies, either to work in history museums or art galleries.
View Kenzy's online presentation.
Lizzie Velonza, Class of 2021

Lizzie Velonza is a senior history major with a minor in Critical Race and Ethnic Studies. She has been involved with two history internships at Gonzaga. Her first, an internship with Foley Library, created a physical and online exhibit titled "Patriotism, the Pacific Northwest, and the Ku Klux Klan." Lizzie investigated the recruitment methods of the local Klan and argued that their efforts largely relied on appeals to extreme patriotism. The experience taught her about Spokane's dark history of race relations and equipped her with valuable strategic and research skills.
Lizzie's second internship is in progress through Digital Humanities and involves supplying content for an app that enables physical thematic tours of Gonzaga's campus using only a smartphone. Her tour will be comprised of spots related to Gonzaga's history of race relations and draw attention to ways that the university of the past failed to meet student needs, capitulating only under organized demonstration from students. Lizzie hopes for her tour to empower the Gonzaga community to further its commitment to social justice. She has found substantial growth in her research skills through this project, as it has led her to conduct four interviews and investigate how monuments and places intertwine with multifaceted stories of the past. Lizzie intends to use these research skills as she continues exploring a career in the law.
Mary Cate Babcock, Class of 2022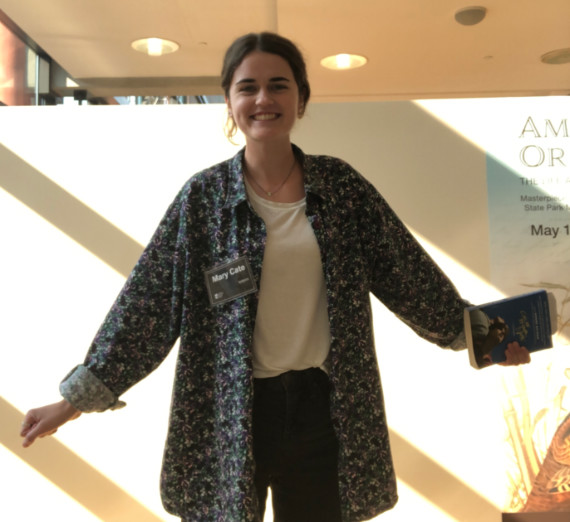 Mary Cate Babcock is a senior history major with a minor in public relations. Her interest in museum studies drew her into three history-related internships. In Spring of 2020 she worked with Dr. Goldman in researching several artifacts for the Pompeii exhibit at the MAC. Mary Cate produced a report on these artifacts, but COVID unfortunately cut short further engagement with that exhibit. Later that year, Mary Cate worked to produce panels for an exhibit in the Crosby House called "A Christmas Classic" together with Dr. Rast, whose class on Public History she had just taken that Spring. She wrote a research paper for that course on Bing Crosby's famous song " White Christmas" and argued that it marked a turning point in American attitudes towards Christmas from being primarily a religious holiday to a secular part of American culture. This paper turned into her proposal for an exhibit in the Crosby House.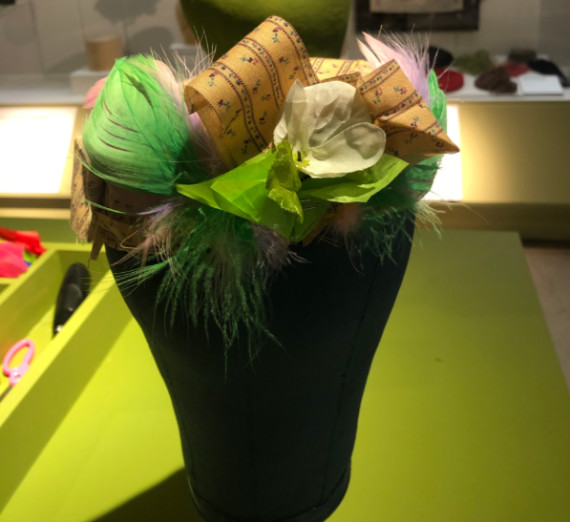 This past Summer of 2021, Mary Cate took on an internship beyond Gonzaga's history department, this time directly through the MAC. It included a variety of projects from working on their "Maker's Space" exhibit to giving tours of Spokane's early twentieth-century "Campbell House" and producing an eight-page document that will supply content for future exhibits there. Mary Cate appreciates these opportunities allowing her to take research skills from the classroom and apply them to make history relevant to the public. With these hands-on experiences in handling tours, artifacts, and the management of collections, Mary Cate believes her internships will invaluably contribute to her future career in museum studies.
Student profiles compiled by History student Jonathan Hayes (Class of 2022)