What You'll Study
Gonzaga offers a minor in Critical Race & Ethnic Studies (CRES). You'll study race, ethnicity, and indigeneity with a focus on the experiences and perspectives of people of color within and beyond the United States, driven by social justice and advocacy.
Critical Race & Ethnic Studies explores how ideological constructions of race have material consequences in the lived experiences of people of color. Taking an intersectional perspective, it examines how race, class, gender, sexuality, ability, and nationality intersect to shape our experiences within what Patricia Hill Collins terms the matrix of domination.
As a discipline it unpacks how domination, (settler) colonialism, racism, and slavery have sustained white supremacist capitalist patriarchy historically and in the present. Critical Race & Ethnic Studies examines not only histories of domination and oppression, but also ways that historically marginalized groups have resisted, disidentified with, and re-imagined possibilities for agency in the past, present, and future.
Gonzaga Launches Careers
"After graduation, I will begin work as a legal assistant at a law firm. The awareness gained from CRES will help me understand race and ethnicity's role and its impact on the legal system, and I feel better prepared to view circumstances through multiple lenses." - Elizabeth Velonza (History Major/CRES Minor 21')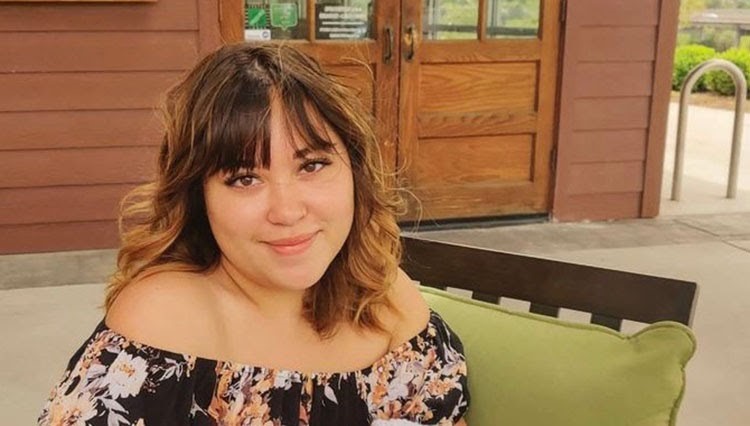 What Can I Do With a Critical Race & Ethnic Studies Minor?
Many students add a CRES minor to their major. The subject matter expands the breadth of research and inquiry with other studies and careers after graduation. Students with this minor continue to law school or other graduate work following graduation from Gonzaga.
Consider these pathways:
Navigate tension in society. Government, community, religion, and counseling are fields that benefit from CRES.
Are you interested in a business career? Marketing, public relations, analyst, and human resources are options where skills learned in the CRES minor meet the needs of employers.
If you're considering graduate school, advanced degrees ask you to dig deeper in thought and understanding. CRES builds a foundation of critical thinking, communication, and problem-solving that will serve you well.
Let us know you'd like to join the CRES Mailing List.