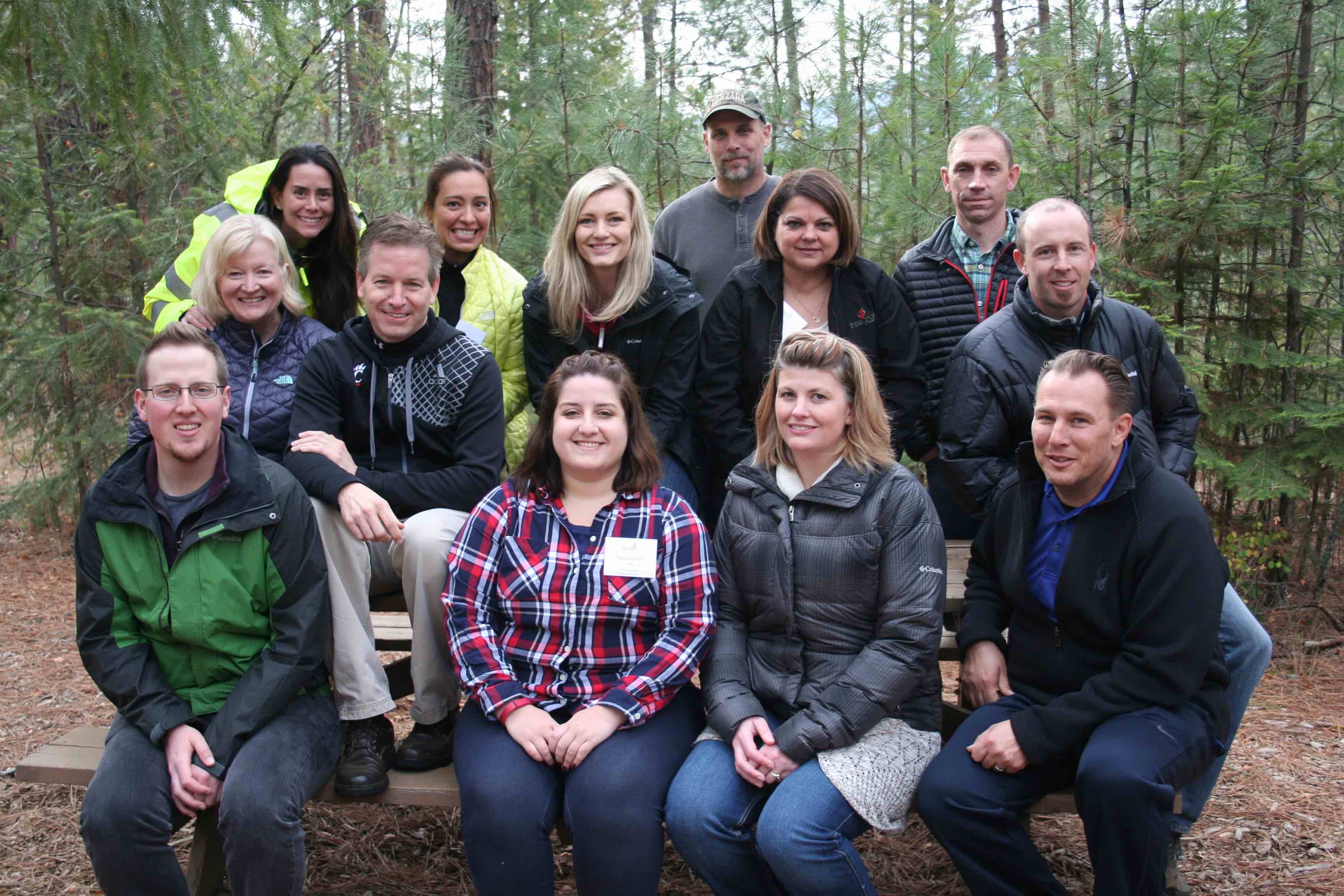 ---
Formerly known as the Emerging Leaders Program, the Certificate in Foundational Leadership (CFL) is a 9-month individual leadership program designed to accelerate your leadership effectiveness. CFL is designed for a small cohort of high-potential professional leaders from numerous organizations and industries, which allows students to examine leadership challenges from many different perspectives. Often described as "transformational" by its alumni, CFL has graduated 126 leaders from dozens of Inland Northwest companies over the past 13 years. Its three-part model is based on the following: Practical Learning, Leadership Assessments, and Mentorship.
CFL Learning Outcomes are as follows:
Increase knowledge, understanding, and skills related to professional leadership styles.
Increase knowledge and understanding of team development and leading teams.
Increase knowledge in working with people of diverse identities, philosophies, approaches, strengths, and limitations.
Improve interpersonal communication skills.
Engage in professional mentoring relationship.
Interested in learning more? Click here for program details.
Have more questions? Submit an inquiry and we will get back to you shortly! Click here.
Now accepting applications for the 2021-2022 cohort! Click here to apply today.