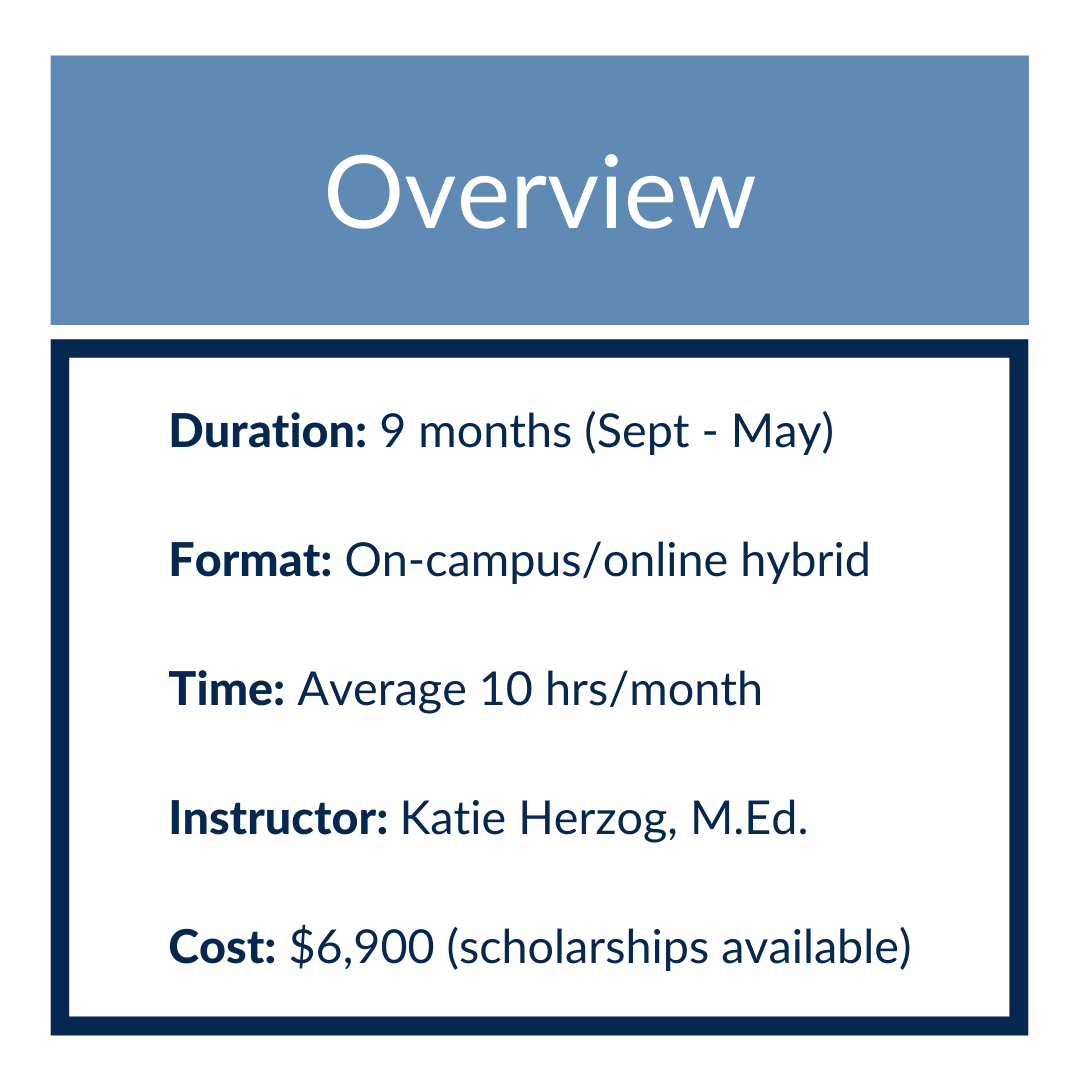 The Certificate in Foundational Leadership (CFL) is a 9-month individual leadership program designed to accelerate your leadership effectiveness through practical learning, mentorship, and assessments. In a small cohort of people from a variety of industries and fields, you'll develop new skills and knowledge to refresh and enhance how you lead individuals and teams. Here's why so many CFL graduates refer to the program as "transformational"...
What you'll learn:
Increase self-awareness of your leadership strengths and development areas.
Develop strategies to lead and and influence teams, particularly through change.
Enhance ability to work effectively with people of diverse identities, personalities and abilities.
Improve interpersonal communication skills, particularly in high-stakes situations.
Enhance professional relationships through networking and mentorship.
What makes it valuable: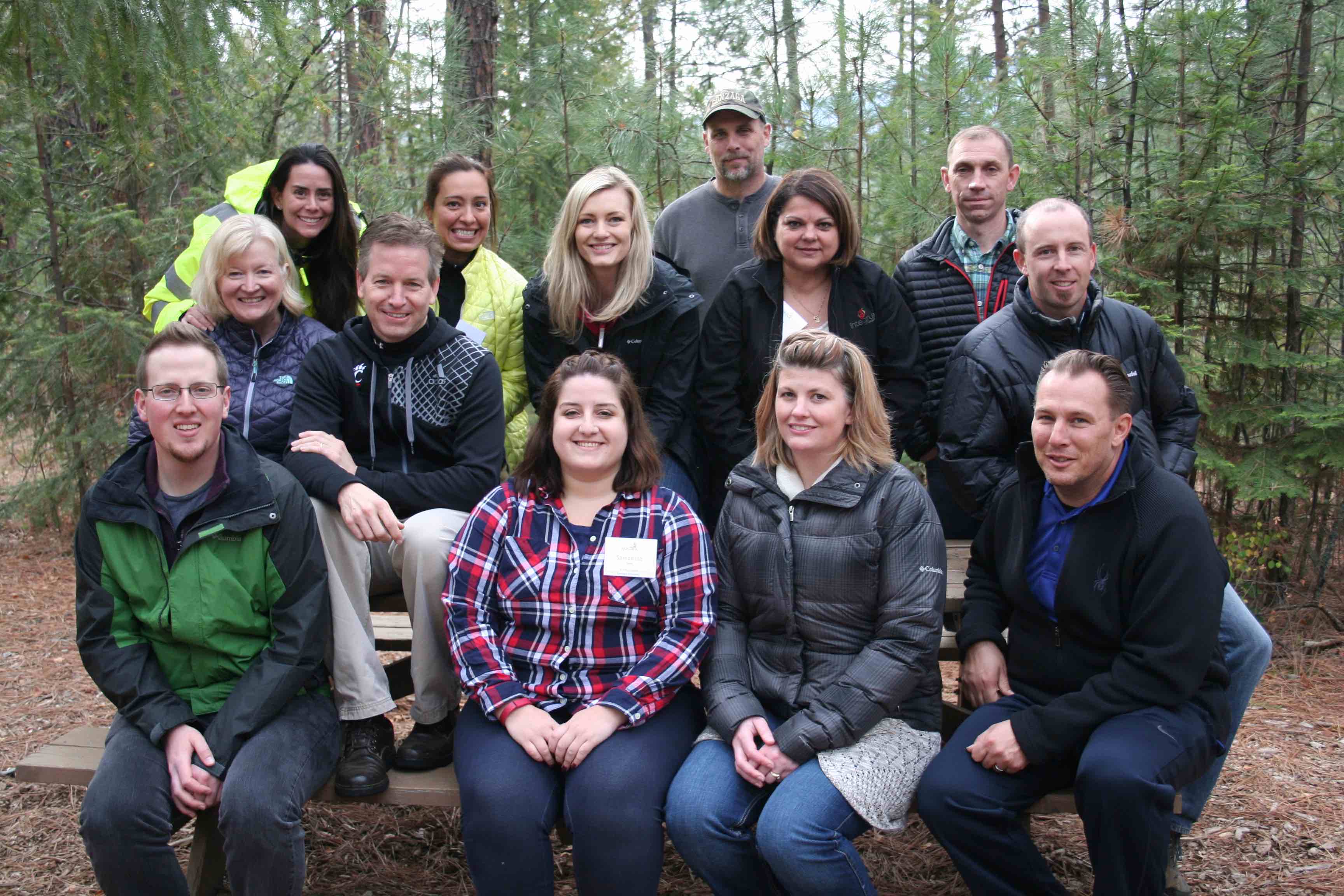 You'll enjoy both flexibility and connection with others through a combination of

in-person

and

Zoom

classes

.

Highly personalized assessments

help you deepen your self-awareness and growth.

You'll complete

practical assignments

to apply new knowledge and skills directly to your life.

You'll learn from a variety of

highly-engaging,

seasoned leaders in their professions.

You'll be matched with an experienced leader as

a mentor

throughout the program.

If you wish to pursue a graduate degree, you can apply

three (3) credits

from CFL towards completion of a Gonzaga Masters in Organizational Leadership or Masters in Communication and Leadership at Gonzaga, contingent upon admission.
Course schedule
How to apply:
Apply using the link below. Students must have five (5) years of any type of work experience or an undergraduate degree.
Scholarships requests will be considered if submitted by June 1st. To request a scholarship, submit an enrollment form first (see below) and then complete the scholarship request form.
Notes about participation:
Students are required to use a Gmail address to access the course site on Google Classroom.
Students will be required to provide proof of COVID vaccine or a Gonzaga exemption form signed by a medical provider.
Want to learn more?
Email Rachelle Strawther, Director of the Center for Lifelong Learning, with questions at strawther@gonzaga.edu.