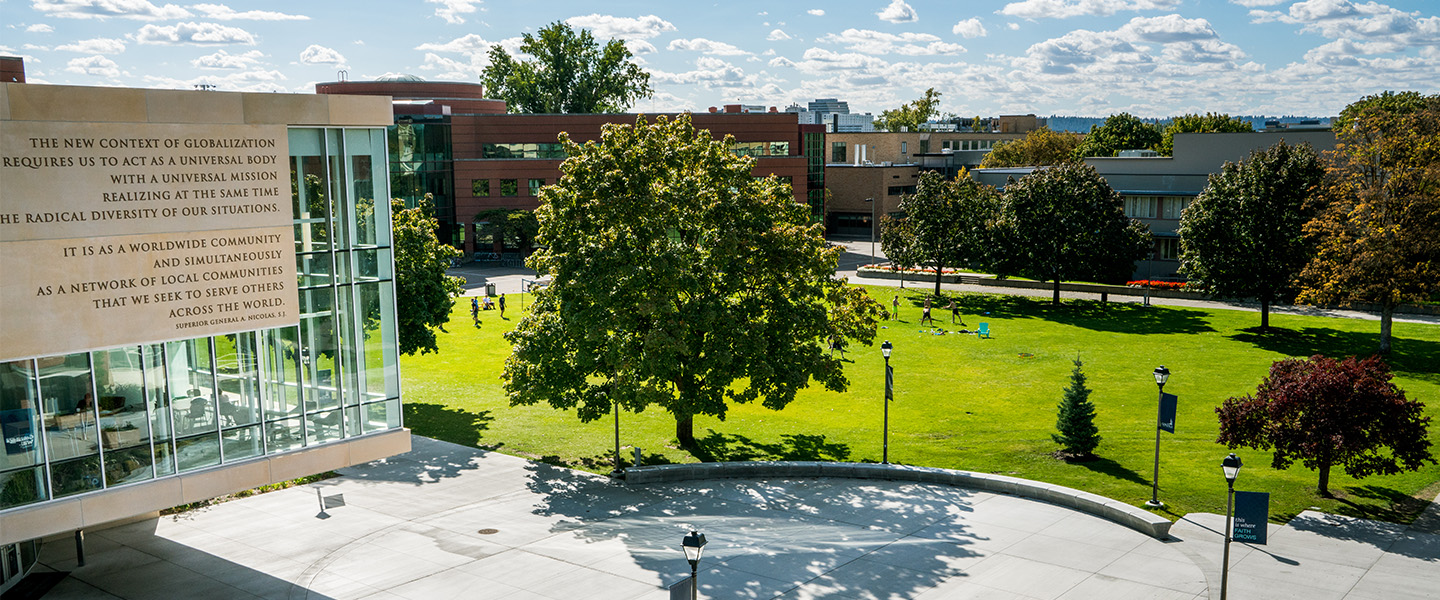 Graduate Programs
Educating students for lives of leadership and service for the common good is our mission. Our programs are characterized by their personal learning environments, quality students from diverse backgrounds, and faculty committed to excellence in teaching and scholarship.
U.S. News & World Report Rankings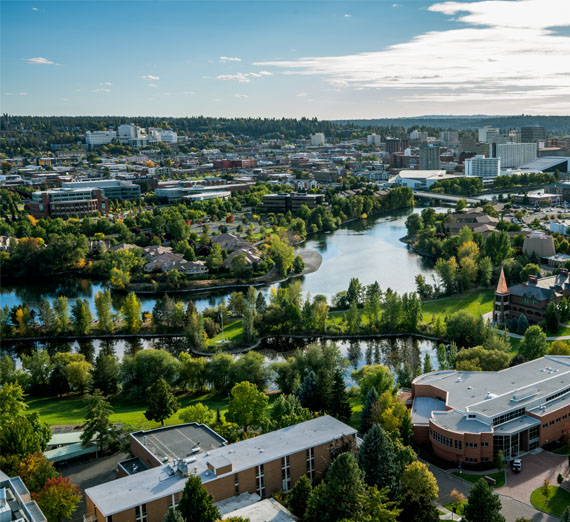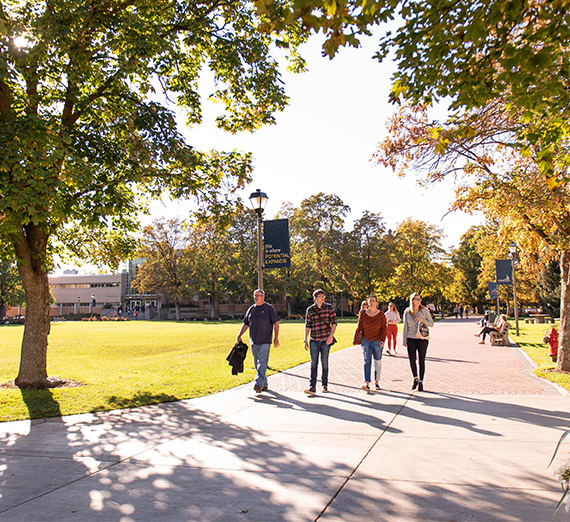 Upcoming Events
Learn about Careers in Human Resource Management while listening to some of the most bizarre,...
4:00 PM - 6:00 PM