The Myrtle Woldson Performing Arts Center's inaugural season of music, theatre and dance performances by national artists and companies will be announced in early summer 2019.
The Center is home to Gonzaga University's Choral Ensembles, Jazz and Wind Ensembles, Symphony Orchestra, Theatre and Dance, and performances by Gonzaga students, faculty, and staff.
The Center will also host productions by Spokane-area performing-arts companies.
---
Upcoming Events
Opening Performance:
A New Season: a celebration of artistry, place and potential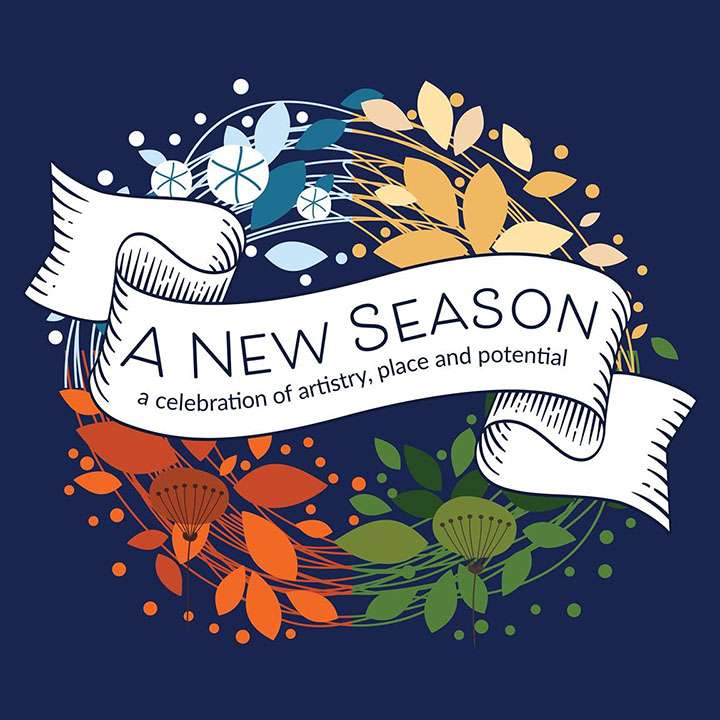 Join Gonzaga Dance, Music, and Theatre students, faculty, and colleagues as they collaborate on this Grand Opening production celebrating the vibrant season ahead for the new Myrtle Woldson Performing Arts Center and the arts in our region. In a journey through the seasons, A New Season celebrates creativity in our region with energetic movement, imaginative costumes, colorful projections, poetry, and song.
A New Season features the Gonzaga Repertory Dance Company, Acting and Dance Ensembles, Concert Choir, and Chamber Orchestra performing the choral cantata, A Time to Dance by Alec Roth along with works by regional poets. The performance is approximately 90 minutes without intermission.
Read more about the production.
A New Season Performance Dates and Times
April 25 at 7:30pm (Gala Opening)
April 26 at 10am (school matinee performance)
April 27 at 2pm
April 28 at 2pm
View "A New Season," seating map and pricing

Download "A New Season" Study Guide (PDF), for young people, students, and anyone who would like to explore topics and ideas to enhance their appreciation of "A New Season."
---
An Opening Week of Music and Dance
Gonzaga's celebration of the arts continues throughout the week with performances by award-winning ensembles.