Please Check Back For Updates Regarding Live Performances
Dear Patrons:
We currently have no social distancing, masking, or capacity guidelines.
This guidance is subject to change depending on changes in circumstances and directives from State authorities. Learn more
Check back soon for news of our 2022-2023 season!
Avoid Unauthorized Internet Ticket Sales
Tickets sold online for performances at the Myrtle Woldson Performing Arts Center should be purchased only through links from gonzaga.edu web pages, official Myrtle Woldson Performing Arts Center email, and web pages reached directly through the official Gonzaga University Ticket Center site. No other sites have been authorized by the Myrtle Woldson Performing Arts Center or Gonzaga University to sell tickets. Tickets purchased through unauthorized sites may not be valid for admission.

Sept 13, 2019
Formed by dance visionary Paul Taylor (1930-2018), this six-member company pays tribute to Taylor in some of his most memorable and inspiring pieces.
Sept 26, 2019
Heiress to the legacy of the legendary Carter family, Carlene Carter's music spans a range from flowery lyrics and romantic themes to songs of faith and darker fare.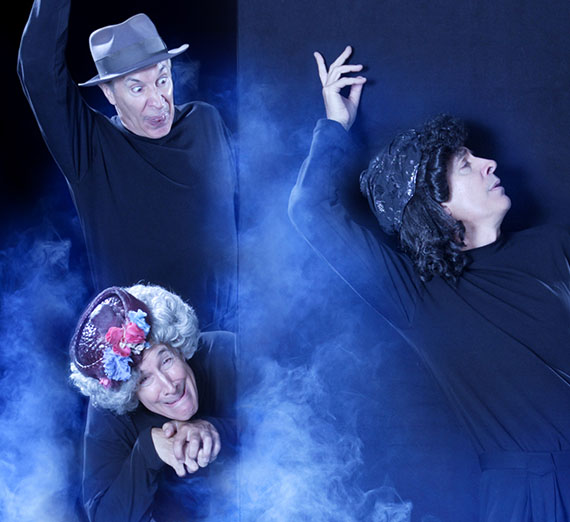 Oct 10, 2019
An evening of hilarious physical comedy, including a one-man, six-character murder-mystery comedy unlike anything you've ever experienced!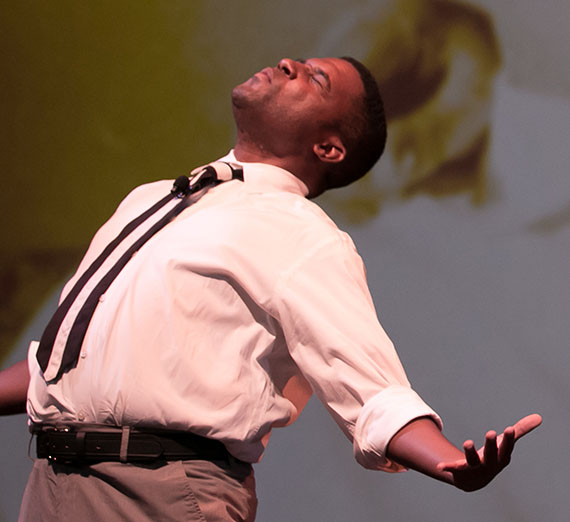 Oct 17, 2019
A riveting one-actor, multiple-character drama chronicling the murder and trial in the lynching of 14-year-old Emmett Till. A true story with echoes in our own time.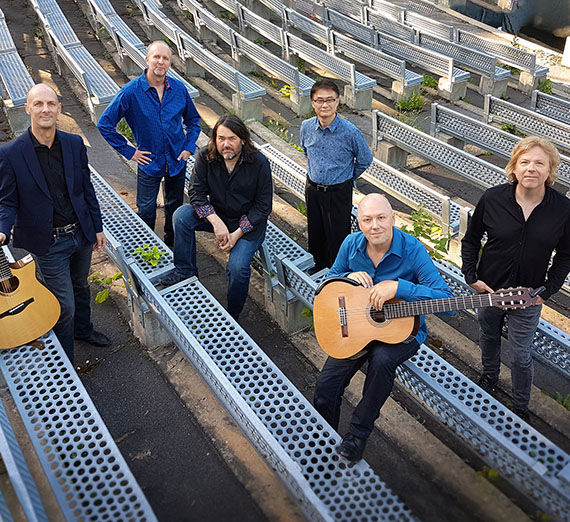 Nov 14, 2019
Two guitar trios combine distinctive sounds and styles in original compositions and arrangements of progressive rock, world, jazz and classical music.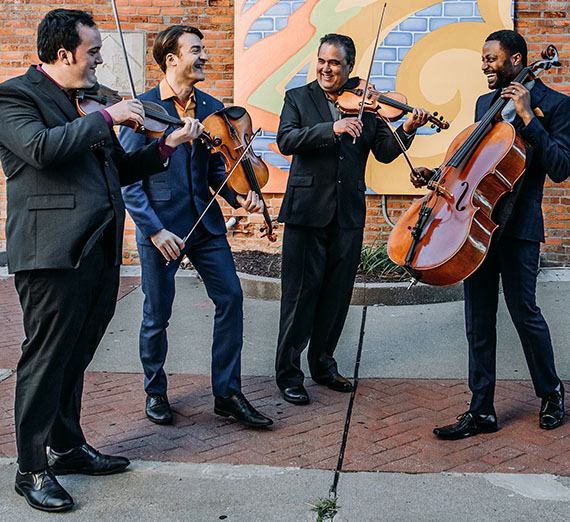 Dec 14, 2019
Joyous, timeless holiday music from winter celebrations around the globe. From ancient Celtic songs to Brazilian chorinho to a Miles Davis classic.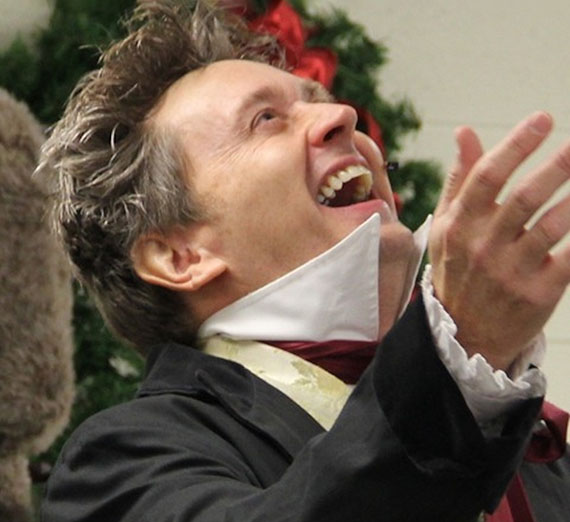 Dec 19, 2019
David zum Brunnen portrays Charles Dickens and 17 favorite characters from Dickens' ghostly holiday classic in this humorous, historical, and heartwarming production.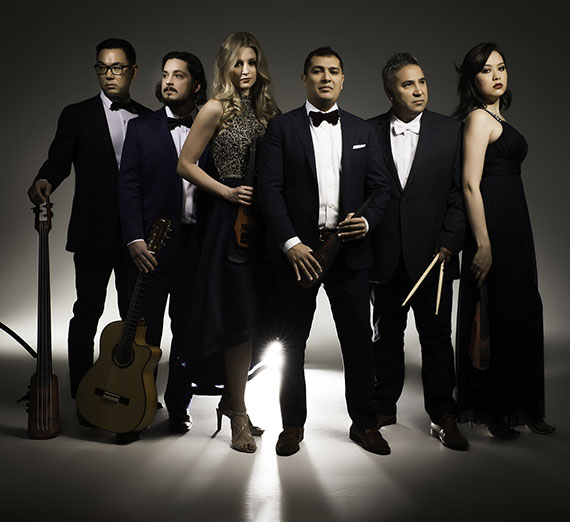 Feb 14, 2020
A fusion of classical and contemporary music for string quartet on traditional and electric strings along with drums and guitar. An international music sensation!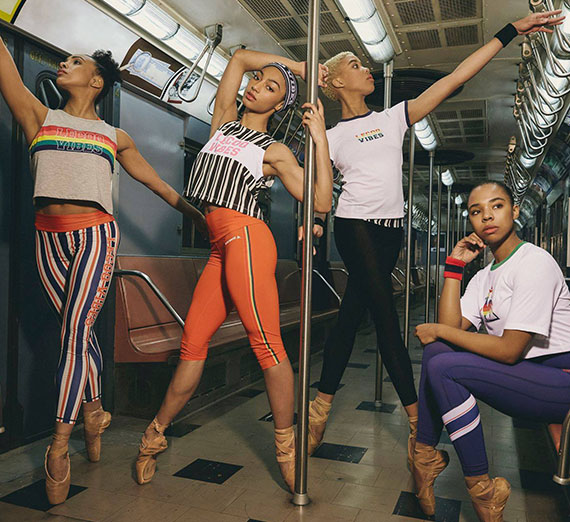 Feb 18, 2020
Classical pointe technique combined with hip-hop and urban dance styles, choreographed to music from Tchaikovsky to tango and Black Violin to Beyoncé.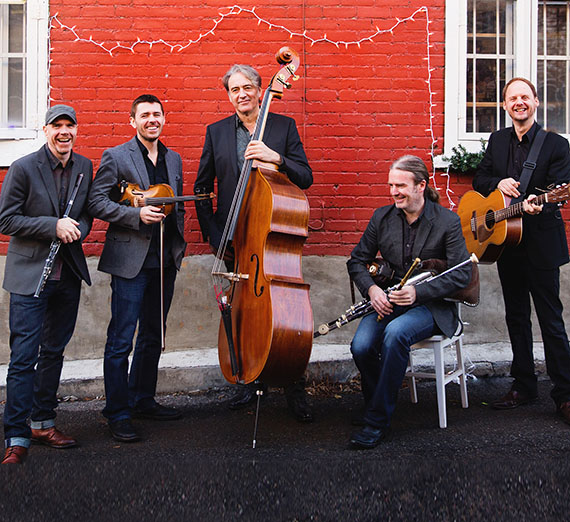 Mar 5, 2020
An Irish music dream team combining top musical talents from Ireland's greatest bands.