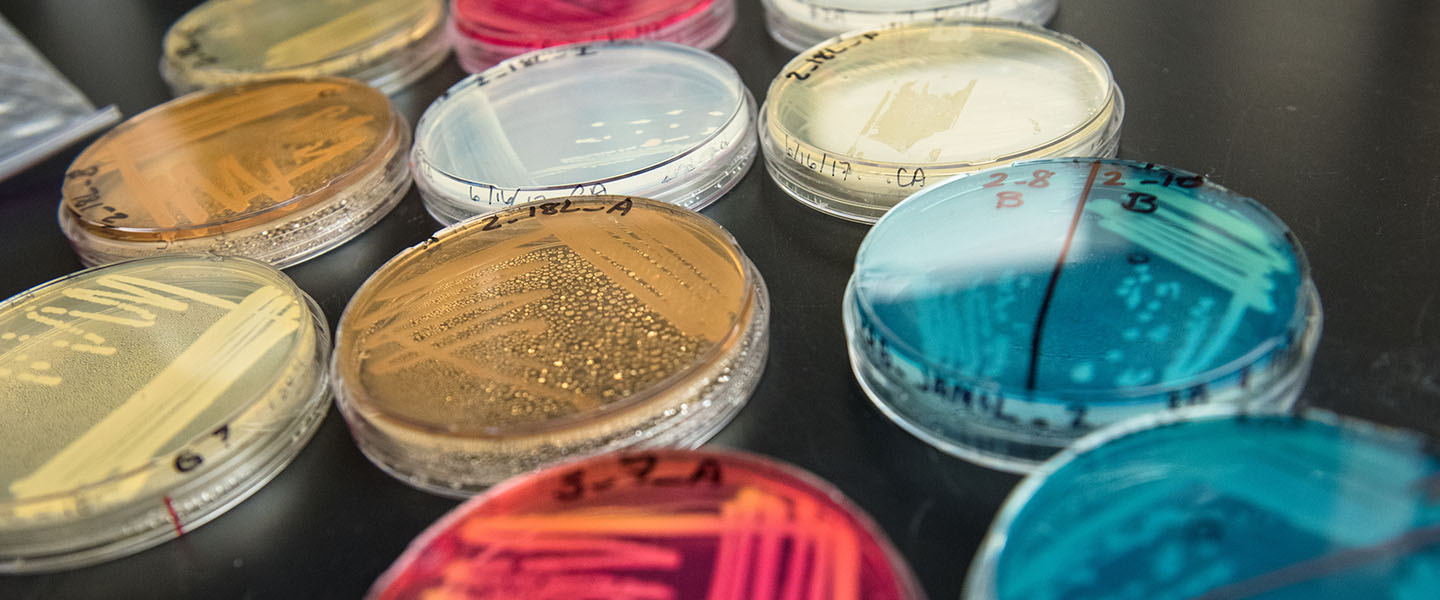 College of
Arts & Sciences
The College develops women and men for others, ready to face the intellectual, vocational and spiritual challenges of today and tomorrow.

What Can I do with a Liberal Arts Degree?
A liberal arts education prepares you to adapt to new challenges and unanticipated opportunities.
Upcoming Events
Join Gonzaga's Art Department for an unveiling of this year's senior student artwork, to open at the...
Jim Daniels Lecture Canceled Due to concerns related to COVID-19, this event will not take place...
Contact the College of Arts & Sciences