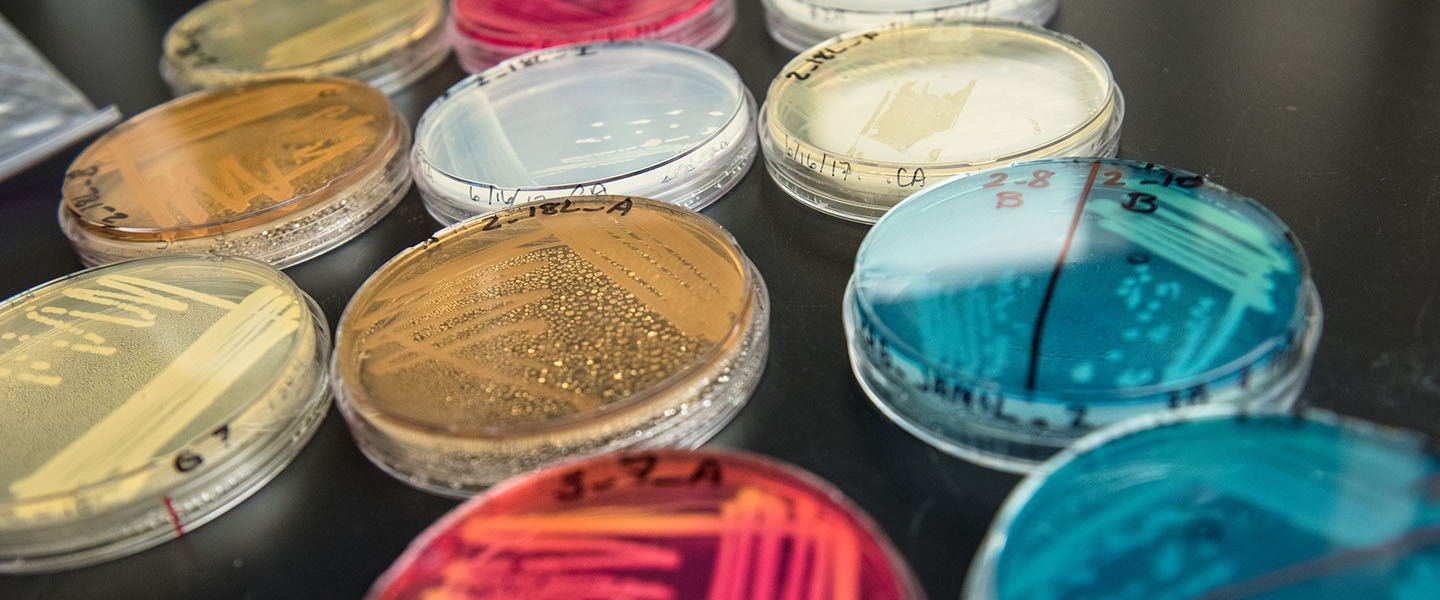 College of
Arts & Sciences
The College develops people for others, ready to face the intellectual, vocational and spiritual challenges of today and tomorrow.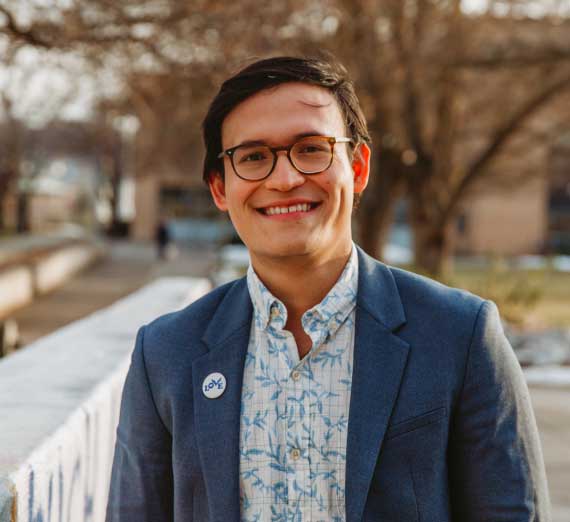 2022-2023 Academic Award Recipients
Each year the College of Arts & Sciences recognizes the exemplary work of students across the College. Not only do these students go beyond expectations to demonstrate their commitment to these disciplines, many are active members of the Gonzaga and Spokane communities as well.
2022-2023 College of Arts & Sciences Community Report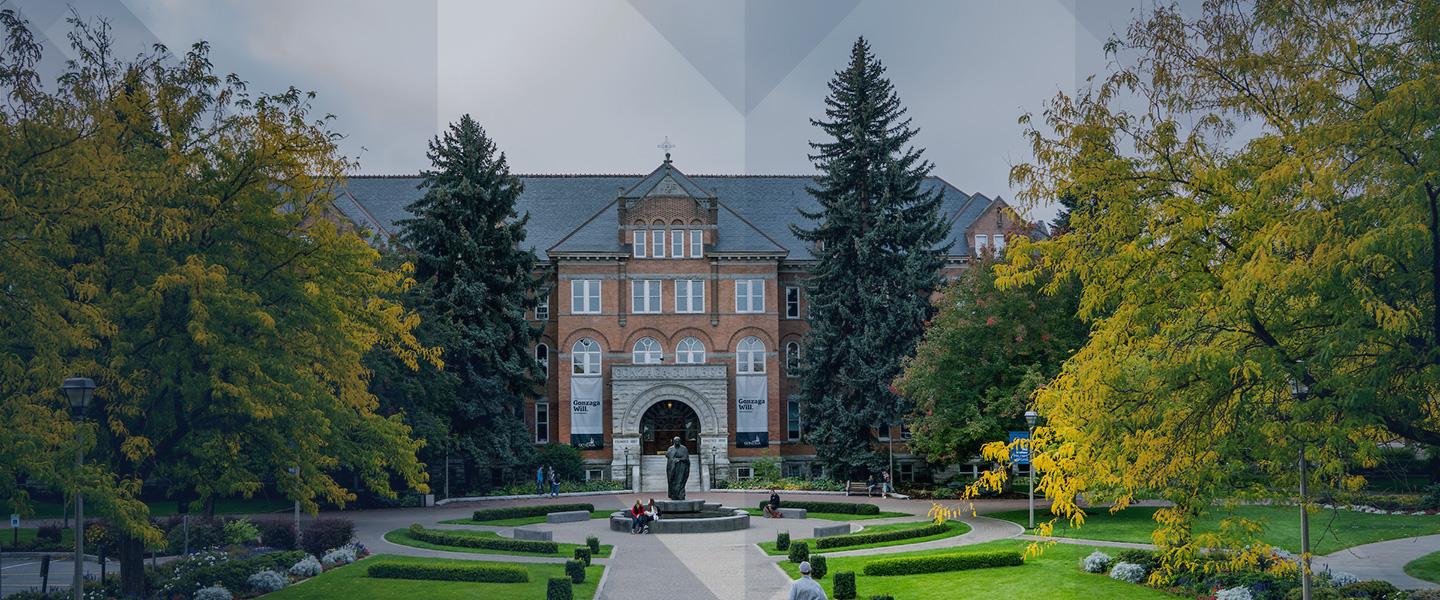 Guiding Students to live lives of service for others.
In this year's Community Report, you will meet some of the amazing faculty and staff who support students on their journeys.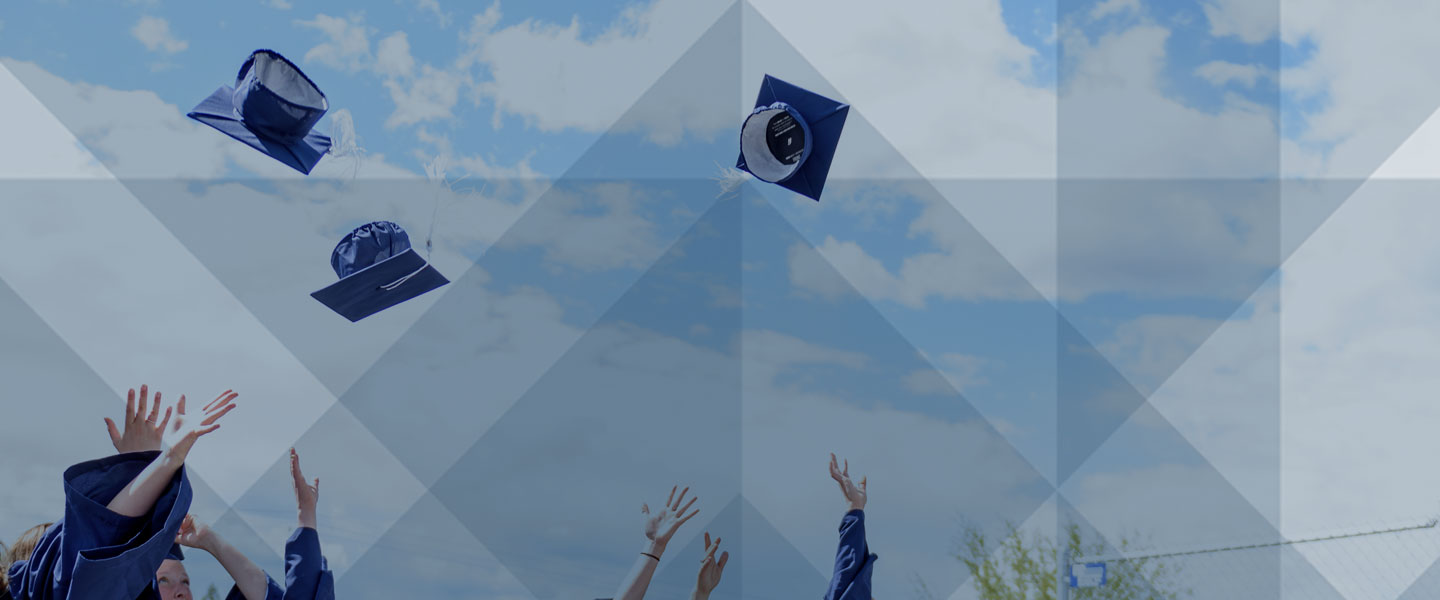 State of the College 2023
Dean Caño highlights a few successes from the 2022-2023 academic year in hopes of collectively savoring the joy in these accomplishments.