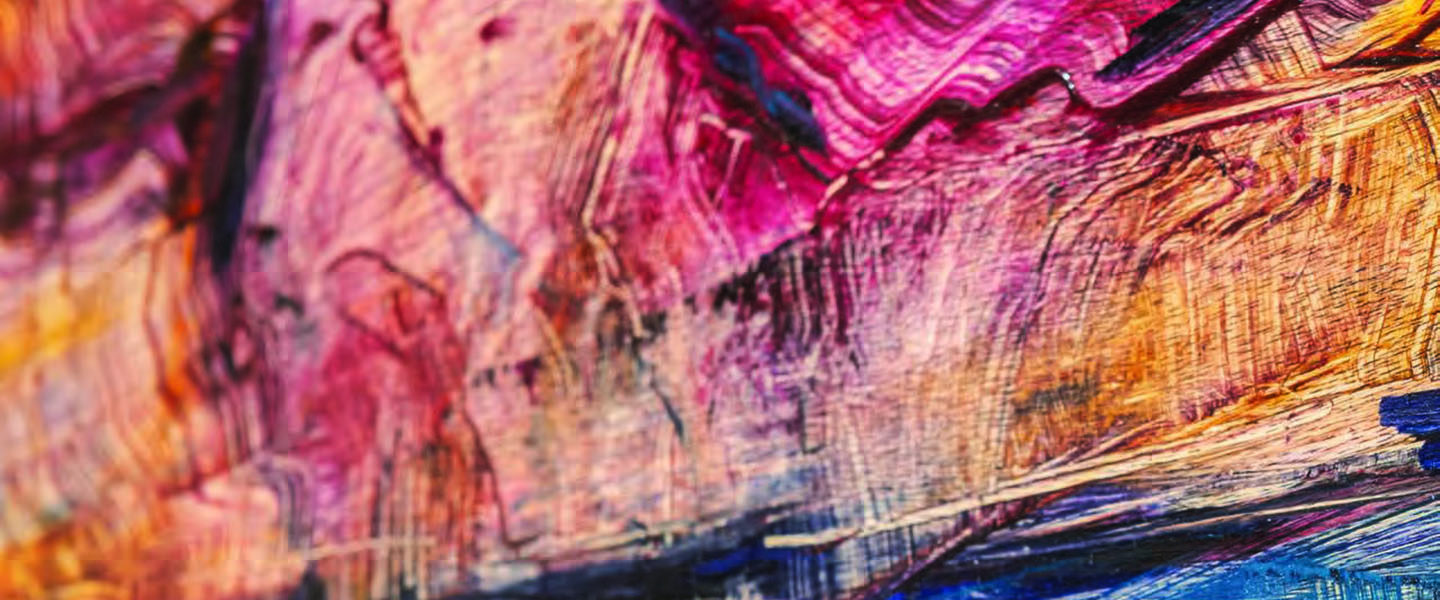 2022-23 College of Arts and Sciences
Community Report
Accompaniment
Guiding students to live lives of service for others
View the full report or see highlights below.
Student Spotlights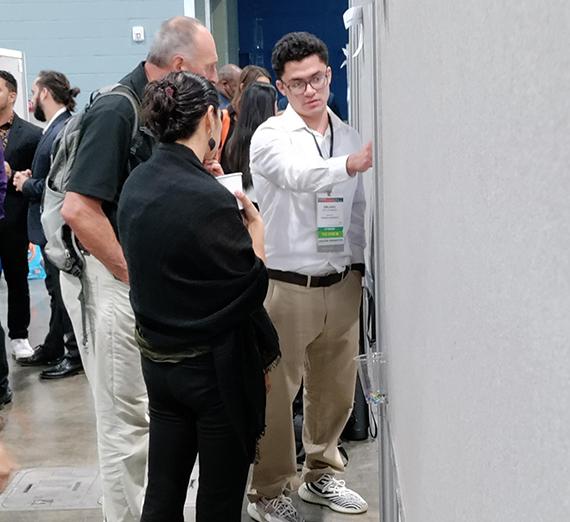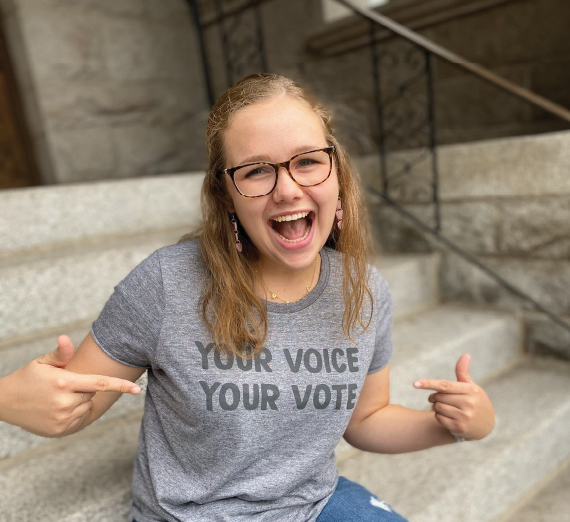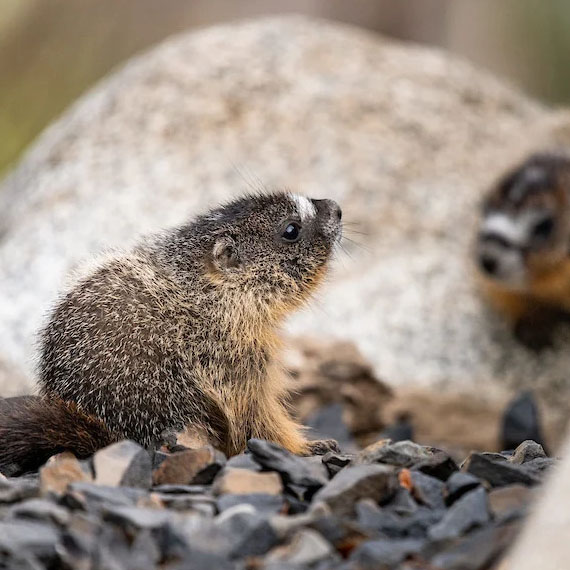 Archive
Interested in seeing more from the College of Arts and Sciences? Be sure to check our archive for monthly update newsletters, spotlighting achievements of our staff and faculty, events, calls for papers and more!
Check out the newest monthly edition of the newlsetter!