Campus Abuzz with Rich Learning Opportunities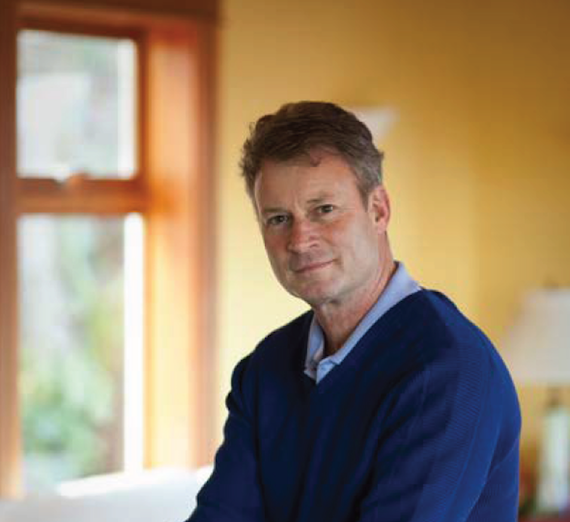 ---
SPOKANE, Wash. — As excitement builds for Gonzaga men's and women's basketball teams in the fast-approaching March Madness, campus is abuzz with a cornucopia of rich academic opportunities available this semester to students and the public on a wide array of topics.
Guest speakers at Gonzaga so far this month have included: Kathleen Jeffs, Gonzaga associate professor of theatre and dance, addressed her experience in the royal Shakespeare Company on Feb. 21. Patrick Deneen, professor of political science at University of Notre Dame, who discussed (Feb. 20) his book "Why Liberalism Failed" — one of the most acclaimed political analysis books of 2018. Mike Petersen, executive director of the Lands Council, who addressed environmentalism (Feb. 19); Ken Dye, music professor at University of Notre Dame presented "Marching to Motown," for Black History Month (Feb. 5); Karma Chávez, associate professor of Mexican American and Latina/o studies at University of Texas at Austin, presented "El SIDA Nos Afecta a Todos: AIDS Activism in and for Latinx Immigrant Communities in the Early Years of HIV/AIDS" (Feb. 11).
Upcoming in February
Fr. Tom Lamanna, S.J., will discuss the response of the former Oregon Province of the Society of Jesus and the current U.S. Jesuits West Province to allegations of sexual abuse in a Q & A with the Rector of the Della Strada Jesuit Community Feb. 22.
On Feb. 23, Gonzaga will collaborate with the Catholic Medical Association to present a "Conference on Pornography: The New Drug" in which leading professionals nationwide will the explore the effects of pornography on the biology of the brain, relationships, and human trafficking.
Kimberlé Crenshaw, renowned scholar in race and the law, feminist legal theory, and critical race theory, will discuss her new book "On Intersectionality: Essential Writings" on Feb. 28. Crenshaw is best known for having coined the concept of intersectionality to describe instances where people experience simultaneous prejudices based on race, gender, and other identities.
A Few March Highlights
The multitude of scholarly offerings continues in March:
View all of the events scheduled at Gonzaga at www.gonzaga.edu/news-events/events.