Chávez to Discuss AIDS Activism, Latinx Immigrant Communities Feb.11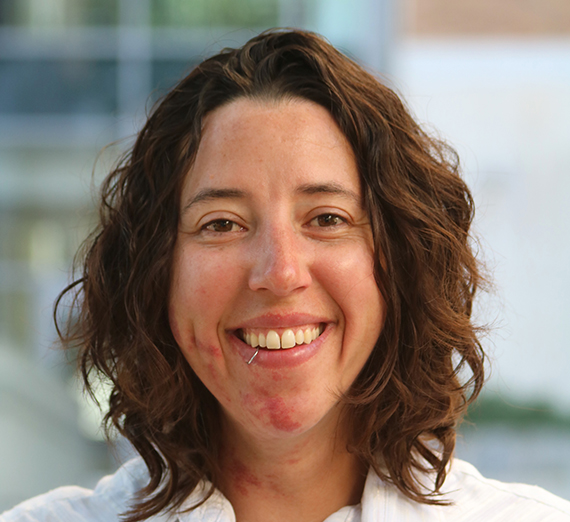 ---
SPOKANE, Wash. — Karma Chávez, Ph.D., associate professor and chair of Mexican American and Latina/o studies at University of Texas at Austin, will present "El SIDA Nos Afecta a Todos: AIDS Activism in and for Latinx Immigrant Communities in the Early Years of HIV/AIDS" at 7 p.m., Monday, Feb. 11 at Gonzaga University's Hemmingson Center Auditorium.
The lecture, which is free and open to all and is sponsored by Gonzaga's communication studies department, features research from Chávez's new book project, "AIDS Knows No Borders," which explores AIDS activism and organizing on the issue of immigration and within immigrant communities during the height of the AIDS pandemic in North America (1981-1995).
As a researcher, Chávez explores the rhetorical practices and coalitions of marginalized groups within existing power structures. She also examines rhetoric produced by powerful institutions and actors about marginalized peoples and the systems that oppress them, such as immigration systems and prisons.
For more information contact Gonzaga's communication studies department at (509) 313-6662.