Author Patrick Deneen Discusses 'Why Liberalism Failed' Feb. 20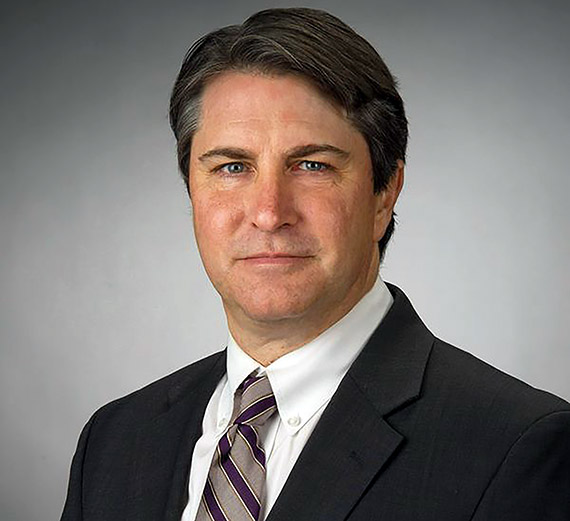 ---
SPOKANE, Wash. — Patrick Deneen, Ph.D., professor of political science at University of Notre Dame, discusses his recent book "Why Liberalism Failed" at 7 p.m., Wednesday, Feb. 20 at Gonzaga University's Hemmingson Center Ballroom. The event, presented by Phi Beta Kappa faculty at Gonzaga University, is free and open to the public.
One of the most acclaimed political analysis books of 2018, "Why Liberalism Failed" argues that both contemporary "conservatives" and "progressives" share the same goal, namely liberation of the individual. Thus, he asserts, that what often appear as intractable political disputes between two sides are actually disagreements over preferred means of achieving the same end.
Placing individual liberty at the center of social, political and economic life was the grand achievement of Enlightenment liberalism, a project that became enormously successful. However, Deneen argues, the unfettered pursuit of individual liberty is not sustainable over the long term because it engenders political alienation, environmental degradation, and enormous income inequality, factors that ultimately lead to liberalism's own destruction.
Deneen's provocative analysis implies that our current political situation might just be the beginning of the end of liberalism. He offers intriguing paths forward.
"Why Liberalism Failed" has earned praise from a wide variety of leaders and public figures, including Former President Barack Obama, Rod Dreher, senior editor of The American Conservative, Fred Bauer of National Review, and David Brooks of The New York Times.
This is the inaugural lecture of the Phi Beta Kappa Faculty of Gonzaga University.
Deneen holds a bachelor's degree in English Literature and a Ph.D. in political science from Rutgers University. Previously, he served as a speechwriter and special adviser to the director of the U.S. Information Agency and has taught at Princeton University and Georgetown University; he joined the Notre Dame faculty in 2012. He is the author and editor of several books and numerous articles and reviews and has delivered invited lectures nationwide and internationally.
For more information contact Kirk Besmer, Gonzaga University professor of philosophy and the Arnold Chair, at besmer@gonzaga.edu or (509)-313-6746.