Gonzaga Presents Black History Lecture 'Marching to Motown' Feb. 5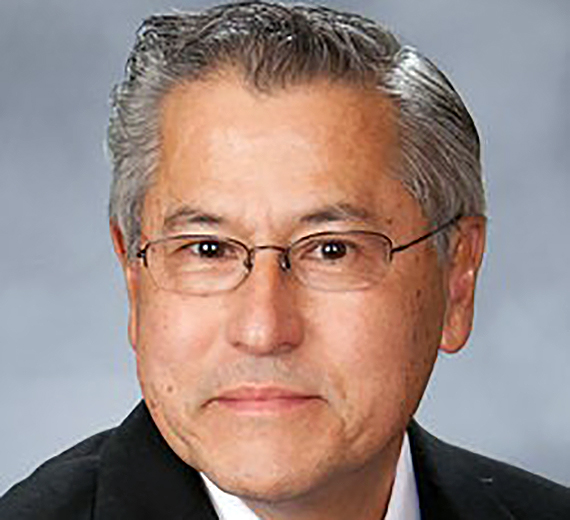 ---
SPOKANE, Wash. — Ken Dye, music professor and bands director at University of Notre Dame, will present "Marching to Motown" as Gonzaga University's Black History Month Music Lecture at 6 p.m., Tuesday, Feb 5, at Gonzaga University's Music Hall. The event is free and open to the public.
The event will follow the rich heritage of African American music from 1868 to 1968, when the rhythms of ragtime blended with jazz and transformed American music's destiny. From the evolution of New Orleans jazz to big band swing and rock 'n' roll to the Motown sound, Americans danced, sang and moved to the exciting rhythm and energy that entertained the world.
Dye has served as composer and arranger for the Sydney 2000 Olympic Band as well as pops arranger for the Dallas Symphony. His writing activities have produced over 1800 works for band and orchestra performed throughout the United States and overseas. He has also served as director of the Opening Ceremonies of the U.S. Olympic Festival and conductor of the All-American Band at Disney World.
For more information contact Gonzaga's music department at (509) 313-6733.