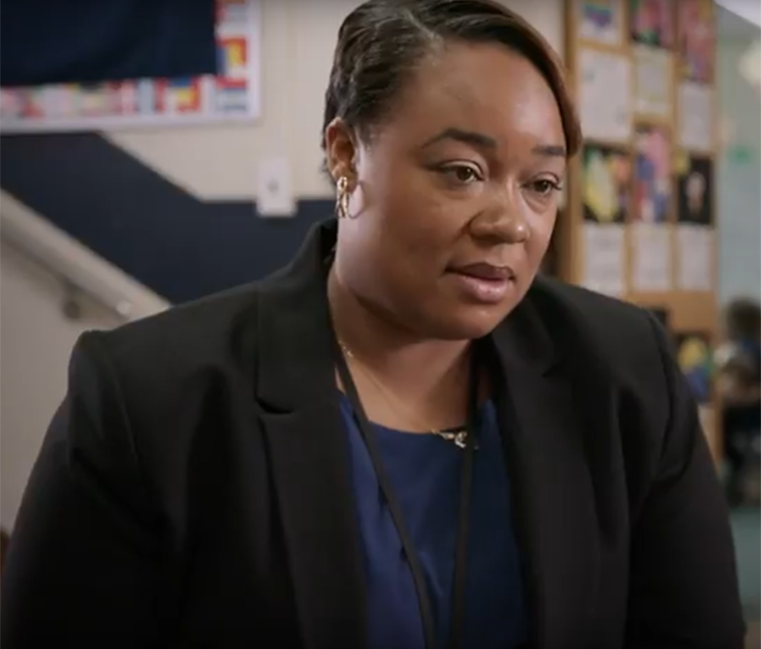 Videos
The Making of Us
Do you have a vision for your future? What will it take to get there? At Gonzaga, we will embrace your passions and add to it the experiences, excitement, academic challenges and Jesuit way of caring for the whole person that will help you find your purpose. Our alumni are making a difference in the world – starting creative new enterprises, caring for others through cutting-edge health care as well as leading and mentoring our youth.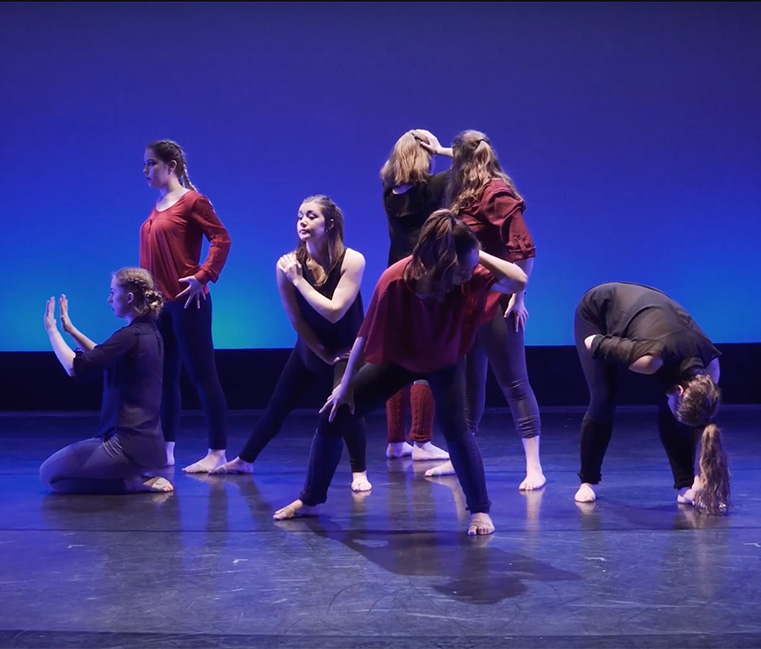 Videos
How the Dance Unfolds
What does it feel like to be a Gonzaga student? Dance Professor and master choreographer Suzanne Ostersmith challenged her students to create a performance representative of the excitement, challenges, emotions and discovery they've experienced on their educational journey. The result was a beautiful representation of what Gonzaga's brand promise is all about.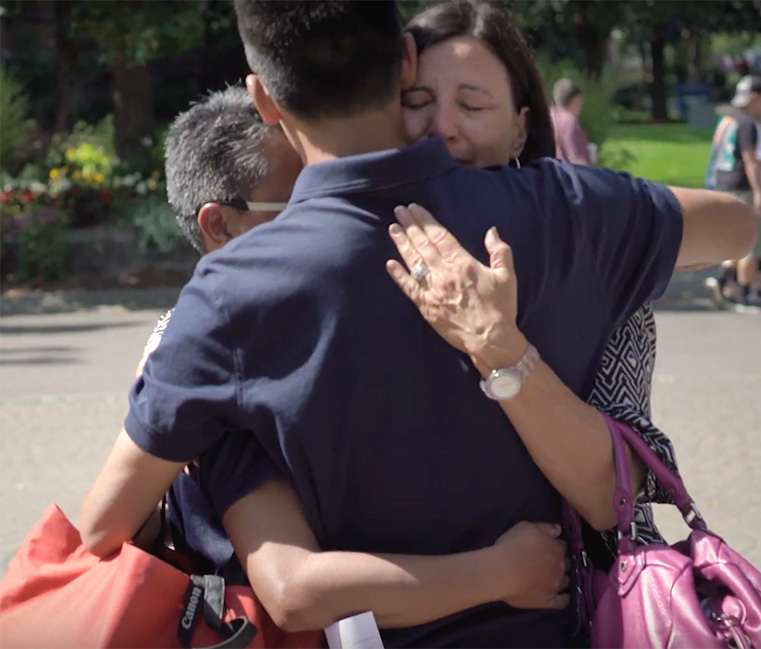 Videos
Experiences Unfold
At Gonzaga University, Your Story is Our Story. The Gonzaga experience is filled with moments, even those that seem insignificant, that come together to forge lasting relationships, provide strength in the face of challenge and help you find your purpose. Many of these moments will forever be with you. This is where it all unfolds.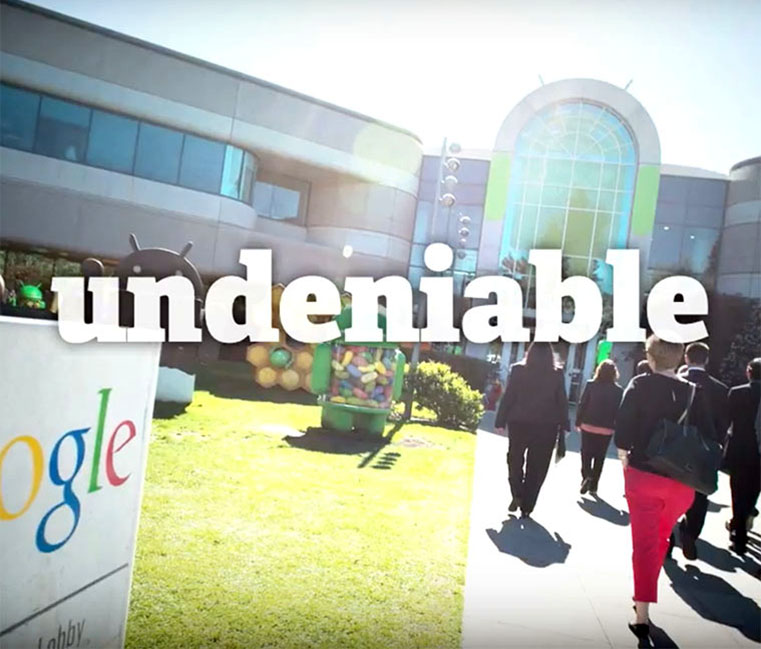 Videos
Quick Facts & Stats
Aerial views of the Gonzaga University campus as it stretches along the Spokane River, across from downtown Spokane, in the heart of the Inland Northwest.