"Leaning Out: The Truth About Women,
Power, & the Workplace"
with Marissa Orr
Save the date for Wednesday, November 2nd, 2022
for our annual fall luncheon.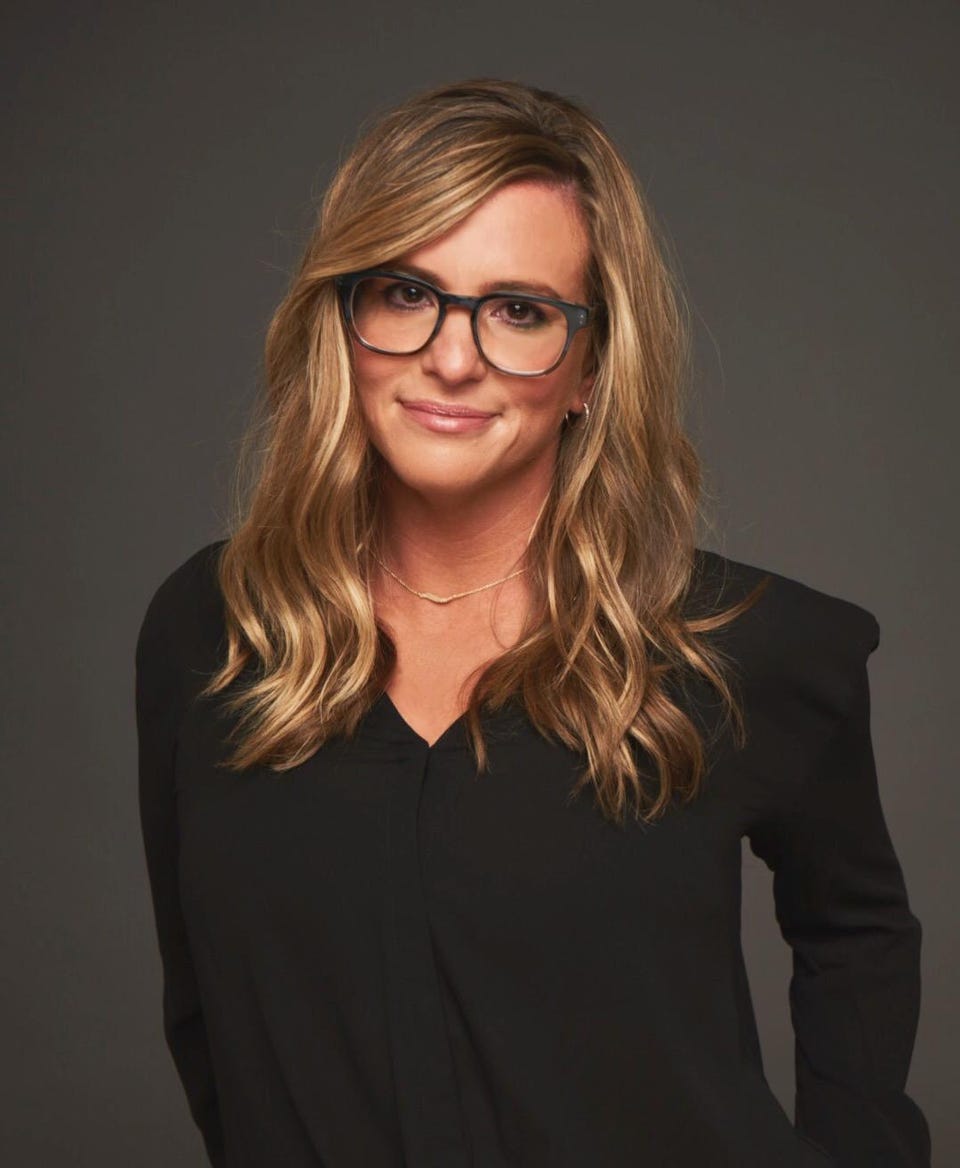 Former Google and Facebook executive, Marissa Orr, offers a compelling answer to the question few dare to ask:
What have we gotten wrong about women at work?
Based on in-depth research and personal experiences, Marissa shares her journey as a single mom of three trying to find success in her 15-year career at the world's top tech giants. She gives an insider's look at the systemic dysfunction inside today's most progressive organizations, providing a revolutionary new perspective on why there are so few female leaders in corporate America. She doesn't simply present a counterargument to modern feminist rhetoric but offers a revolutionary path forward to change the trajectory of the lives of women and men in the corporate world and beyond.
Marissa Orr is a former Google & Facebook executive, bestselling author, and leadership speaker. Spending 15 years working at today's top tech giants, she has conducted talks for thousands of people in the US, Europe, and Asia-Pacific, at companies and universities such as Google, Twitter, Pace University, New School, American Express, and more. Originally from Miami, Orr received her Master's degree in Decision and Information Sciences from the University of Florida. Her best-selling book, Lean Out, The Truth About Women, Power, & the Workplace, was released by HarperCollins Leadership in June of 2019.
Featured in Forbes, Fox, Yahoo! Finance, and CNBC, Lean Out is not simply a retort to Sheryl Sandberg's Lean In, but a revolutionary path forward with the power to change the lives of men and women in the corporate world and beyond. With Lean Out, Orr provides a fresh voice for a new generation of thinkers.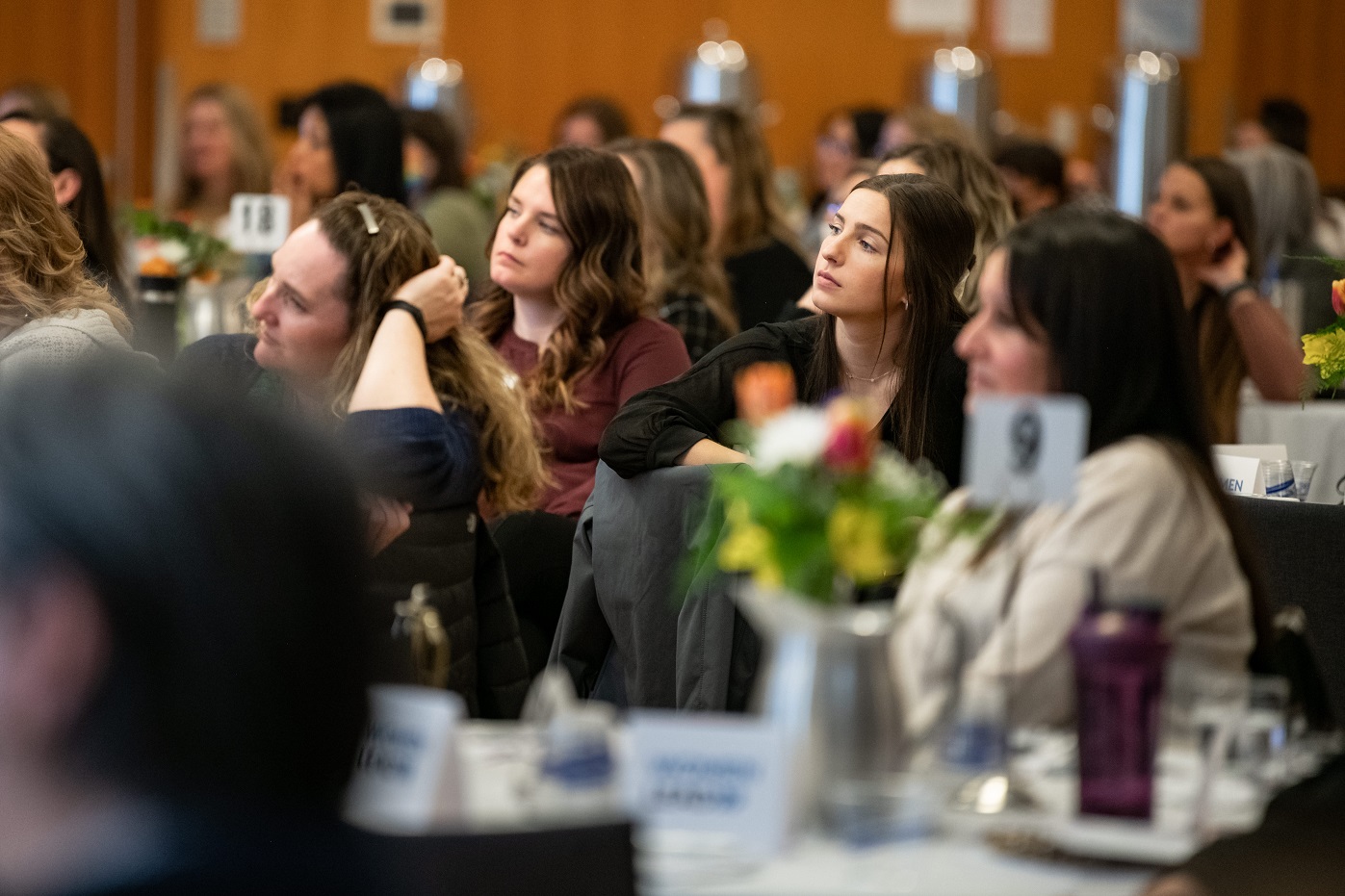 Registration is $49 per person and includes lunch.
Seats are limited at this event, so secure
your registration here.