The Leadership Over Lunch series brings CLP alumni, local partners, and regional leaders to Gonzaga to share their leadership journey with students, faculty and staff. With guests ranging in industry, experience, and interest, there is something for everyone!
Join us on Wednesday, November 18th
12:00 pm | Hemmingson Auditorium and Zoom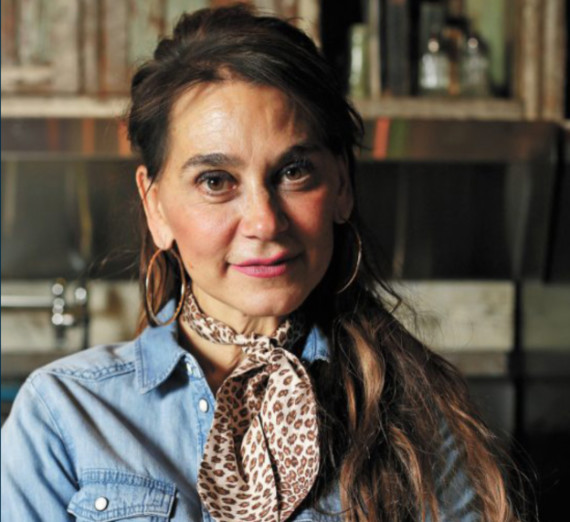 Celeste Shaw
Owner, Chaps Bakery
Join us and Celeste Shaw in a discussion of leadership, service, and how food can be used as a form of love and service to others. Celeste is an established business woman in Spokane, known famously for her bakery; Chaps. She has utilized her business to create the "Food is Love" Campaign. The campaign works to provide mentorship and support to hungry children in the Spokane Community. We are thrilled to have Celeste with us to share her stories and passion for nurturing others through cooking.
---
Our Most Recent Guests
April 2020: Father Greg Boyle
Founder, Homeboy Industries
Father Greg Boyle is the founder of Homeboy Industries, the largest gang-intervention, rehabilitation, and re-entry program in the world. In the face of law enforcement tactics and criminal justice policies of suppression and mass incarceration as the means to end gang violence, he and a parish adopted what was a radical approach at the time: treat gang members as human beings. He has received the California Peace Prize and been inducted into the California Hall of Fame. In 2014, the White House named Father Boyle a Champion of Change.
---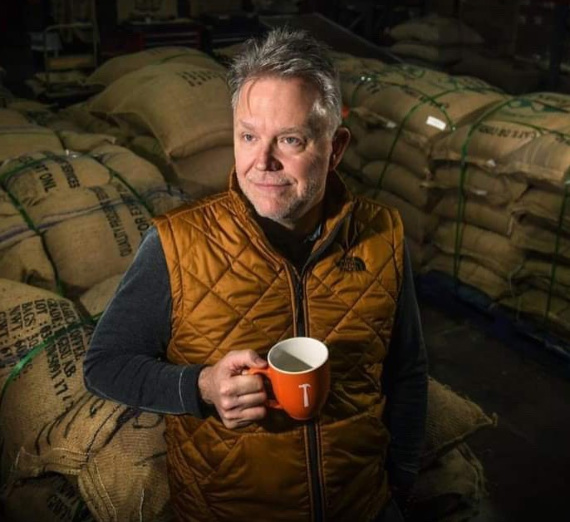 February 2020: Thomas Hammer
Founder, Thomas Hammer Coffee
Thomas Hammer, founder of Thomas Hammer Coffee, has worked hard to create a company with an environment that respects diversity, rewards, creative thinking and fosters teamwork. As a Gonzaga alum, Hammer used his leadership to make a name for himself and his company.
---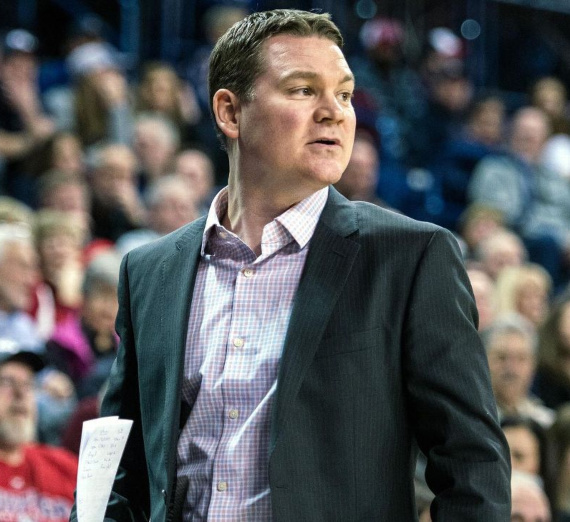 November 2019: Tommy Llyod
Assistant Coach, Gonzaga Men's Basketball
Tommy Lloyd is in his 19th season as Assistant Coach for the Gonzaga Men's Basketball team, joining head coach – Mark Few priot to the 2001-02 season. Gonzaga has reached the NCAA Tournament in each of Lloyd's 18 season's on staff, including a first-ever appearance in the national championship game. Lloyd's knowledge of the European game has been instrumental in placing Gonzaga players overseas, as well as recruiting international players.
---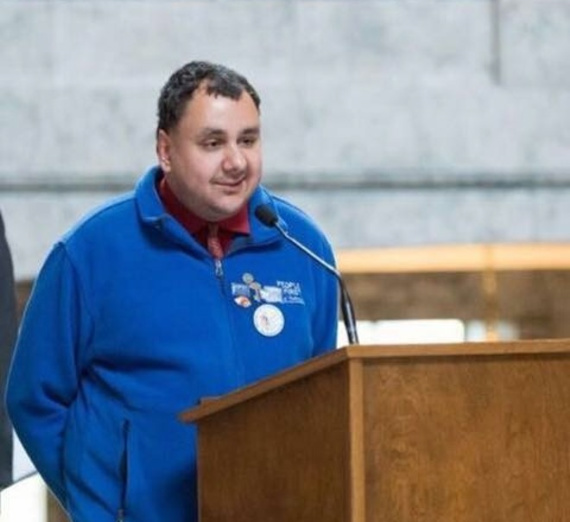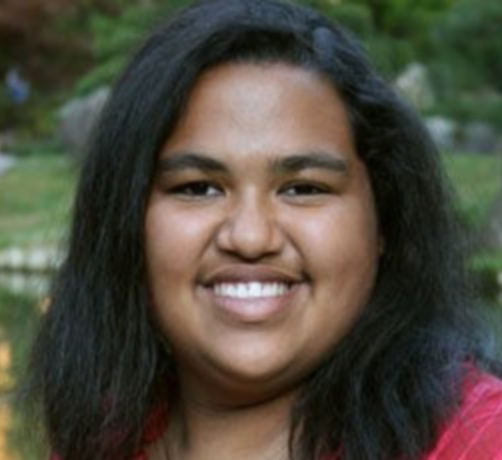 October 2019: John Lemus & Sorretie Jaro
Intercultural and Developmental Disability (I-DD) Advocates
John Lemus has worked as a policy and system change advocate for I/DD for 16 years. John is a 2015 graduate of Leadership Spokane and currently serves as the Vice Chair of the Spokane Human Rights Commission, as well as the Activist/Advocate for AtWork! John also works for the University of Washington Center for Human Development & Disability as a Hub Team member of their Autism Echo Project.
Sorretie Jaro is an I/DD advocacy worker in the Spokane community. Sorretie is connected with Developmental Disabilities Ombuds in Spokane and SARTA (Self Advocacy Resource Technical Assistance Cen­ter). Sorretie is currently enrolled in a Paralegal Studies program with hopes of working in a disability organization on the legal side of disability advocacy
---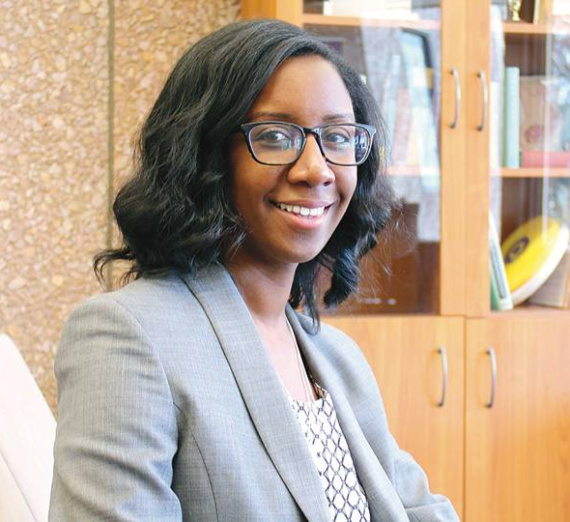 September 2019: Courtney Law, Ph.D
Director of the Regional Health Partnership, Gonzaga University
Courtney Law, as the Director of the Regional Health Partnership, leads Gonzaga's efforts with the University of Washington to expand and enhance medical education and research in the Spokane Region, as well as advance health related research, entrepreneurship, and inter-professional health education.
---
April 2019: Joe Albert, Ph.D
Associate Dean of External Partnerships & Strategic Initiatives for Gonzaga's School of Leadership Studies
Starting at Gonzaga in 1994, Dr. Joe Albert influenced the shaping and development of numerous, unique leadership programs and events on-campus, such as the creating the Comprehensive Leadership Program, Emerging Leaders Program, Leadership & Storytelling, etc. Joe has helped form Gonzaga students through his specialization in storytelling, emotional intelligence, strategic planning, and board and leadership development.
---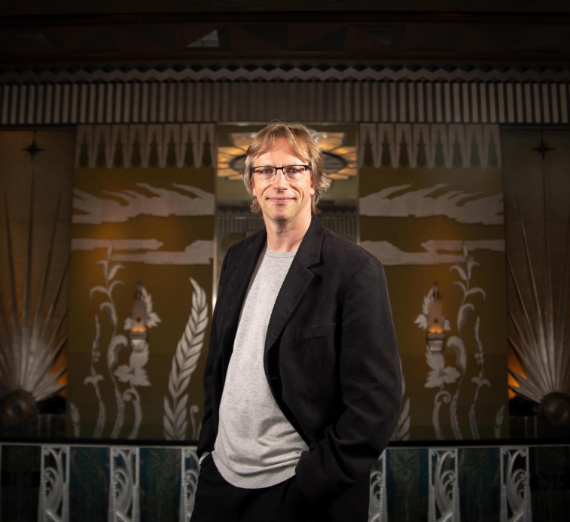 February 2019: Eckart Preu
Music Director & Conductor of the Spokane Symphony
Eckart Preu has been the Music Director for the Spokane Symphony for the past 15 years. Career highlights include performances at Carnegie Hall, the Sorbonne in Paris, a live broadcast with the Jerusalem Symphony, and his first commercial recording of the world premiere of Letters from Lincoln, a work commissioned by the Spokane Symphony. A native of Germany, Preu came to the United States as the winner of the National Conducting Competition of the German Academic Exchange Service in 1996.
---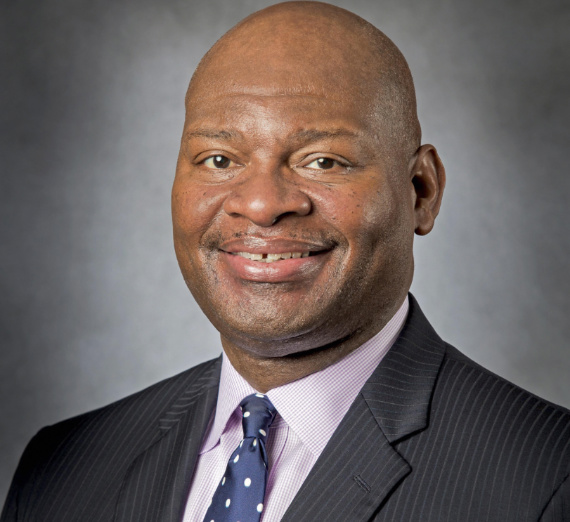 November 2018: Ronald Reeves
Head of Diversity & Inclusion for AIG
Ronald Reeves is responsible for partnering with AIG's leaders, managers, and employees to design, develop and implement a sustainable and measurable Diversity & Inclusion strategy that focuses on talent, workplace and the marketplace, for AIG United States, Canada, Latin America and Caribbean. AIG has been named to the 2018 DiversityInc's Top 50 List.
---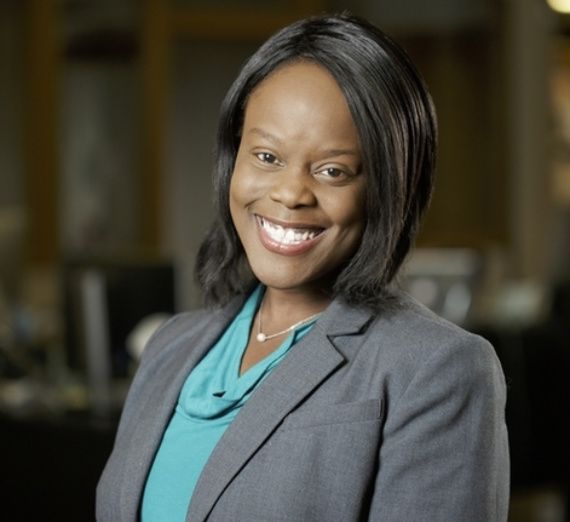 October 2018: Latisha Hill
Director of Business Development for Avista Corp. & Senior Vice President for Avista Development, a subsidiary of Avista Corp.
Latisha Hills works to build economic vibrancy on behalf of Avista. She is responsible for directing the strategic development and operations of non-utility properties to maximize return and contribution to the broader regional economy. She has more than two decades of experience working alongside communities, driving economic development, and leveraging her specialties in regional systems planning and policy.
---
September 2018: Eric Svaren
Leadership Coach
Eric Svaren is a leadership coach, thought partner and teacher based in Seattle. Growing the capacity of leaders and organizations has been the focus of Eric's career for more than 25 years. He has developed leaders, aligned teams, and facilitated turnarounds in national and local non-profits, health care, higher education, and government at all levels—producing organizations that are better aligned, more effective and resilient, and better able to "deliver their mission."