Conversations with Leaders
The Leadership Fishbowl, hosted by the Comprehensive Leadership Program, features conversations with influential leaders in an intimate, interview-style setting. Fishbowls take place once per semester and provide students across campus the opportunity to hear from individuals that are creating change and sparking innovation across a broad range of industries - education, philanthropy, business, the arts, and more.
Fall 2020 Fishbowl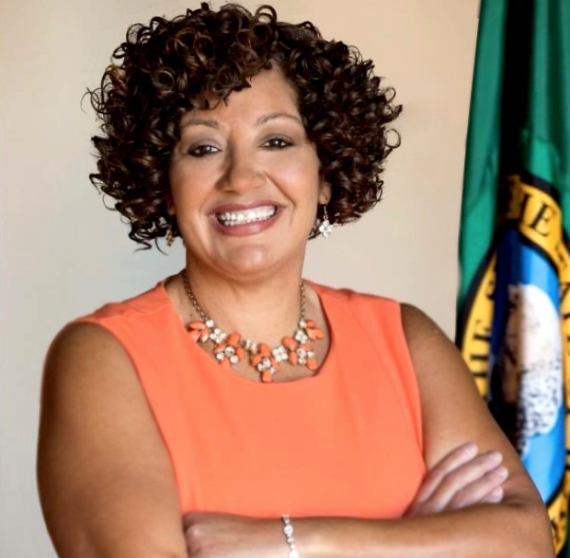 Regina Malveaux
Director, Washington State Women's Commission
In this interview-style conversation with the Gonzaga community, Regina Malveaux will discuss and reflect on her leadership journey and lessons learned through her experiences in working toward social justice through gender and racial equity. In August 2020, Regina Malveaux was appointed to Governor Jay Inslee's cabinet as Director of the Washington State Women's Commission. Regina has served as one of our nine inaugural Commissioners for the past two years. Regina has over 20 years of experience as a tenacious advocate for women and children as a non-profit executive, victim's services provider, community leader and policy advocate.