Conversations with Leaders
The Leadership Fishbowl, hosted by the Comprehensive Leadership Program, features conversations with influential leaders in an intimate, interview-style setting. Fishbowls take place once per semester and provide students across campus the opportunity to hear from individuals that are creating change and sparking innovation across a broad range of industries - education, philanthropy, business, the arts, and more.
Spring 2021 Fishbowl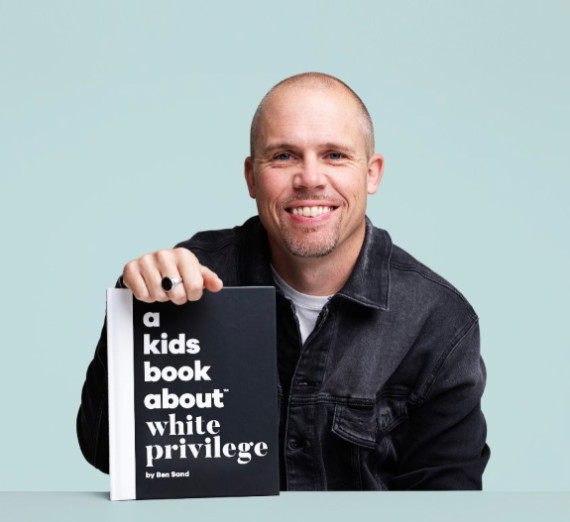 Ben Sand
CEO, The Contingent | Author, A Kids Book About White Privilege
Ben Sand serves as CEO of The Contingent, a venture non-profit focused on sparking and holding initiatives to empower leaders and mobilize community for the common good. In 2008, Ben founded Portland Leadership Foundation (PLF), a faith-based community organizing organization, to both hold Act Six Leadership Scholarship program and incubate new initiatives in the city, which has grown into The Contingent. Ben also recently published a book, A Kids Book about White Privilege and is an aspiring leader in DEI and allyship work.
Join us on March 10, 2021 at 6pm PST via Zoom to listen to Ben Sand and participate in a Q&A about his important work.