Conversations with Leaders
The Leadership Fishbowl, hosted by the Comprehensive Leadership Program, features conversations with influential leaders in an intimate, interview-style setting. Fishbowls take place once per semester and provide students across campus the opportunity to hear from individuals that are creating change and sparking innovation across a broad range of industries - education, philanthropy, business, the arts, and more.
Spring 2022 Fishbowl
February 16th, 2022 | 6:00 pm | Jepson Center, Wolff Auditorium & Zoom | Event Details & Zoom Link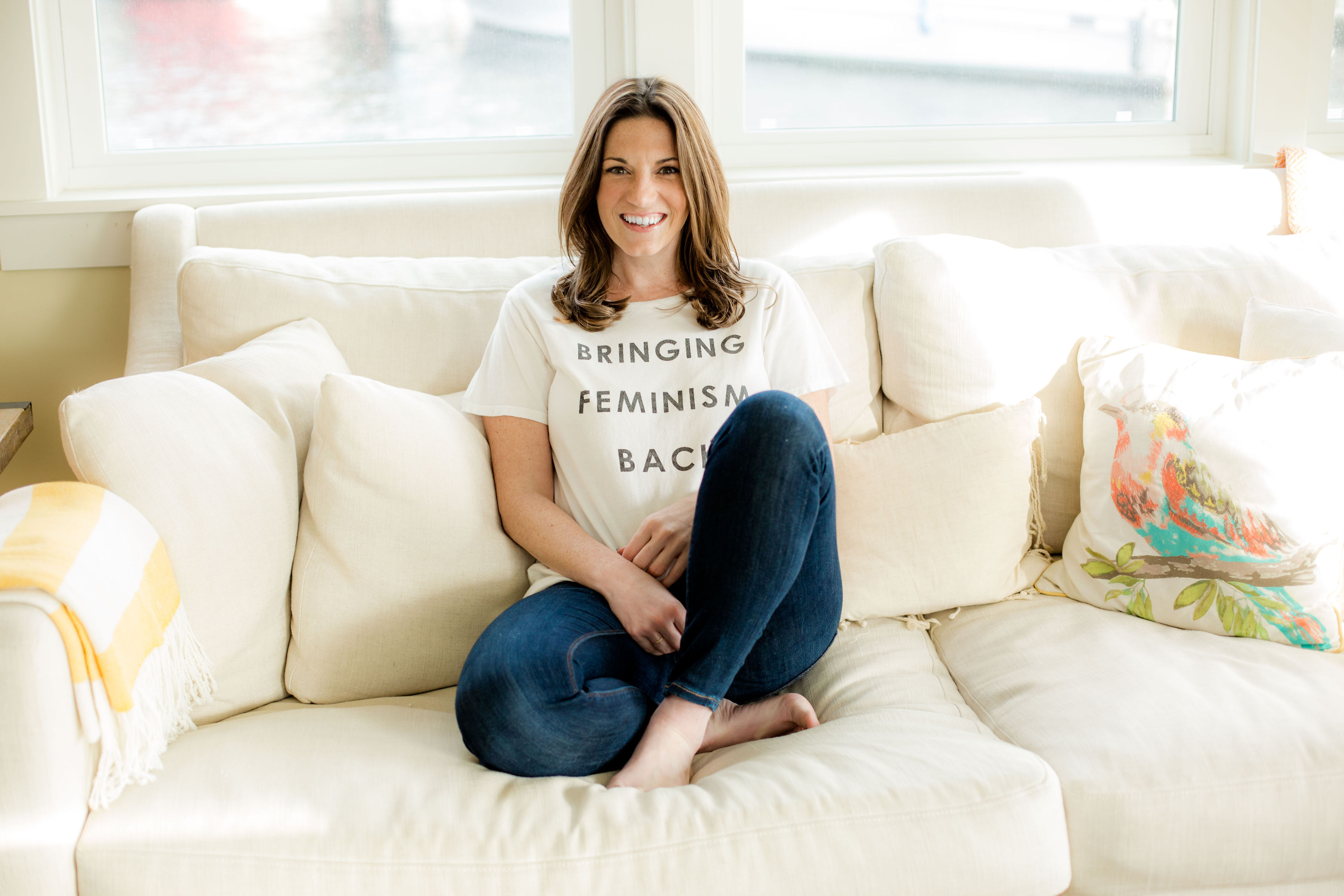 Sarah Haggard
CEO and Founder of Tribute
Sarah Haggard, CEO and founder of Tribute – a peer-to-peer mentorship app for the workplace that connects employees, through shared life experiences and stories. Haggard is a business leader who has led multiple start-up initiatives within her decade long career in product marketing at Microsoft, raising $40M to scale her last business. Her superpower is her ability to spot patterns, create high performing teams and activate the right people at the right time to deliver results. She founded her mentorship app, Tribute because she is "passionate about the power of human connection, and using storytelling as a means to find that connection."
Join us on February 16, 2022 at 6pm PST in Jepson Center, Wolff Auditorium and via Zoom to listen to Sarah Haggard and participate in a Q&A about her important work.